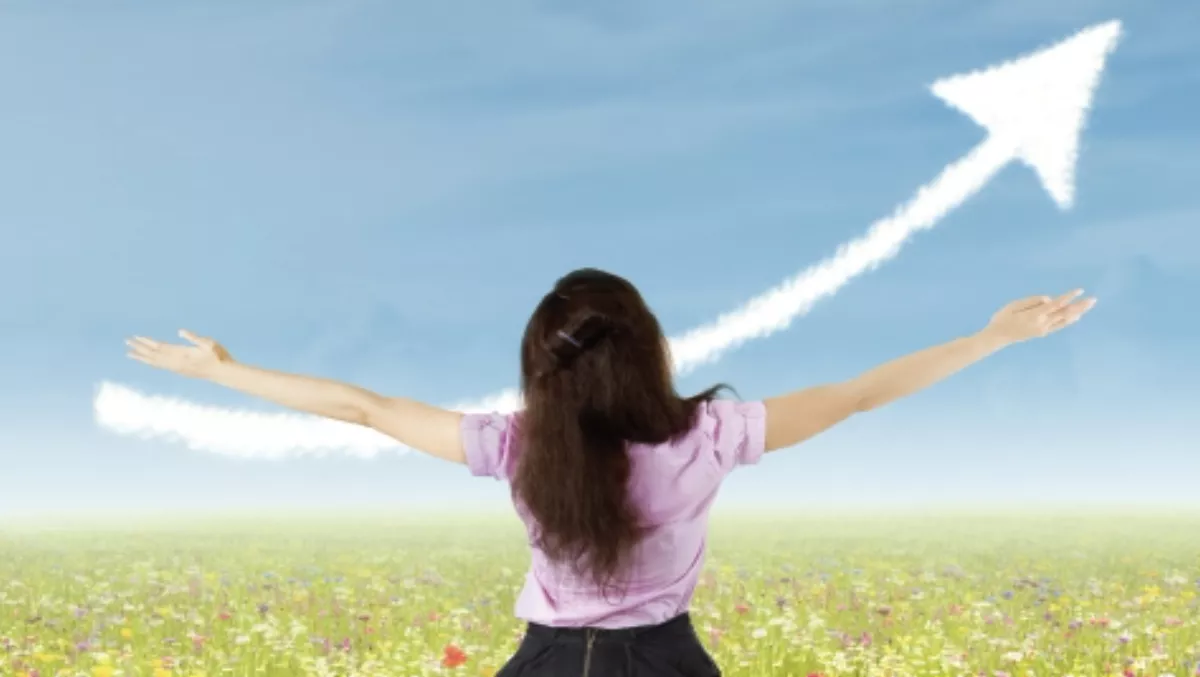 Keep your cloud close for critical recovery
FYI, this story is more than a year old
Plan B's Ian Forrester serves up some pointers for choosing a cloud backup provider.
Data is the single most important and valuable asset in any business. It is unique, irreplaceable and needs to be stored and protected in a way that suits your business' recovery needs.
Many businesses are utilising cloud services to provide scalability and more options to manage expenditure. This is also true for backup as it can provide an immediate separation from your production systems.
You can choose cloud services hosted in New Zealand or offshore, with both options offering advantages. Often the best solution will be a hybrid of public and private clouds depending on the importance of each system and how quickly you need access to it.
Some things you should consider in how you choose your cloud backup provider include:
Security This continues to be a top IT concern and is intrinsically linked with cloud services. Whether for malicious reasons or just to see if they can, the number of successful breaches of IT systems of large organisations is on the rise. If your backup is in the cloud, what steps are in place to keep it separate and secure from your production environment? If you use an international cloud provider, which laws are applicable?
Legislation Locally hosted services are governed by New Zealand law, which means you know which laws apply to your cloud service. Services hosted offshore, however, will be governed by the laws of some other jurisdiction and this can expose you to significant risks with no comeback.
Size is relative Using a local supplier means you have a local contact and probably represent a higher proportion of their business. While using global providers may offer some initial price benefits there are often hidden costs that can catch you out, increasing the total cost of ownership. For critical data you also want to be sure you will get priority treatment when you need it, something that is unlikely with a global provider.
Time to recovery Cloud backup usually involves regular smaller files being uploaded to the cloud via your data connection. Over time the stored data volume builds with little impact on your day-to-day business.
However, if you choose a cloud service that is hosted offshore you need to consider the speed and cost of your data connection for large scale recoveries - how long will three years of incremental backups take to recover? For time-critical data, a local supplier can offer alternative options for recovery using physical storage or IT infrastructure, which is extremely valuable when time is critical!
My recommendation? Think about what data you need to protect and how long you can be without it. The more critical the data is, the closer to home your cloud environment should be.
Ian Forrester is managing director of Plan B, which has a comprehensive range of business continuity services, with a focus on recovery.
Related stories
Top stories