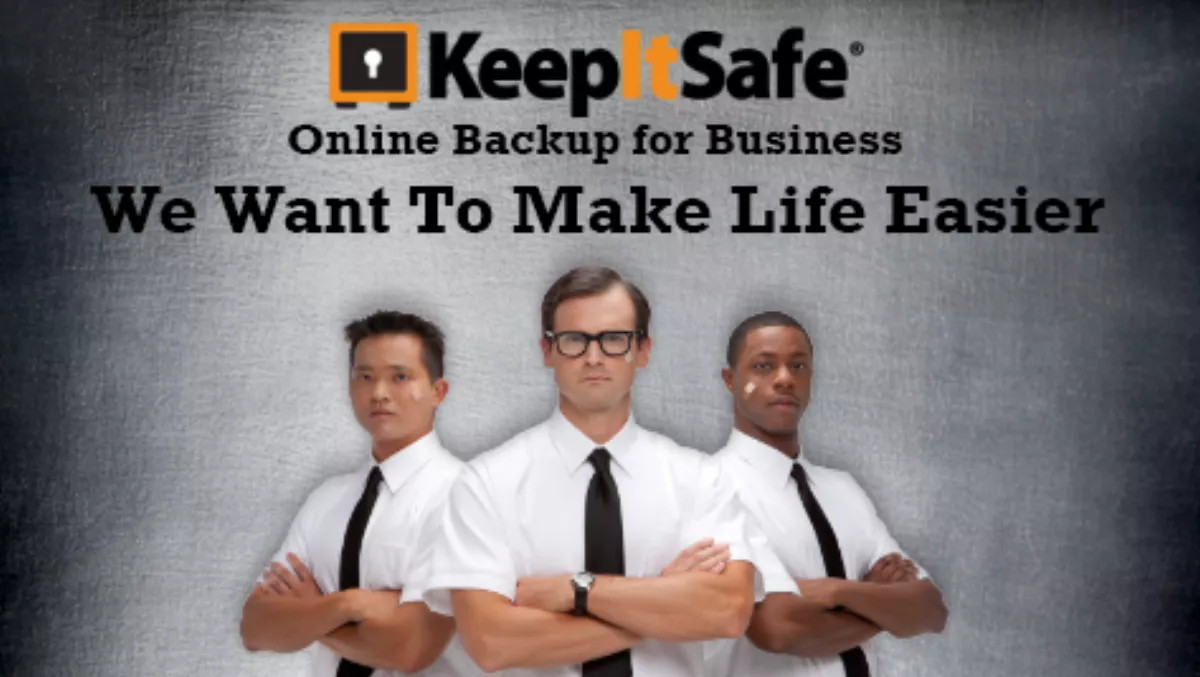 KeepItSafe keeps it local with NZ backup deal...
By Heather Wright,
Tue 12 Aug 2014
FYI, this story is more than a year old
KeepItSafe has teamed up with online backup company, DataSafe, in a deal which extends KeepItSafe's network across the country.
KeepItSafe, a brand of j2 Global providing dedicated online backup services, says it is currently in the process of upgrading DataSafe's customers to the KeepItSafe brand and platform, on the back of the new relationship.
DataSafe has been offering cloud-based backup services for seven years, and has a nationwide infrastructure of secure offsite storage facilities, cloud-based file archiving, full-system disaster recovery, business continuity management and other data-protection services.
KeepItSafe says DataSafe customers can expect several positive changes to their experience as their existing service is enhanced with the KeepItSafe offering.
Those changes include added redundancy, through KeepItSafe's New Zeland infrastructure now enabling multiple copies of data to be stored in data centres across the country, and new 24/7 customer support from KeepItSafe New Zealand's in-house support team.
"DataSafe has developed a reputation as a trusted, high-quality New Zealand-wide provider of online backup and DR solutions, with a particular stronghold in the Bay of Plenty region," says Peter Thomas, KeepItSafe New Zealand general manager.
"We are already growing our technical, administrative and account-management teams to work with DataSafe's existing customers and resellers across the country, who have developed longstanding and loyal relationships with the company."
KeepItSafe says it is one of few online backup companies in the world iwth ISO 27001 certification, giving DataSafe customers – and new KeepItSafe customers – 'a competitive edge in being able to demonstrate to their clients that their sensitive and proprietary data will remain under the highest levels of privacy, protection and restorability'.