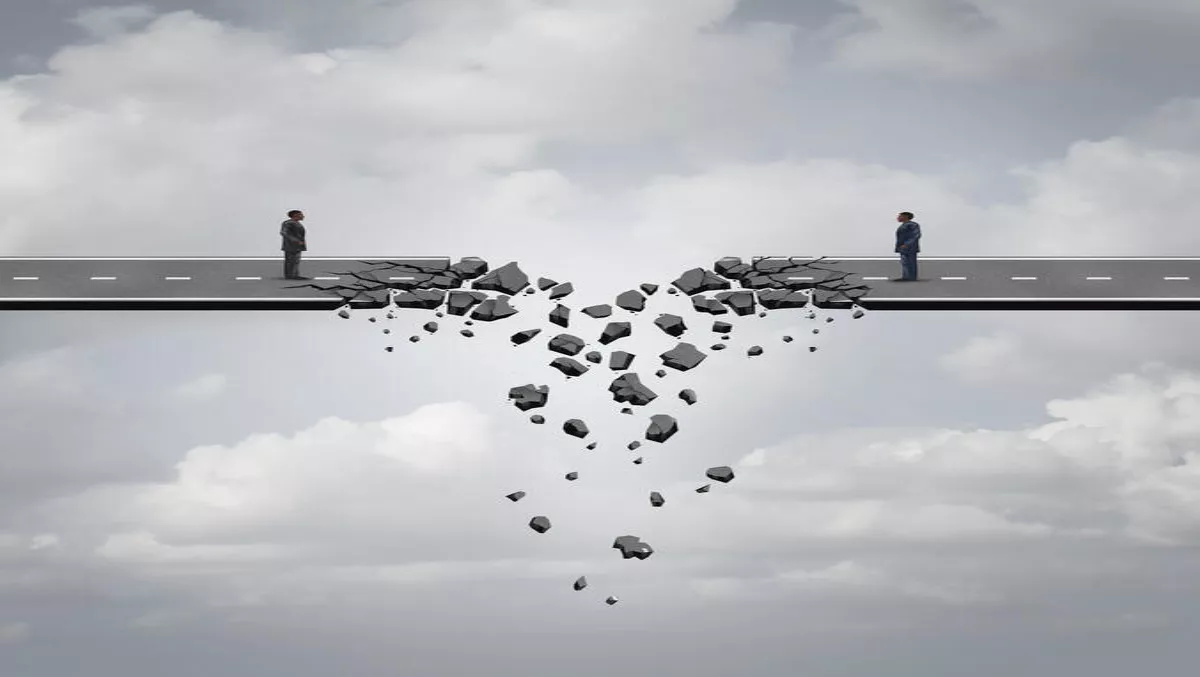 Key contractor pulls the plug on Chorus UFB contract
Tue, 30th Aug 2016
FYI, this story is more than a year old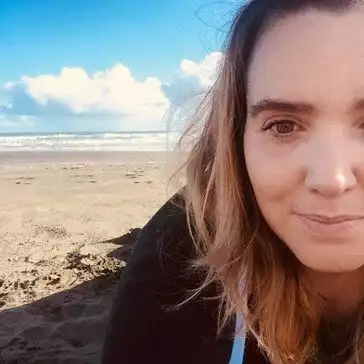 By Shannon Williams, Journalist
Contractor Downer has announced it is giving up on the Chorus fibre rollout, saying it will not retendering for any more work laying fibre for Chorus.
The decision exposes the poor treatment of Chorus contractors, according to workers union E tū, who says it will jeopardise the sustainability of the new network.
Joe Gallagher, E tū's spokesperson, says Downer quit the arrangement because "there's nothing in it for them.
He says E tū has been saying for years that Chorus wasn't paying contractors enough to ensure a quality network, and the union has seen many complaints about poor quality workmanship.
"Now Downer is exiting and many smaller contractors have also quit because they can't make money," says Gallagher.
"We can't see how another experienced contractor can come in and deliver a quality network.
"Instead, we'll see delays and more shoddy work," he says.
Chorus address the exit of Downer in its FY16 results, announced yesterday.
Mark Ratcliffe, Chorus CEO, says the organisation is continuing to review its company partnerships.
"Much more remains to be done to improve the experience we provide to our customers, particularly balancing the growing demand for fibre connections with our requirements to maintain the existing network," Ratcliffe says.
"We are continuing to review our service company partnerships to ensure we have the right partners and resourcing to be able to deliver a consistently high quality customer experience across both the copper and fibre networks.
Downer currently provides fibre installation services primarily in the lower South Island, and is contracted to continue to provide this service until February 2017.
Ratcliffe says Chorus expects to make further announcements regarding its service company arrangements in the near future.
"No matter which partner we choose, this will be a managed transition and we will be adding overall to the technician and field support workforce, so we expect the number of roles relating to fibre installation to continue to grow," he explains.
Gallagher, meanwhile, says the profits announced by Chorus have been earned off the backs of underpaid contractors and at the expense of the New Zealand public.
"The fact that Chorus continues to promote and support this low-value contracting model is disgraceful," he says.