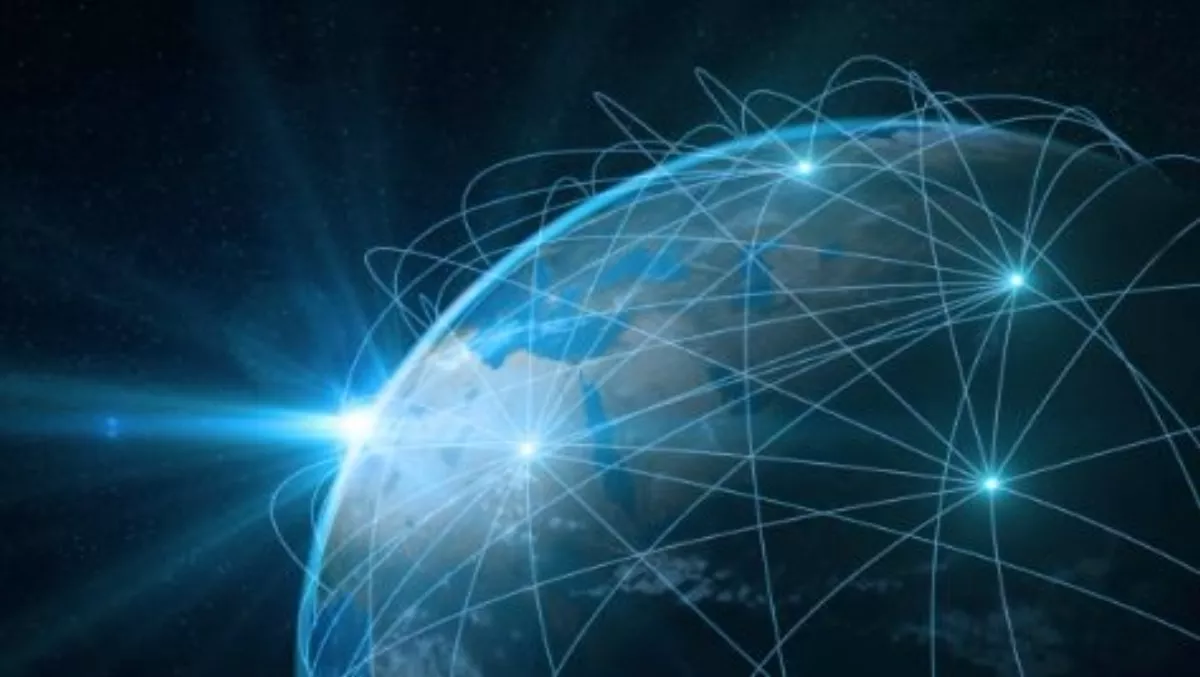 Key mobile broadband advancements on the horizon
FYI, this story is more than a year old
LTE will provide the mobile broadband foundation as the industry moves into the next generation of 5G, according to the report titled 'LTE and 5G Innovation: Igniting Mobile Broadband'.
"Rapid technology advancements are igniting mobile broadband for computing, networking, and application development, with users, and now machines, consuming a staggering amount of wireless data," says Peter Rysavy, Rysavy Research president and author of the report.
"To streamline these challenges, the industry is responding with more efficient, faster and higher-capacity networks, with LTE being at the cornerstone of continual enhancements, which will eventually lead to the integration of 5G in the next decade," he says.
Globally, LTE has more than doubled in mobile connections from 313 million at 2Q 2014 to 758 million at 2Q 2015, and the number of deployments has grown from 373 to 425 commercial networks during the same timeframe, the report highlights.
LTE-Advanced, first launched in 2013, encompasses multiple technology innovations in 3GPP standards, and there are now 88 commercial LTE-Advanced networks in 45 countries, according to the report.
Findings from the report includes:
LTE-Advanced innovations such as Carrier Aggregation, Enhanced Inter-Cell Interference Coordination (eICIC), Self-Organising Networks (SON), and Coordinated Multi-Point Transmission and Reception (CoMP), are all capabilities soon to be unleashed that will improve performance, efficiency, and capacity.
Carriers are also beginning to deploy Network Function Virtualisation (NFV) and Software Defined Networking (SDN) to reduce network costs and simplify deployment of new services. Such improvements also facilitate cloud Radio Access Networks (RANs) that promise further efficiency gains.
Small cells could play an ever-more-important role in boosting capacity, benefiting from a number of developments, including SON, eICIC, improved backhaul options, LTE Wi-Fi Aggregation (LWA), LTE Unlicensed (LTE-U), and LTE Licensed Assisted Access (LTE-LAA).
More spectrum remains a critical global priority. A number of initiatives hold promise - television incentive auctions for 600 MHz spectrum, the 3.5 GHz small-cell band, more unlicensed spectrum at 5GHz - but only if the government implements appropriate policy measures, according to the report.
5G research and development efforts have accelerated, and deployment could commence close to 2020 and continue through 2030. However, a great deal of work needs to be done before 5G becomes a reality, according to the report.
By harnessing new spectrum, such as mmWave bands above 30 GHz, 5G might be able to access ten times as much spectrum as is currently available for cellular operation. Many 5G features may be implemented as LTE-Advanced innovations prior to full 5G availability, the report states.
Chris Pearson, 4G Americas president, says, "From an evolutionary standpoint, LTE and LTE-Advanced have a robust technology roadmap for improved performance that will lend a significant hand in constructing the foundation of 5G in 2020 and beyond.
"This Rysavy report comprehensively outlines the transformation that LTE mobile broadband will undergo in the coming years as it approaches 5G, requiring technology, development, and forward-thinking regulatory initiatives to lead us to the next generation of wireless technology."
Related stories
Top stories