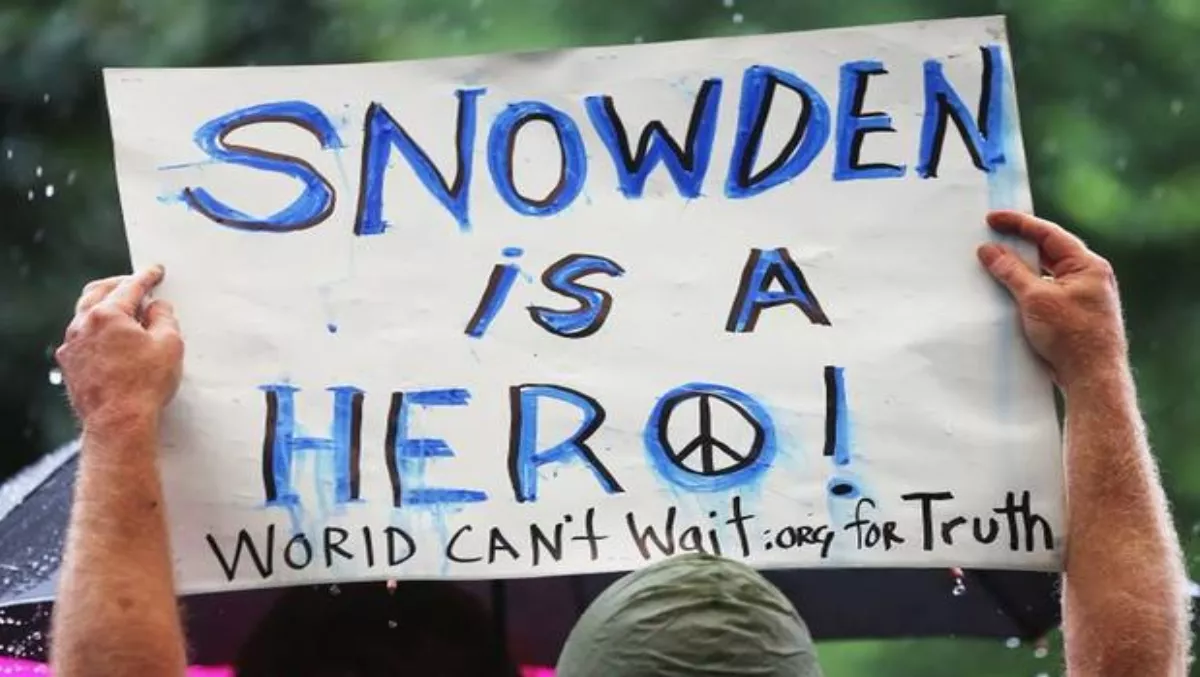 Key must "come clean" on NSA / GCSB fibre optic cable interception
Tue 5 Aug 2014
FYI, this story is more than a year old
The Green Party has called on Prime Minister John Key to "come clean" after revelations that a US National Security Agency (NSA) engineer was in New Zealand in 2013, discussing with the GCSB the setting up of an interception site on the country's only fibre optic cable.
Documents obtained by the New Zealand Herald show that in February 2013, an engineer from the NSA visited Blenheim, the location of the GCSB's Waihopai spy base, to participate in discussions about a future Special Source Operations (SSO) site.
SSO was revealed by whistle-blower Edward Snowden in 2013 as a division of the NSA with the responsibility for all programmes aimed at collecting data from major fibre-optic cables and switches.
"This is a remarkable admission from the NSA," claims Dr Russel Norman, co-leader, Green Party.
"It reveals that the GCSB and the NSA were in the process of establishing an interception site for all emails, internet communications and phone calls coming in and out of New Zealand.
"Key's integrity is in question. He has given New Zealanders' multiple assurances that their data is safe. Now it looks like he may have approved total interception through this SSO site."
According to Dr Norman, setting up a site capable of collecting data from New Zealand's fibre-optic cable is a "major policy decision."
"John Key, as the Minister responsible, must have authorised this," he speculates. "Key has a lot of serious questions to answer.
"He must come clean on what he knew about this, whether he authorised it, whether it is currently in operation, and how it will be used.
"Data collection on this scale would represent a massive expansion in the capabilities of the GCSB and shows just how close the relationship is between New Zealand and US spy agencies.
"All New Zealanders' electronic communications go through this cable. Just as Americans discovered excessive levels of surveillance on them, an SSO site on our shores would mean the same here."
Dr Norman claims there was a "very strong public reaction" to the revelations of mass surveillance in the United States and as a result, New Zealanders deserve to know what this means for them and their privacy.
"If this interception site has gone ahead, it looks like New Zealanders' private information is fair game for John Key," he adds.
"Once again we're seeing how wide-reaching the global surveillance state has become and how easily the public's right to privacy can be disregarded."