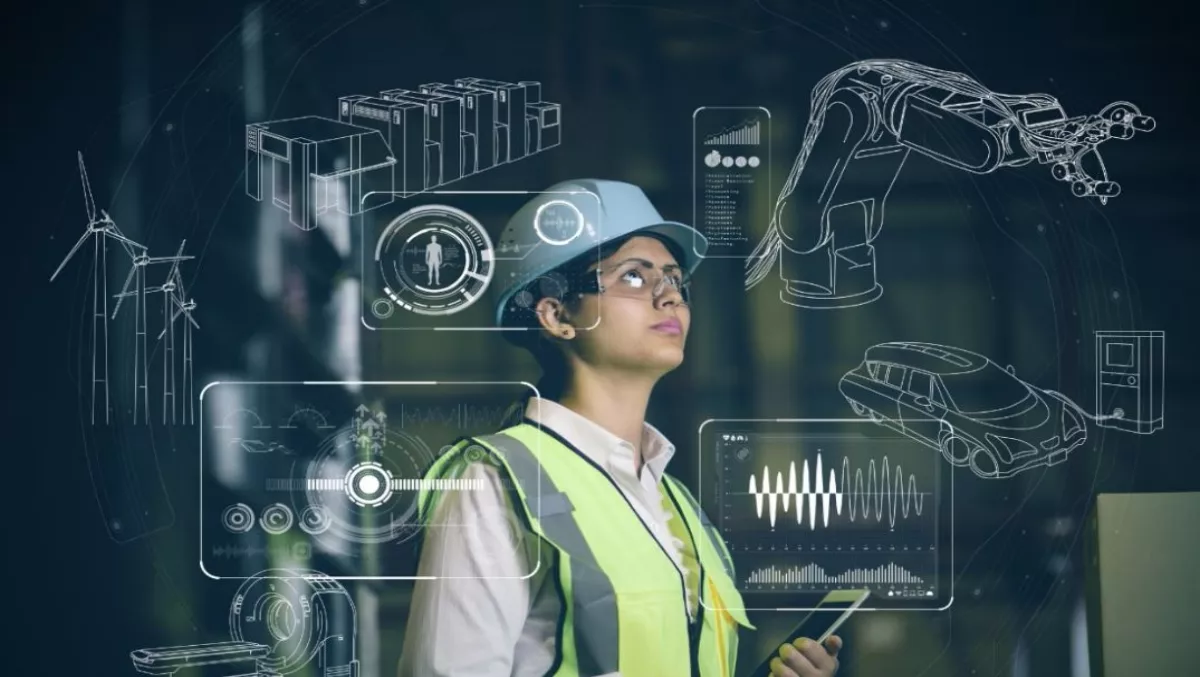 Keysight showcases solutions to accelerate innovation in end-to-end mission-critical IoT
FYI, this story is more than a year old
Keysight Technologies showcased solutions that accelerate innovation in IoT at Keysight Technologies' largest annual signature event across Southeast Asia, the Keysight Measurement Forum 2018, in Singapore on July 20, 2018.
New End-to-end Mission Critical IoT solutions
Keysight customers span the full mission-critical IoT ecosystem, ranging from product and module makers and network equipment manufacturers to enterprises, mobile operators, and service providers.
Manufacturing Test Solution
For IoT device manufacturers, ensuring IoT devices are of high quality and perform as expected prior to shipment is critical.
Any device failure occurring in the field can result in customer dissatisfaction and even a product recall, with potentially devastating consequences to the manufacturer's brand and reputation.
Keysight's new IoT Device Functional Test solution, X8711A, ensures Bluetooth Low Energy 4.2 and WLAN b/g/n signalling IoT devices are sufficiently tested for manufacturing defects (e.g., missing/wrong components, and solder issues) prior to shipment.
Unlike today's complex and expensive test systems, the X8711A delivers a cost-effective over-the-air signalling test, measuring important RF performance indicators of IoT devices while they are operating normally with production-release software.
Network Quality and Service Coverage Test Solutions
Field measurements are essential to ensuring an IoT service is up and running smoothly in specific customer locations.
They enable installation companies and operators to validate that networks meet set requirements, IoT services offered to end customers are reliable, and onsite installations will be successful.
Keysight's Nemo IoT Meter and Nemo Handy IoT are two new handheld solutions specifically designed for making measurements in the field.
IoT Meter is used to verify IoT service quality, both network coverage and connection quality, at customer premises. It runs on a regular Android-based smartphone and is connected through a Narrowband -IoT or LTE-M dongle.
Nemo Handy IoT provides operators with in-depth information on their IoT network's key performance indicators (KPIs), such as coverage, quality, and detailed log files from active field testing.
All results can easily be exported for further post-processing with analytics tools like Keysight's Nemo Analyze and Nemo WindCatcher.