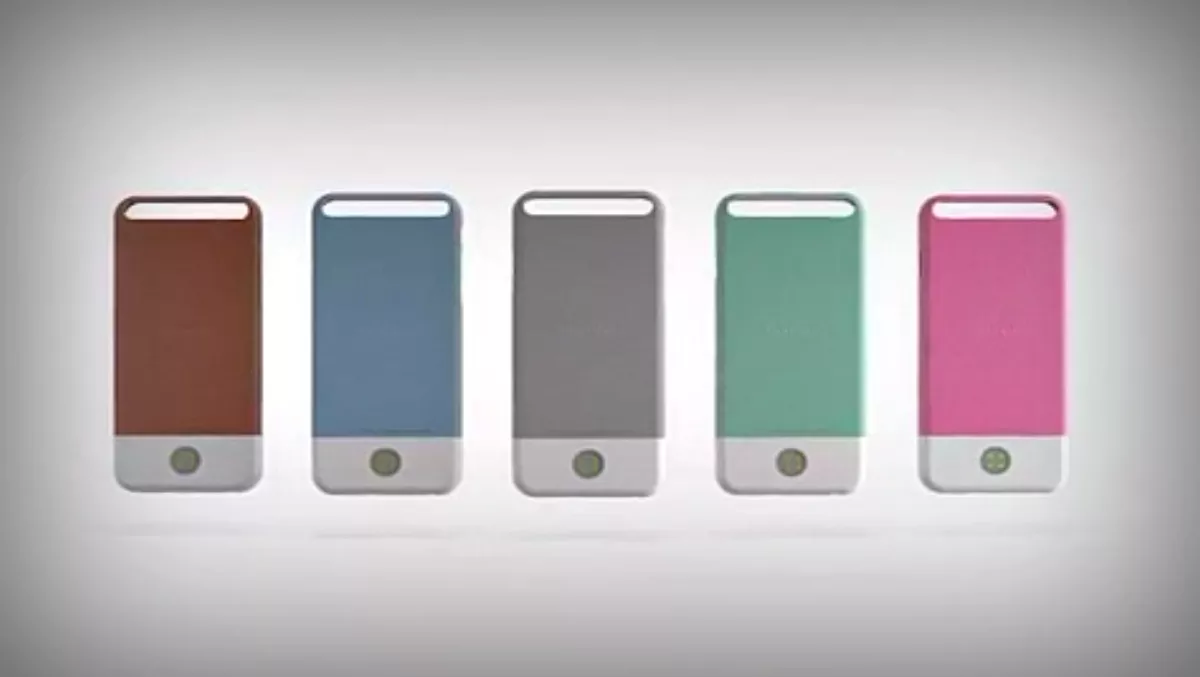 Kickstarter for wireless iPhone charger gains momentum
By Catherine Knowles,
Fri 9 Oct 2015
FYI, this story is more than a year old
A start-up specialising in wireless iPhone charging has launched a Kickstarter and funded $10,000 in two days.
Bench Soft is a smartphone accessories company looking to speed up production of Xl.i.CON with crowdfunding. Xl.i.CON consists of a wireless charging battery and case for the iPhone 6 series.
The company says this charger is designed to save iPhone users from frequently having insufficient power in the most convenient way.
The Xl.i.CON series was developed after the founders noticed there were no mobile accessories on the market that could charge and sync data simultaneously, except for the iPhone's original lightning cable. The product does this via a case and a wireless charging battery that use an X-shaped magnetic connector, the company says.
The name 'Xl' stands for the "X-shaped magnetic connector, 'i' stands for iPhone, and 'CON' stands for connector. It is pronounced 'excel-icon', the company says.
The X-shaped magnetic connector was developed with Bench Soft's X-link technology that stacks the charger and case together. This makes it possible to provide the charging speed of up to 90% of plug-in phone chargers, and perform better than other wireless chargers.
The wireless battery has two charging modes: eco and high-speed charging. In eco mode, users can fully charge the iPhone 2.3 times, as it uses 95% capacity of the battery with 4,300 mAh.
In high-speed charging mode, users can fully charge it 1.7 times at 2,000 mAh per hour, same as the original iPhone charger.
The Xl.i.CON case for iPhone 6 series has a MFI certified micro 5-pin adaptor to make it possible to charge the phone with Android phone chargers.
The adaptor is magnetic and users can choose which charger or cable to use with this feature.
In addition, with a mobile app and Bluetooth connection, users can see the remaining battery power by 1% unit, and have the optios to choose either charging mode or data sync mode. The app also shows the distance between the phone and battery among other functionalities.