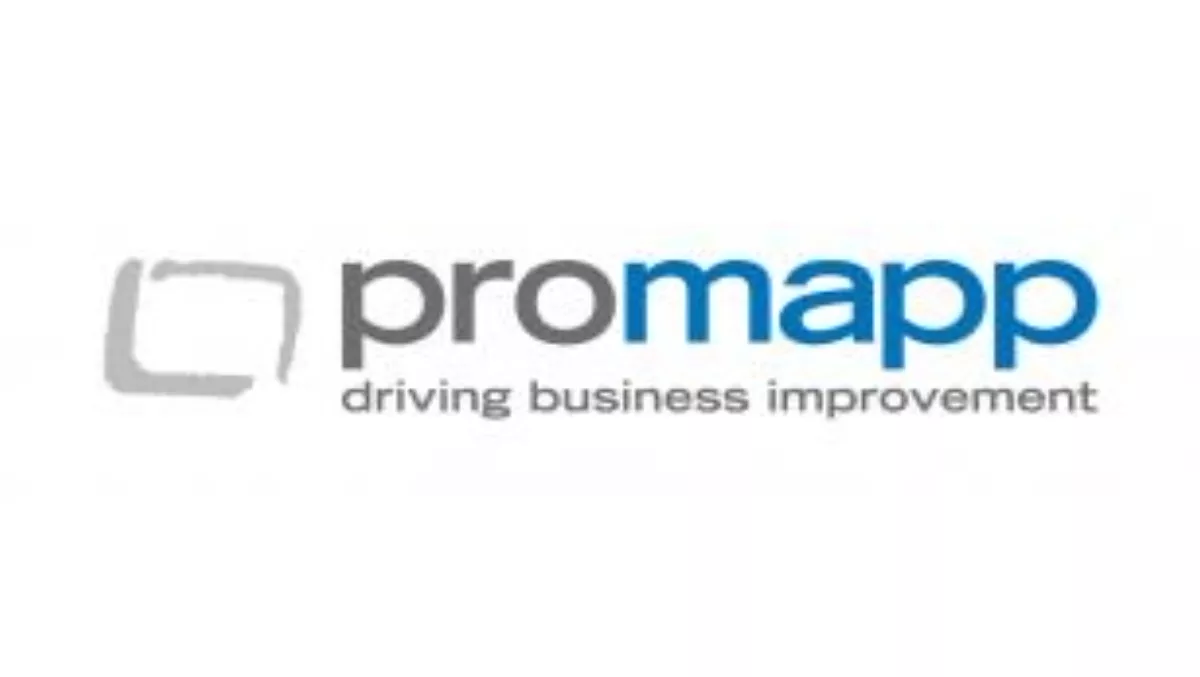 KISS: Keeping it smart & simple
FYI, this story is more than a year old
With tastefully funky offices, based in Mt Eden, Ivan Seselj and the team at Promapp Solutions Ltd are deceptively casual when you first meet them. There are no strict suits to be seen, no hightech toys on the walls. Or if there are, they are carefully hidden from prying journalistic eyes. Even the obligatory smart phone is discreetly slipped in a jeans pocket. A few minutes into coffee with Ivan and business partner Richard Holmes however and you realise how focussed and driven this company is.
After years of battling ineffective solutions to process challenges Ivan drew a line in the cyber sand and took things into his own hands.
"Essentially we're process people," Ivan tells IT Brief as he stirs his coffee. "We kept finding consistent failures in the processes and thought there had to be a better way to do things than the standard procedure manuals." And so Promapp Solutions Ltd was born.
The company, which was featured in the 2010 Deloitte Fast 50 - not to mention the Deloitte Technology Fast 500 - focuses on keeping things simple with process management software to help companies build, improve and share their process knowledge from a central online repository.
"Promapp's simple web-based software delivers an ideal solution for organisations that have tried and failed with traditional approaches to improve their processes and the big difference is that it helps the teams that actually participate in processes - not the specialists that analyse them," Ivan continues.
Rather than simply sitting on the shelf gathering dust until it is required by an employee - and often only then discovering the procedure is out of date - the software actually drives process improvement by simplifying process mapping, so business teams can own and improve their own processes.
The subscription based software is being used by an impressive range of high profile clientele, ranging from Mainfreight to The University of Otago - and including Land Information NZ and the Ministry of Economic Development - and each client has the choice between hosting the software on their own internal servers or in the cloud, via Promapp, in New Zealand with a third party data server.
The model has been so successful the company recently announced it has entered into a partnership with SAI Global, one of the world's leading business assurance, publishing and compliance organisations, for global marketing and promotion of Promapp's business improvement software.
With global headquarters in Australia, SAI Global has offices in 25 countries around the world, Promapp will initially target SAI Global's own client base. Ivan says the partnership has already provided value and the demand for a solution to help business process management has been proven.
SAI Global's, Head of Improvement Solutions, Ravi Fernando, says this partnership will allow SAI Global to leverage Promapp's unique features in order to offer clients more robust process management and business improvement solutions that remain aligned to its vision of developing client capability to focus on sustainable performance.
"This distribution and implementation partnership with Promapp is considered to be a pilot with the intent of both parties to expand it to other markets globally."
In 2009, SAI Global began using Promapp to improve its own processes, embarking on a phased implementation of the web-based software across the business.
"Our implementation of Promapp has allowed us to improve process consistency and efficiency with a key focus on meeting customer needs," Ravi says.
"We have also been able to clearly identify key areas for improvement within our business and enhance our ability to deliver effective governance throughout the organisation."
The simplicity that has remained at the core of the Promapp philosophy has seen the software successfully adopted across SAI Global's international network, including Australia, United Kingdom, Canada, United States, and Mexico. Further implementations are scheduled for their Asian and European offices.
"After witnessing the benefits for our organisation, we felt the capability of the Promapp solution would be a perfect fit for our clients, particularly those who were already working with us to drive sustainable business excellence and compliance of their management systems," Ravi adds.
For Ivan and Richard however it is, of course, simple. "Our ideal client is a company that has experienced failure with the old way - and they're ready to do it properly.
Related stories
Top stories