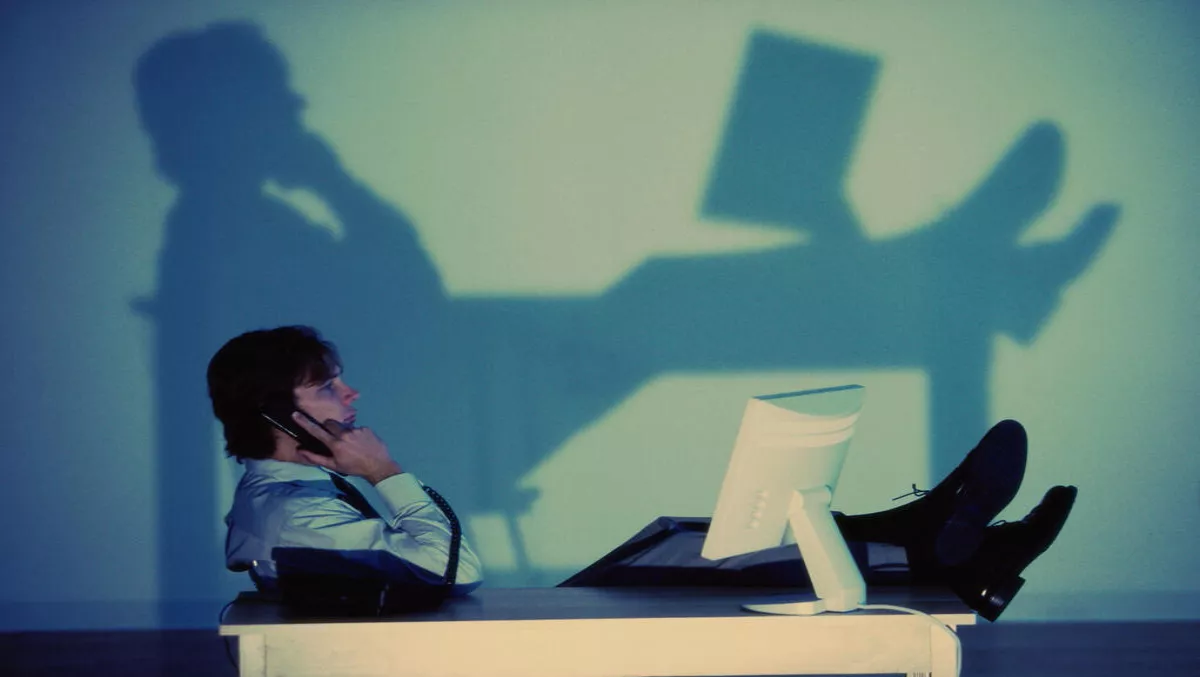 Kiwi and Aussie workers' security attitudes concerning, says ESET
FYI, this story is more than a year old
While it seems internet users in Australia and New Zealand have strong knowledge of cybersecurity best practices, they are rarely applying this knowledge at home, according to new research from ESET.
The security specialists' whitepaper, "ESET Australia and New Zealand cyber-savviness report: understanding and driving cybersecurity best practices", analyses the results of a survey of more than 1,300 online users across Australia and New Zealand.
The survey found respondents practice significantly riskier behaviour on personal devices, despite these holding highly sensitive information such as banking details, than on work devices.
Almost half the survey respondents (48%) stated they would make a purchase online and have their credit card details stored on these websites for convenience, compared to only 13% who would at work. Also, over a quarter of respondents (27%) use the same password for all accounts on their personal device, in comparison to only 16% at work.
Nick FitzGerald, senior research fellow at ESET, says the results were concerning, with the complexities and volumes of malware growing every day.
"Weak cybersecurity behaviours on personal devices can lead to ease of identity theft, ransomware attacks, phishing, and more," says FitzGerald.
"Seemingly small things, like your passwords, could be the gateway hackers and e-criminals are looking for," he explains.
"Keep your passwords long, complex, and different on every site. This can make them difficult to remember, and even more difficult if you follow the typical advice that you change them regularly.
"Password managers can eliminate most of that hassle, even enabling you to automatically change your passwords with each login," adds FitzGerald.
The survey also assessed the respondents' top cybersecurity concerns today and for the future. The top three concerns all related to the security of banking and personal details:
Use of free apps and software (39%)
Online purchases (37%)
Internet banking (36%)
Top concerns for the future were:
Internet and mobile banking (48%)
Making purchases online (31%)
Social networks (31%)
"While the concerns expressed in the survey results are understandable, the biggest near-future concern for most internet users we have identified at ESET is the damage and disruption of a ransomware event," FitzGerald says.