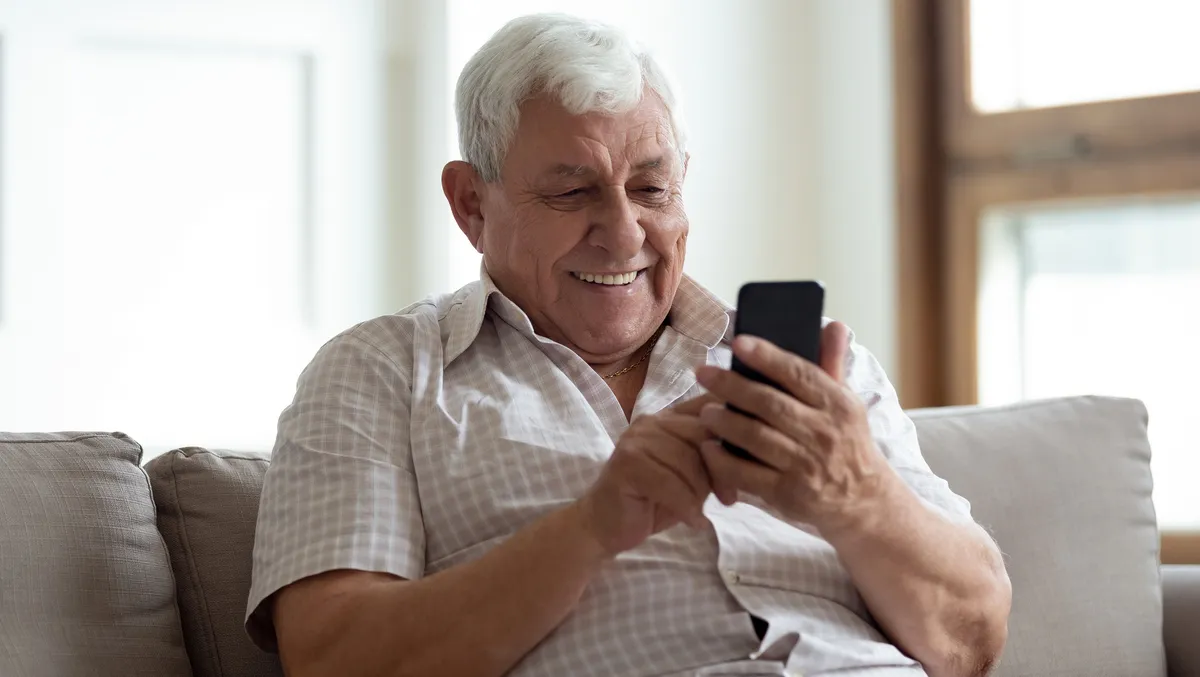 Kiwi Assist launches to achieve digital equality for seniors
Thu, 1st Jun 2023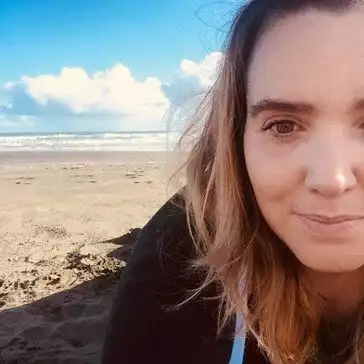 By Shannon Williams, Journalist
What started as a high school project to help grandparents get to grips with their computers and smartphones has grown into a fully-fledged business looking to bring New Zealand's seniors into the digital age.
The brainchild of young entrepreneur Leo Martins, Kiwi Assist provides a range of services that make the internet, the smartphone and the computer easier to use, while equipping senior Kiwis to make the most of the online services, apps and social media which the rest of us take for granted.
Martins' idea has attracted the support of noted mentor Bill Smale, Kiwi Assist's Business Advisor, and chairman of Milford Asset Management, Anthony Quirk, the fledgling company's Financial Advisor.
Martins, who is 18 years of age, says he got the idea when noticing that seniors struggle with technology, even if it seems simple to the younger generations.
"We were practically born with smartphones, so it does come naturally," he says. "But when our parents and grandparents grew up, there wasnt an internet, and the idea of a personal mobile computer in your pocket was the stuff of science fiction."
He realised it was probably a similar situation for many older citizens.
"The thing is, we all use the internet, apps and social media all the time because it adds value to our lives," says Martins.
"Banking, accessing government services, keeping fit, shopping, navigation, and transport; these tasks are made faster and easier with technology. Our more senior community should get the benefit too. And with families often living in different countries, social media can be a real joy and help for grandparents, giving them better access to their children and grandchildren."
Martins says Kiwi Assist has the purpose of establishing digital equality by making the internet as easy to use for seniors as it is for everyone else.
"It does this by simplifying the complex, demystifying the devices and services available online, and having some fun with the internet," he says.
"Services like YouTube and Spotify, for example, provide enormous access to nostalgic music and videos for leisurely walks down memory lane.
"Whether its Uber or the news, whether its getting the groceries in or keeping in touch with family and friends, I thought we should all be able to enjoy the benefit of technology."
The young entrepreneur put together a business plan and soon gained the attention of Smale and Quirk. Recognising the problem and the potential Kiwi Assist sets out to solve, Smale didn't hesitate to come on board when the business was little more than an idea.
"We all know someone who needs help with the internet, and theres a long-standing joke that if you can't work a smartphone, find a teenager to explain it to you. Well, that teenager is Leo Martins," he says.
Developed with his guidance, the Kiwi Assist service includes tutorials and how-to guides, opening a world of possibilities for those new to the online space.
Also on offer is a directory of online services and apps, explaining what each one does, how to use it, and how to avoid the risks and potential pitfalls of being online.
"With access to helpful tutorials and simple how-to guides, Leo had the vision and belief that even the most inexperienced computer users can use technology to its fullest potential," Smale adds.
Excited at being a businessperson at such a young age, Martins nevertheless is grounded and has a sharp focus on purpose.
"We all know someone who needs a little guidance to get up to speed, and I think its great to be able to help. Whether its your grandparents or parents, Kiwi Assist is here to help people learn in a safe space, at their own pace," he says.
Martins has some respect for the old school too and acknowledges the previous generations are quite capable once they get the hang of it.
"In my experience, it doesn't take too long before they are ready to show you a thing or two!"