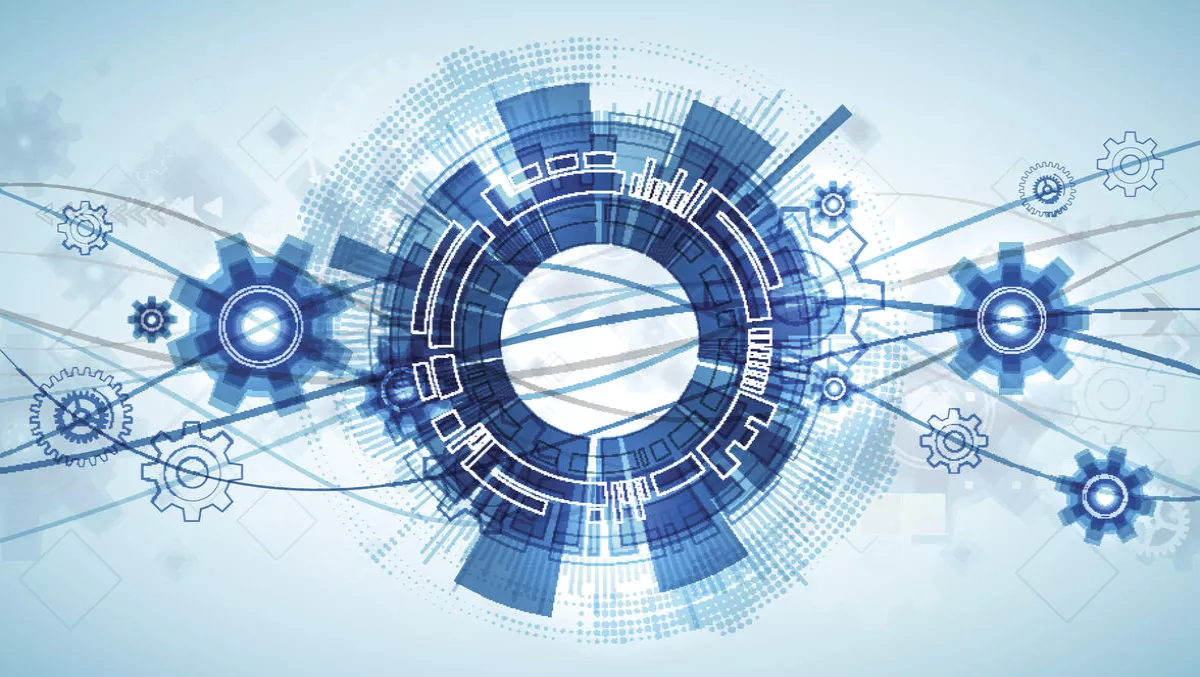 Kiwi aviation firm cites Rackspace as key tool in operational automation
FYI, this story is more than a year old
Takeflite, a Kiwi-based travel tech company, has taken operational automation and digital transformation under its wings, using Rackspace as its transformational tool.
TakeFlite claims to be one of the first companies in the world to successfully and fully automate an end-to-end system for customers, which include airlines, corporate fleets and cargo operator carriers.
The company has integrated its customers' paper-based systems and spreadsheets into a software service that takes care of operational procedures such as sales, ticketing, rostering and maintenance. The company says digitisation has helped increase efficiency and reduced the chance of errors.
"Over the last 24 months we've implemented an IT transformation to upgrade our services to be better geared to manage all types of environments. When you're dealing with cargo planes that must reach their destination to feed an entire community before the airport freezes over due to a sudden drop in temperature, there is no room for software downtime or software latency," says Takeflite founder and director Neil Middleton.
The company says they chose Rackspace in 2011 after their previous provider could not handle latency issues during a crisis. Rackspace provided a more scalable platform that has encouraged customer growth and decreased latency - and facilitated safe travel from remote work compounds.
"Post transformation we're now able to guarantee a certain level of performance that customers have come to rely on us for. It's our ability to provide this that's attracting the interest of aviation businesses from every corner of the globe. Since we started in 2000 we've grown by 1000%, which is just incredible. We know that number will continue to climb and we'll need a provider like Rackspace by our side," Middleton says.
"One of the things that makes our relationship with Rackspace so successful, is that we can manage operations out of New Zealand with their local team, despite our software servicing multiple businesses across the Asia Pacific, North America, Africa and the Middle East. Being able to spread our reach without hassle gives us great piece of mind that our product will operate as we intended it to," Middleton continues.
"Takeflite operates in a mission critical environment, so choice and flexibility are crucial. As their trusted IT advisor, we're thrilled to help manage the deployment of the infrastructure that meets their specific needs and that of their customers from across the globe," concludes Rackspace Australia general manager and senior director, Angus Dorney.