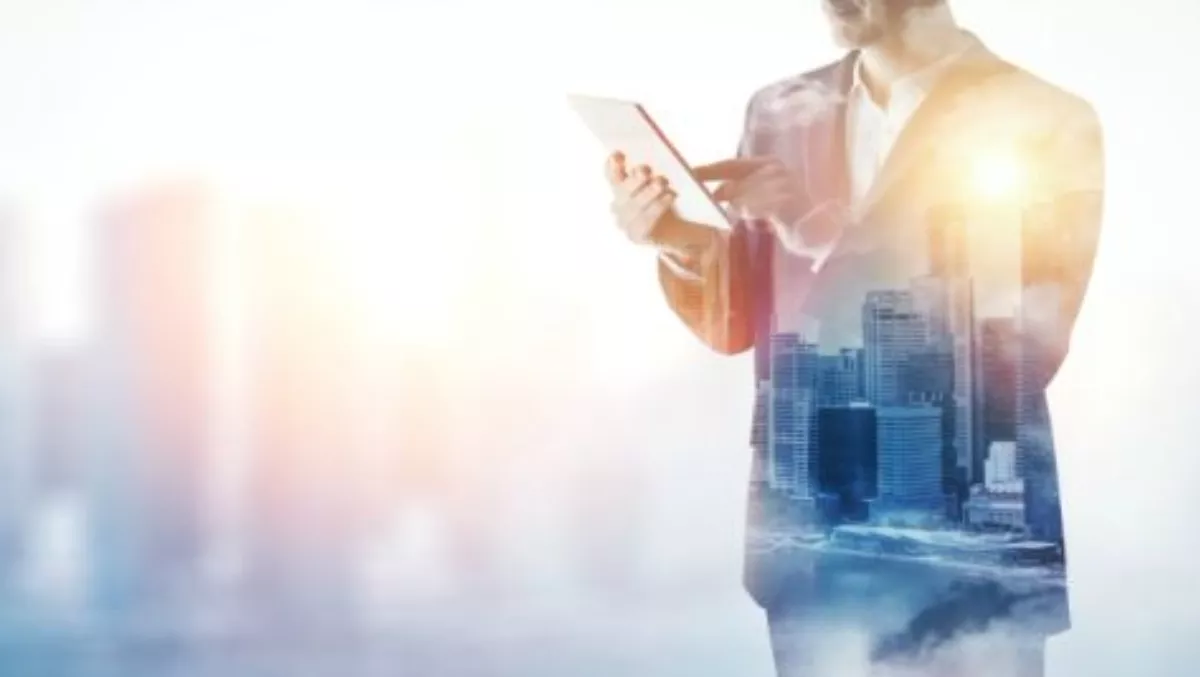 Kiwi boardrooms in desperate need of digital transformation
FYI, this story is more than a year old
Boardrooms around New Zealand have fallen behind in the digital age and are in desperate need of an upgrade.
According to Grant Thornton's new report titled 'Corporate governance: the tone from the top', the composition of boardrooms needs upgrading to reflect today's digital economy and diverse business community.
The report highlights that without revision boards will struggle to meet the diversity of thinking and skills required to effectively advise management teams in meeting the challenges of today's economy.
Of those surveyed, 62% have a desire for board members to have current industry knowledge, and 86% think board members should bring new ideas to the table with which to challenge management.
Furthermore, there is a significant concern that board directors have a lack of technology experience.
Tim Downes, Grant Thornton New Zealand mational managing partner, says, "The role of boards is to set the tone from the top, but also to advise and guide management teams.
"A lack of digital savvy in the boardroom is a glaring hole. Digital has disrupted markets, and the way we do business, but it hasn't yet changed boards."
"The digital sector is also among the most entrepreneurial; generating ideas and innovation. Harnessing this at a strategic decision making level is vital to firms that have an interest in exploiting technology to drive growth.
"The truth is, board experience and wisdom on how to run businesses successfully remains as important as ever. However, boards need a 21st Century upgrade," Downes says.
According to Downes, this means boards need to make the best use of their digital experts and other specialists - people immersed in the digital dimension must have appropriate influence.
"If your business only has junior management with digital expertise then your business likely has untapped potential, and you need to reflect on your talent mix, recruitment and people development accordingly.
"Companies with digital acumen on the board will be better placed to embrace and exploit new technology to drive productivity and performance," he says.
Downes says this is the time for an appraisal of the way boards operate, their culture, the knowledge they possess and who they consist of.
"This is critical to ensure they continue to reflect the businesses they govern and the society they are part of. There are real opportunities available to those boards who can successfully adapt," he says.
Related stories
Top stories