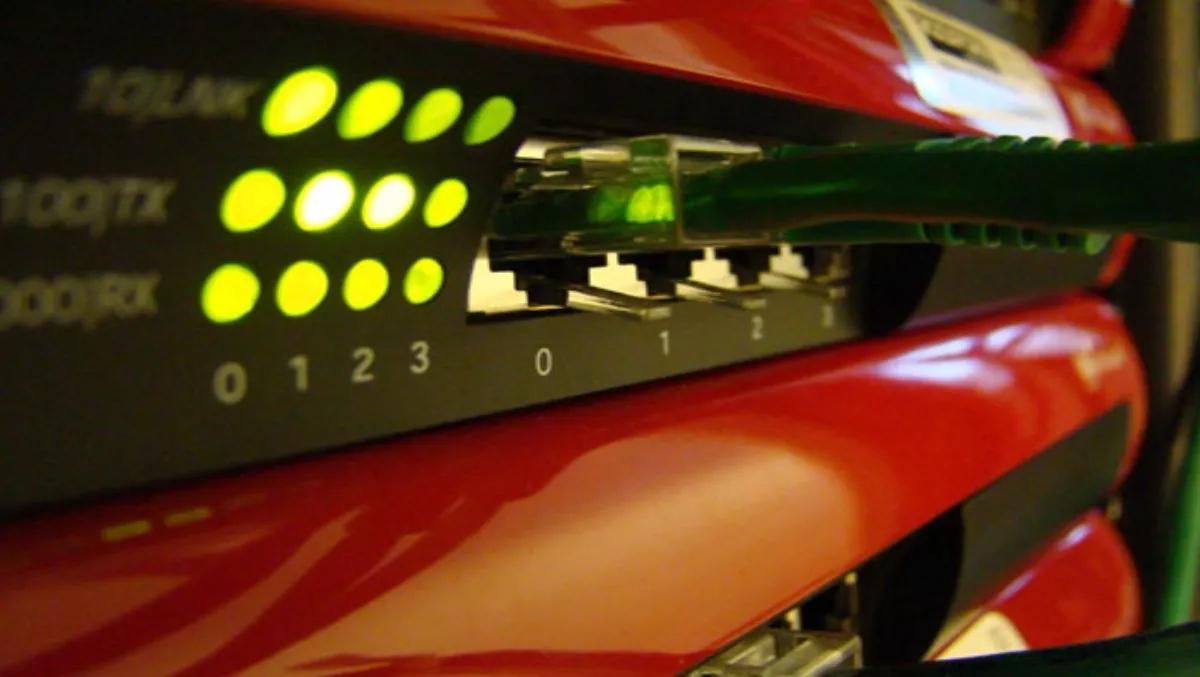 Kiwi business boost as WatchGuard's IT security rules the roost...
Tue 22 Jul 2014
FYI, this story is more than a year old
"If IT is difficult then you're doing it wrong," says Dave Wilson, Business Development Manager at iT360, an outsourced IT department service in New Zealand.
In the eyes of Wilson, the need to keep his enterprise secure is paramount, but unsurprisingly, he wants to do it on his own terms.
Introducing WatchGuard's Unified Threat Management solution, which provides the most complete security in their class for fully integrated, multifaceted protection from network threats.
After struggling by with a dated and expensive security platform since the company's inception, iT360 decided to end its partnership with Dell SonicWALL and instead switch vendors and align itself with WatchGuard, a move Wilson says has paid dividends already.
"WatchGuard technology gives us peace of mind," he adds. "Peace of mind that we have the best security available, operating at a fast speed and affordable price."
For a company which works off the mantra, "reputation is built, not bought", fitting it is that iT360 have finally found a security partner which meets their business needs, needs unique to iT360 and their growing portfolio of clients across New Zealand.
"In today's market there are so many products and services available that it's crucial to find a supplier capable of bringing the technology together, which is why we have full confidence in WatchGuard products."
Furthermore, Wilson says when it comes to dealing with WatchGuard, what you see is certainly what you get - meaning no hidden costs in the long run.
"Given our business is currently expanding, it's crucial we partner with a vendor who is upfront and honest on their capabilities and price," he adds. "With WatchGuard, they tick all of the boxes."
An emerging trend in the network security market, WatchGuard's Unified Threat Management Solution appliances have evolved from traditional firewall/VPN products into a solution with many additional capabilities.
Such benefits include spam blocking, gateway antivirus and spyware prevention, as well as intrusion prevention and URL filtering.
Crucially for Wilson however, who is well-versed in the art of IT security, WatchGuard Dimension technology helped provide greater transparency across the company's network.
"Through WatchGuard Dimension we managed to alert one of our customers to a severe increase in downloading from one employee, which thanks to the software helped saved the business time and money," Wilson explains.
WatchGuard Dimension, which instantly turns raw network data into actionable security intelligence, increases visuality which help provide Wilson and his team with the ability to see and understand how to protect their business, set tight security policies and meet compliance mandates.
In addition, Wilson believes the added level of support which comes with WatchGuard products overall further enhances iT360's value in terms of training and expertise.
"Our staff have been fully trained by WatchGuard's support team," he adds. "Because of the in-depth free training on offer, we were able to minimise costs and quickly deploy the technology, which is crucial for our business going forward."
A tech giant who sits top of the network security food chain, WatchGuard offers security on your terms, with enterprise-speed protection at the edge of your network.
Standing tall as a leader within the security space, WatchGuard offers an array of products to suite the individual needs of each business.
For more information regarding WatchGuard's security products click here