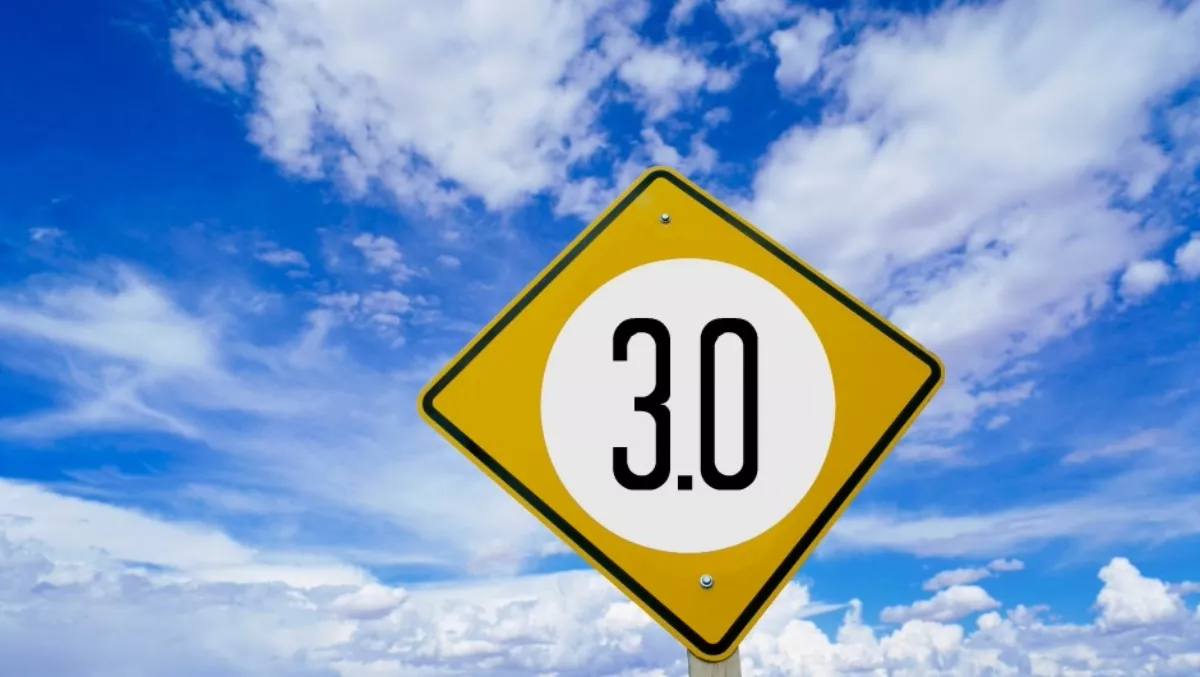 Kiwi businesses: Be ready, and be agile
Fri, 24th Jun 2016
FYI, this story is more than a year old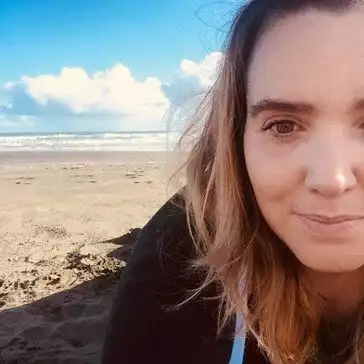 By Shannon Williams, Journalist
The future of cloud set the scene for this year's Huawei Cloud Conference held in Auckland today.
HCC has become a major annual event for the IT industry in China, but this was the first opportunity for New Zealand IT industry figures to attend in Auckland, and with the benefit of local industry insights.
Held at the ANZ Viaduct Events Centre, the event served as an introduction to Huawei's IT business, which has launched in New Zealand following the success of the Carrier Network, Enterprise, and Consumer business groups.
Speakers included a range of Huawei experts from China and the Asia Pacific region, and from industry partners IDC, CommVault, and 2degrees.
Ronald Raffensperger, Huawei CTO of IT Product Line, urged businesses to become dynamic and adaptable as the evolution of Cloud services would be swift.
According to Raffensperger, the industry was now in the world of 'Cloud 2.0', which had seen the shift from simple virtualisation to software-defined solutions and increased automation.
"However, the next stage of evolution would be to 'Cloud 3.0', which would herald "Cloud Native" applications, and another significant change in how we are able to do business," he says.
Raffensperger says Huawei was working to build the future of Cloud services by fostering an open ecosystem, which would enable rapid development, expand the potential talent pool, and increase industry scalability.
Huawei South Pacific director for Data Center Solutions Leo Li, says the technology world was entering an era of convergence and Huawei's mission statement was to 'make IT simple, make business agile'.
"Today, Huawei has a team of over 10,000 technical experts in specialised IT R-D facilities around the world," Li says.
"Huawei continues to openly invest in and work with partners to provide innovative, differentiated, and leading IT solutions for customers worldwide," he continues.
"The products and solutions we showcase today are all based on our commitment to simplify traditional IT infrastructure, improve business agility, and create value for businesses," says Li.