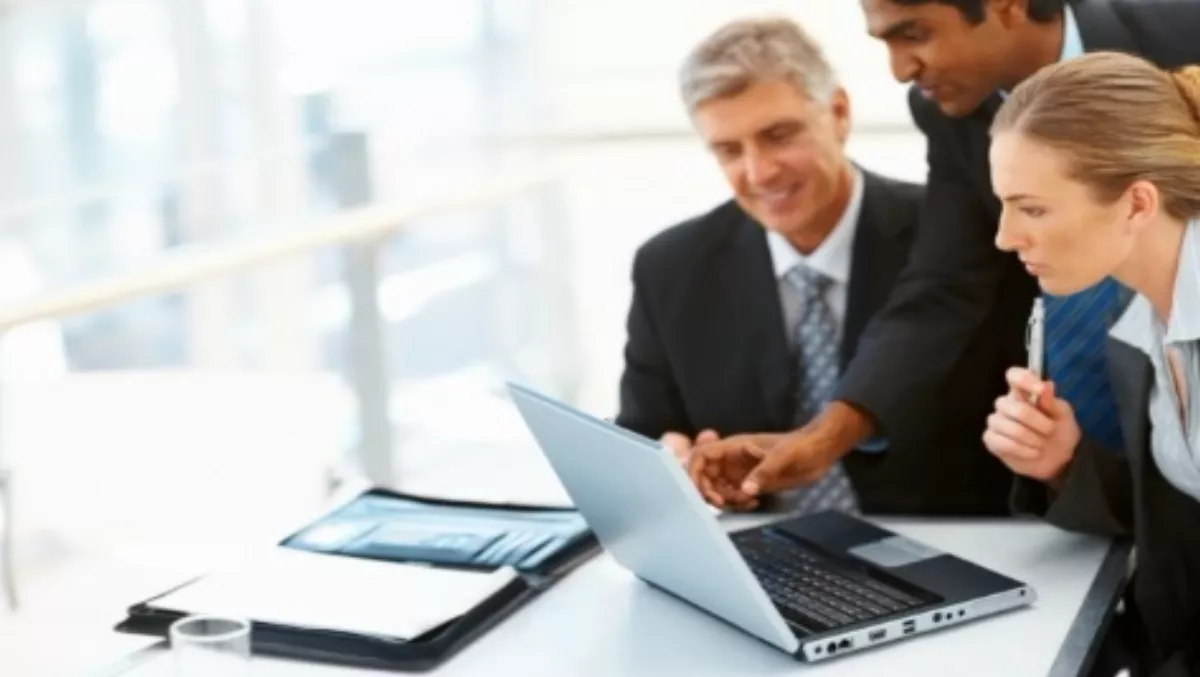 Kiwi businesses can now use Lync and Skype for video calling
By Catherine Knowles,
Tue 9 Dec 2014
FYI, this story is more than a year old
Microsoft and Skype have announced Skype users can now video call their contacts on Lync and vice versa, enabling customers to reach more people and streamline communications with work and personal life.
"People nowadays want to use their software independent of their environment, essentially I'm the same person regardless of my location, and device," says Brent Colbert, UCFX, director.
Skype has dominated in the consumer and small and medium business (SMB) space, and Lync targets corporate and larger enterprises. Microsoft Lync Specialist, UCFX says they've noticed a lot of interest in New Zealand, as it provides many opportunities in the business environment.
"When you connect the living room to the boardroom, or branch office, a number of scenarios are immediately available. Whether it be the opportunity to keep people off Auckland's motorways, or skills based routing of video calls to the right agent inside of a financial institution, through to replacing physical visits to government department," he says.
It can also be used to strengthen customer and partner relationships.
"As Lync Specialists ourselves, the ability for us to conduct everyday business and collaborate 'face-to-face' with customers, partners and suppliers who use Skype is a tremendous sales channel," says Colbert.
Along with this announcement, officials said they planned to update Microsoft's Skype clients with H.264 codec support in order to provide integration between Skype and Lync 2013. Skype for Windows desktop is set to receive the Skype-Lync video federation first, and Android and iOS Skype releases will get the new capability in the coming months.