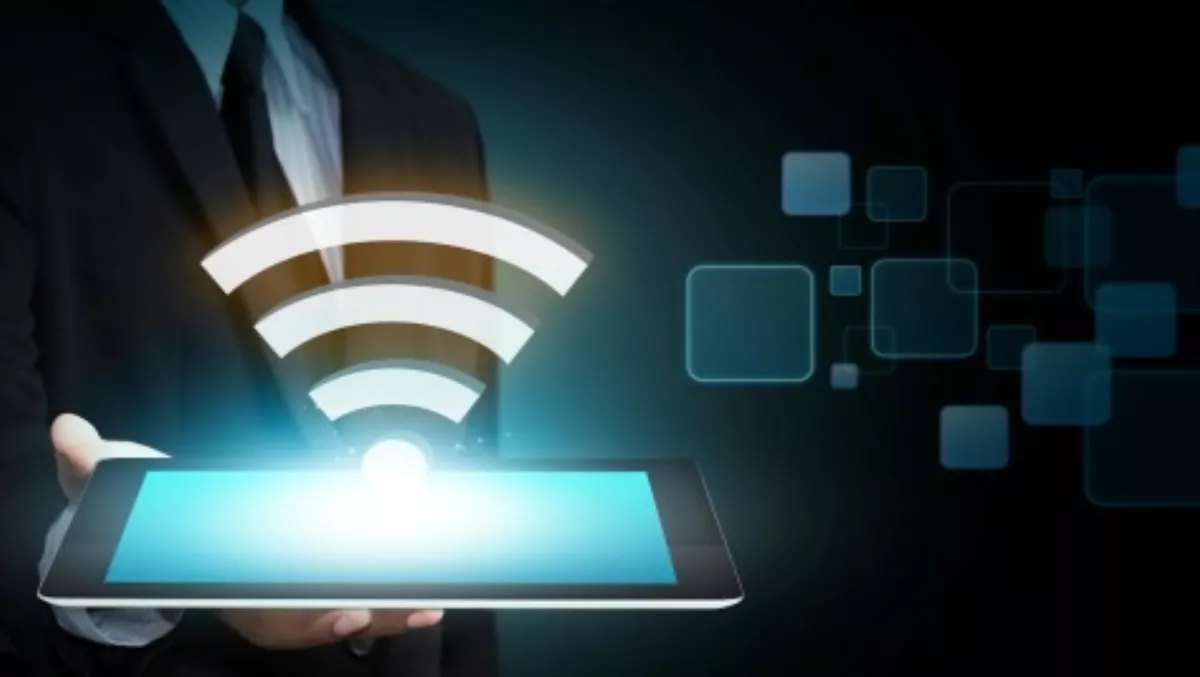 Kiwi businesses cutting the cord with wireless
FYI, this story is more than a year old
New Zealand enterprises are preparing for an all-wireless world, with GenMobile employees and students driving a trend to 802.11ac's gigabit Wi-Fi.
Wireless specialist Aruba Networks says a growing number of New Zealand customers across enterprise, retail, healthcare, education and government are upgrading their network infrastructure to 802.11ac Wi-Fi.
"Both general enterprise customers and those in nearly every vertical market are making the shift to 802.11ac," Aruba says.
Steve Coad, Aruba Networks ANZ managing director, says organisations across a range of industries are upgrading existing networks to Aruba's 802.11ac technology, demonstrating a shift towards an all-wireless world.
The 802.11ac standard, approved early last year, has expected multi-station WLAN throughput of at least one gigabit per second and a single link throughput of at least 500 megabits per second.
Among the New Zealand customers embracing Aruba's Mobility Defined Networks is Maritime New Zealand. The ICC Cricket World Cup is also using Aruba's offering.
"With 802.11ac, we are seeing retailers enjoy greater engagement with customers in-store, educational institutions enhance connected learning spaces, healthcare organisations streamline processes and enterprises promote new ways of learning," Coad says.
Aruba says 31% of GenMobile employees and students spend more than 14 hours a week working on their mobile device and prefer Wi-Fi over other connections.
"The benefits of a high-performance wireless network extends across all industries and we anticipate this growth continuing strongly."
Aruba says it has the broadest portfolio of 802.11ac products in the industry, and has added to its flagship AP-220 Series access points with the 270 Series APs, which it bills as the first enterprise-grade gigabit introductory-level dual radio APs, ideal for medium density Wi-Fi environments.
Earlier this month the company also introduced its 7000 series cloud services controllers, a branch office networking solution that collapses the complicated patchwork of branch appliances and access servers into a single, compact cloud services platform.
New appointments
Demand for wireless is proving so great that the vendor has appointed two new staff, with Steve Wood joining as chairman of Aruba Networks Advisory Board, and Adam Boreham stepping into the role of channel account manager.
Coad says Aruba's business is growing at 50% year-on-year.
"We believe we are well positioned to capitalise on the continued growth in enterprise WLAN, the potential opportunities from increasing tractions in SME and the continued 802.11ac refresh cycle," he says.
Related stories
Top stories