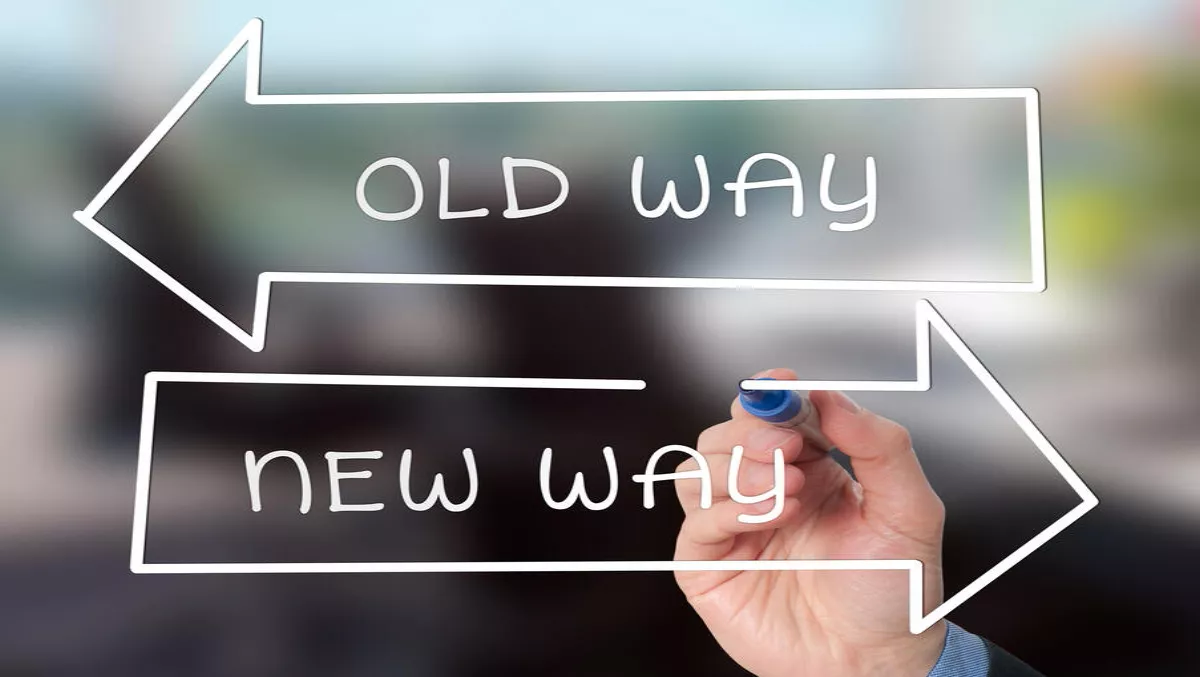 Kiwi businesses finally shed legacy IT networks to focus on the future
FYI, this story is more than a year old
Dimension Data's latest Barometer report says that New Zealand organisations are finally starting to leave the old legacy networks behind as they move towards a 'strategic' approach to IT.
The number of ageing and obsolete devices used in networks is dropping, which means networks are getting younger as businesses take on digital transformation, innovation, and opportunities, the report found.
"The IT landscape has changed radically over recent years. There are so many more opportunities out there for businesses – workplace mobility, working in the cloud, big data and the Internet of Things," says Jo Healey, Dimension Data New Zealand CEO.
"Companies are thinking more broadly about how their IT systems can enable them to work more efficiently, engage better with clients and connect better with employees. This is an exciting time to be working with them. However, the report also found that even with younger networks, security is still a major issue. Asia-Pacific statistics show that the number of organisations with at least one vulnerability has dropped from 61% to 49%. Globally, that statistic has risen from 60% to 76% - the highest in five years.
"It is positive to see that in New Zealand we are bucking this global trend and that our networks are becoming less vulnerable, but security should always be a priority," Healey says.
Balancing innovation and security is something organisations should take seriously, Healey concludes.
Dimension Data has compiled recommendations to help Kiwi businesses get the most out of their network. You can read more about the APAC Barometer Report statistics here.
1. Refresh your network with equipment capable of supporting automation using software-defined approaches, a strategy which lets businesses manage the network through lower-level functionality. This will ensure your organisation is future-proofed for the shift to a digital business
2. Increase agility and reduce support costs by standardising the types of technologies and configurations used in your network as much as possible
3. Reduce down time by considering end-to-end service monitoring, automated troubleshooting, and automation contracts as networks that are monitored and managed experience repairs around 32% faster than those that are not
4. Prioritise patching on business-critical edge and data center switches as part of your strategic network transformation. Neglecting patching is one of the biggest risks to network security with the number of organisation with at least one security vulnerability at the highest in five years, rising from 76% to 60%.
Related stories
Top stories