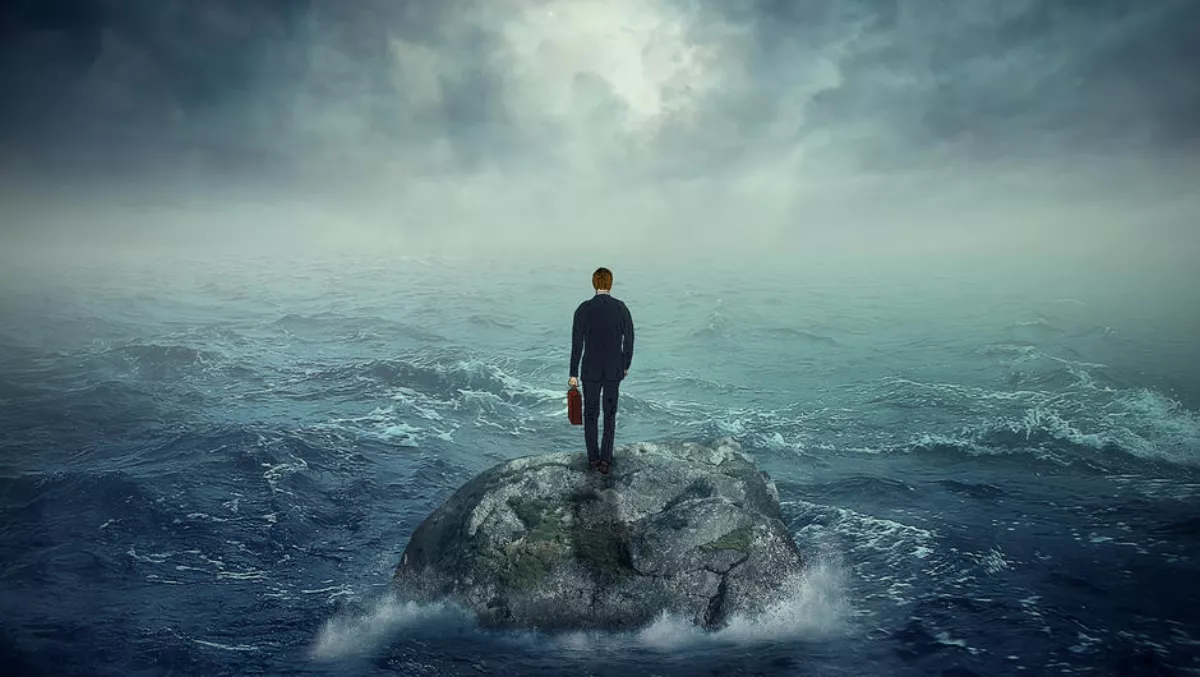 Kiwi businesses must 'substantially change' if they want to survive, says expert
FYI, this story is more than a year old
Kiwi businesses need to substantially change how they operate with the rapid arrival of the digital age.
That's the word from New Zealand business expert, Ian Christie, a former head of Saatchi and Saatchi New Zealand and now, CEO of Auckland software company Boma.
Christie, a former member of WPP's global leadership team in the UK, says it's now a matter of survival for New Zealand companies and organisations on how they change their modus operandi.
"Large or small, every part of all business operations has been touched by digitisation."
"It's not just the customer being able to purchase goods and services online, but all through the supply chain, from raw material sourcing to manufacturing, to distribution and sales."
No part of the business will escape digital disruption, warns Christie.
Changing the way we think
There is a positive here, says Christie, in that this revolution is bringing down costs dramatically in some areas.
However, on the other side, it is driving business owners to completely rethink about the way they interact with customers, suppliers and stakeholders, he adds.
"Making things accessible that previously cost a lot or required specialist skills will benefit the New Zealand public."
"Changing the way we think in business, going forward, is the biggest challenge. In the past, an owner had to think about being more efficient within a well-defined scope of operation."
"These days an owner can completely customise their operation based on any core dimension - geography, cost, speed to market, customer care. There are apps for all of that."
Christie adds, "What companies are seeking to create in business this year must be unrivalled and unprecedented."
"Companies can now use machine learning and artificial intelligence to create something that was firstly very manual - even if created on a computer by someone - and who's quality and impact was directly proportional to how much a business owner was spending."
Breaking down market barriers
Christie continues, "The big difference in 2018 is the removal of market barriers. They have gone."
"Digital software has provided the tools to create a business online. You no longer need to be huge to run a successful business you just need the right attitude."
"Customers now go to the web to search for a product or service online. To succeed, businesses need to be found, liked, shared and engaged with."
Related stories
Top stories