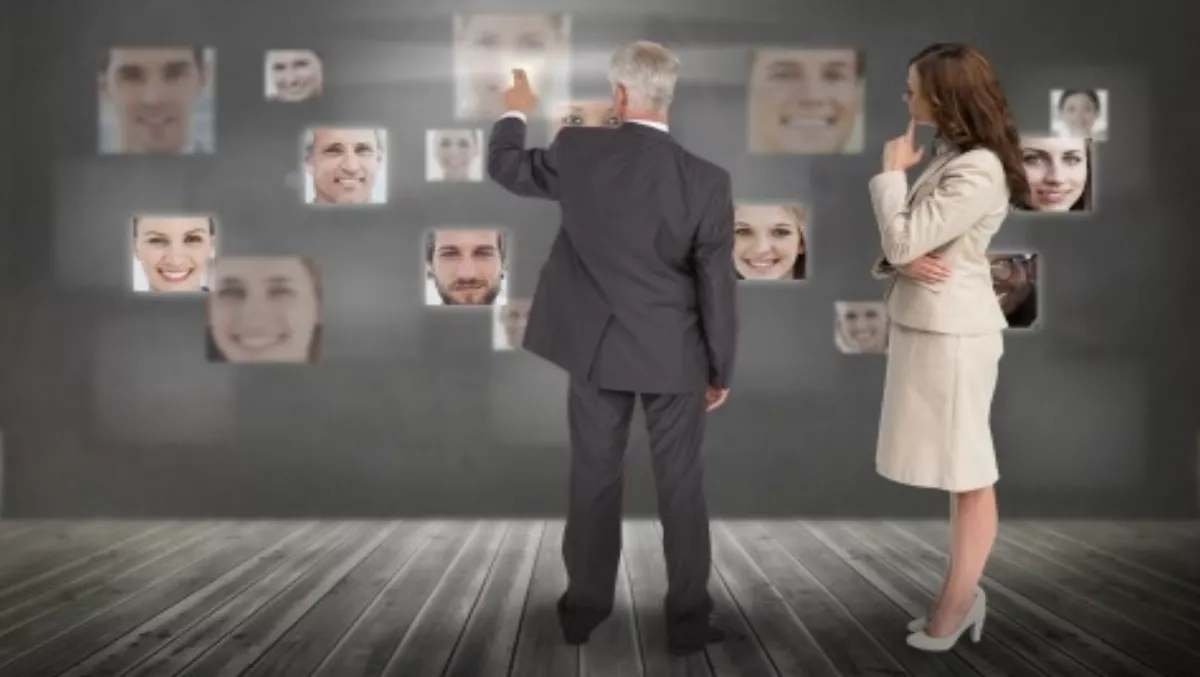 Kiwi businesses not ready for millennial tech demands
FYI, this story is more than a year old
Kiwi businesses aren't ready to cope with the rapidly changing workforce and need an urgent technology upgrade in order to attract and retain millennials who want more workplace flexibility.
That's the word from Michael Russell, chief executive of New Zealand IT solutions company Origin, who says research shows the workforce is rapidly evolving – and so are there technology expectations.
The millennial generation, who have grown up with the internet, will be half the workforce in five years time, and Russell says they have specific needs and requirements which businesses need to adapt for.
"This group expect to be mobile and able to work from anywhere at anytime," Russell says.
"Recent studies have shown a third of millennials put more value on social media freedom, device flexibility and work mobility, than on salary.
"That means the kind of technological flexibility a company offers in the future may be more important than a remuneration package for many people."
Russell says millennials, having grown up in a connected world, are used to staying in touch online at all times.
"[This] means many Kiwi companies may find themselves needing to address the ways they use technology in their business," he adds.
Russell says this group of potential workers are less likely to listen to voicemail messages, and expect to be able to use online social collaboration tools to communicate with colleagues.
One of the most significant changes may be to the standard office equipment of a desktop computer system, he adds.
"Millennials like to have the flexibility to work from wherever suits, and access content from multiple devices such as iPads and smartphones, which means low-cost laptops that store data on the cloud will suit them better than a full desktop set-up that ties them to a certain location," he says.
"It may also mean ensuring staff can print direct to the office printer, via their smartphone, and adopting mobile apps into work processes.
"For example, giving employees the option to track time spent on projects on their phone so they can log tasks performed outside of standard business hours."
Russell says while most Kiwi companies have made steps toward greater flexibility, many will need to make 'comprehensive' changes to enable mobile workers to access data easily from multiple devices, while ensuring a high level of security is maintained.
And, with three-quarters of the workforce predicted to be millennial by 2025, Russell says those companies who evolve the quickest when it comes to technology in the workplace are more likely to attract and retain quality staff.
Related stories
Top stories