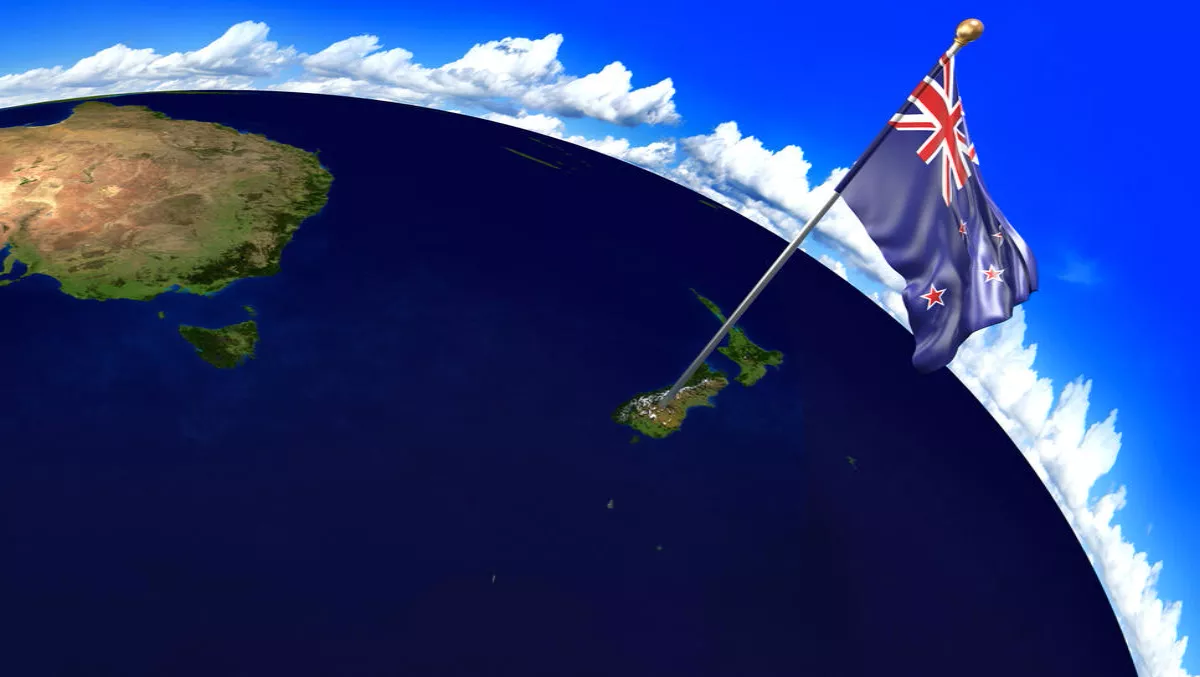 Kiwi CEOs: Skills shortage, cyber security & the digitised world
FYI, this story is more than a year old
New Zealand's CEOs of today are worried about the technology skills shortage and the rise of new technological risks.
That's according to PwC's 20th annual NZ CEO survey that shows 84% of CEOs are worried about the availability of key skills and the speed of technological change.
The survey also paints a clear picture of where CEOs see growth coming from within their organisations: People, technology and businesses working together.
Mark Averill, PwC CEO and Senior Partner, says they've seen a lot of big changes in the business world in the 20 years they've done the survey.
"In NZ specifically, a lot of our concerns stem from uncertain economic and political times, coupled with the rapid changes that come from advances in technology," he explains.
"Technology has had a massive impact on the speed at which we operate, especially when it comes to the global market. From our perspective at PwC, our clients expect us to always be available and to have the ability to access both people and information globally. It is transforming the way we work." The challenge of finding, training and keeping the right people for the business has also been top of mind for local CEOs for the past few years.
And this year is no different, with CEOs still finding it difficult to recruit people with the skills they need.
With the speed of technological change being another concern for CEOs, it's no surprise that skills in leadership, emotional intelligence, creativity, innovation and digital are identified as the most valuable yet difficult to recruit.
"Attracting and developing great people who are relevant to the future of our business is an important focus for companies across the board," adds Averill.
"We've started to work more closely with universities to ensure graduates have the skills needed to make a difference in this changing business environment.
In the report, 72% of CEOs mentioned that it is harder to gain and keep trust in an increasingly digitised world.
Equally concerning was cyber security, with 94% feeling that cyber breaches will negatively impact trust in their industry.
"Cyber security has been an increasingly worrying issue over the last three years, with concern growing from 66% in 2015 to 77% in 2016 and now sitting at 91%," explains Averill.
"Building a business that is driven by great ideas has to start with having the right people. You must then support them with the right technology.