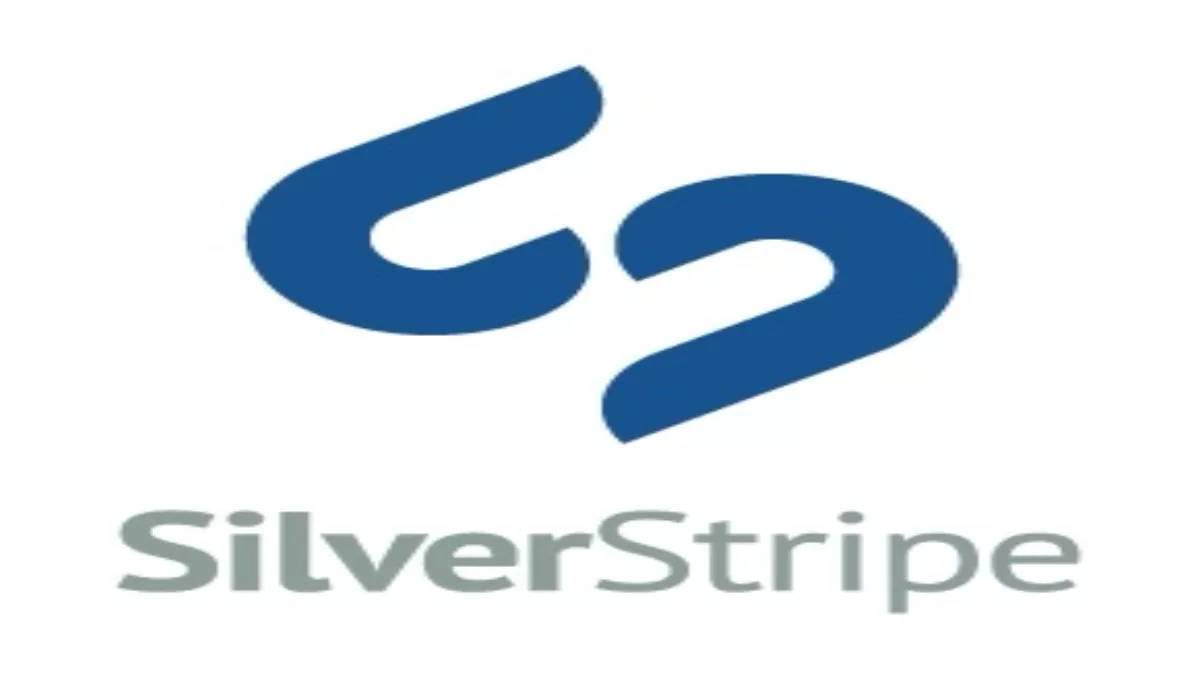 Kiwi CMS firm scoops world first certificate
18 Nov 2010
FYI, this story is more than a year old
Microsoft says this is a world first, as the software is the only truly open source web application to achieve certification on the Windows platform.
The Kiwi company offers open source content management systems (CMS) and development services to businesses in Australasia, Europe and the USA and recently achieved "Certification for Windows Server 2008 R2" for version 2.4.0 of their flagship product, SilverStripe CMS.
"As an active participant in the web and open source communities, Microsoft welcomed the opportunity to work with the SilverStripe team to further develop our relationship with open source developers," said Andrew Gordon, Platform Strategy Manager for Microsoft New Zealand.
"We would like to congratulate SilverStripe on its well-deserved win at the New Zealand Open Source awards last week and look forward to continuing to work with the team to further create a mutually beneficial relationship."
Certification for Windows Server is achieved through an independently audited process that has extensive and strict criteria.
"We are very excited about receiving the Certification, as it validates everything we have been working towards – ease of use and added value for our customers, along with faster deployment times, as well as confirming the robustness and reliability of our software," continued Sigurd Magnusson, Co-founder and Business Relationship Manager of SilverStripe.
"At least half of SilverStripe's customers manage predominantly Windows Server IT environments. These customers are now able to confidently deploy our software on the Microsoft platform. The addition of Internet Information Services (IIS) and SQL Server support for SilverStripe CMS opens up a diverse new market, and we are confident that greater interoperability with the Windows platform will contribute to our further success in the years ahead."