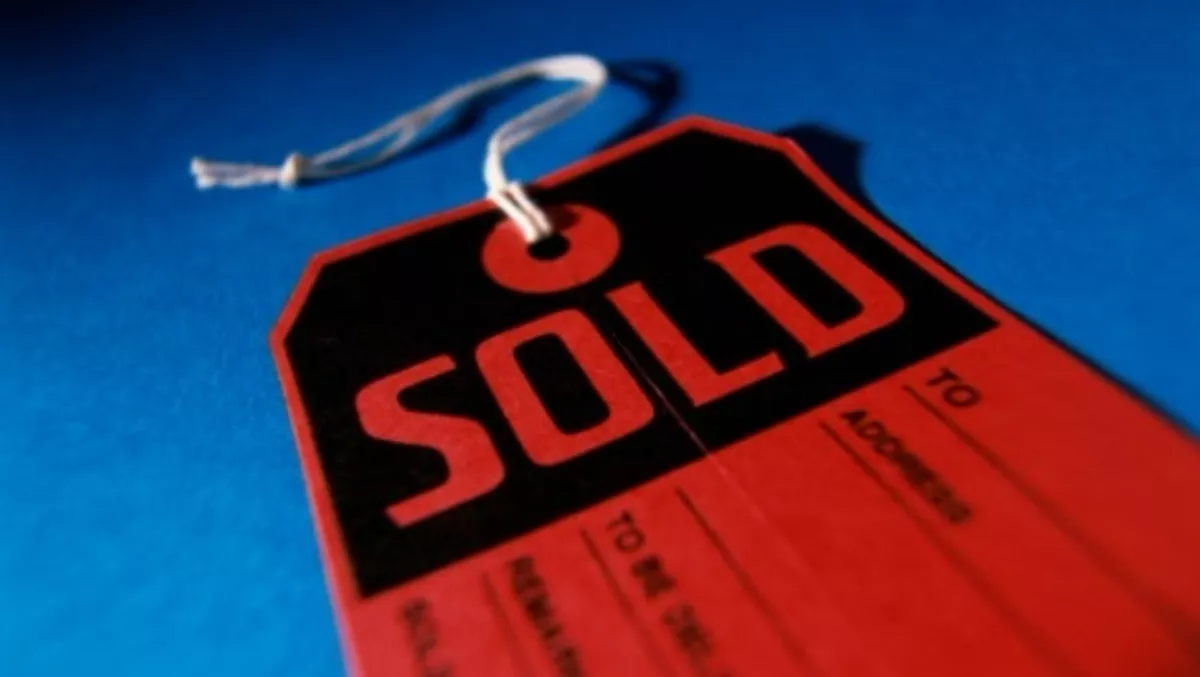 Kiwi company BCS Group sold to Japanese competitor
By Catherine Knowles,
Wed 5 Nov 2014
FYI, this story is more than a year old
Daifuku has announced it will be purchasing 80 percent of BCS Group.
Daifuku a company based in Osaka, Japan and according to the Tokyo stock exchange is one of the largest materials handling company globally.
BCS Group is a New Zealand company with more than 300 employees throughout New Zealand and beyond, specialising in airport systems, operations and maintenance, as well as services and solutions.
BCS delivers end to end solutions, primarily for logistics hardware, automation controls and software products. It is a supplier for airports, airlines, freight and industrial customers.
Daifuku has says the airport baggage handling business is one of its core ventures and the acquisition of BCS will enable Daifuku to expand and enhance business.
It was said the BCS was an ideal partner as it is a leader in the airport baggage handling sector and has optimum sales territories, customer base and products.
Daifuku has acknowledged how BCS has high capabilities in system integration for the aviation sector, and in developing revolutionary 3D software.
The 3D software has three functions which enable virtual airport simulation, operational analysis and complete pre-installation testing of low and high level control systems with virtual commissioning and operations.
Furthermore, with IT solutions based marketing, BCS differentiates itself from the competition, says Daifuku. One example is BAGgate, which is a system developed by BCS for baggage self-service check-ins, and is already used in several airports and provides significant opportunity for future growth.
Patrick Teo, BCS CEO says the company see this as being mutually beneficial.
He also says it will be 'business as usual', with no reduction in staff numbers or locations and instead contribute to enabling BCS to build a stronger IT sector in New Zealand and offering a global career path for employees.
"The reality is that we will increase our portfolio of innovative solutions and products that will benefit not only our customers in the airport sector but also in the high growth courier sortation market," Teo says.
"We will also be investing more heavily into R&D and that has got to be good both from an employment perspective and our on-going need for more staff, as well as creating more high value jobs," he says.
The acquisition is said to be completed by December, with management and structure remaining the same and two Daifuku employees joining the BCS board.