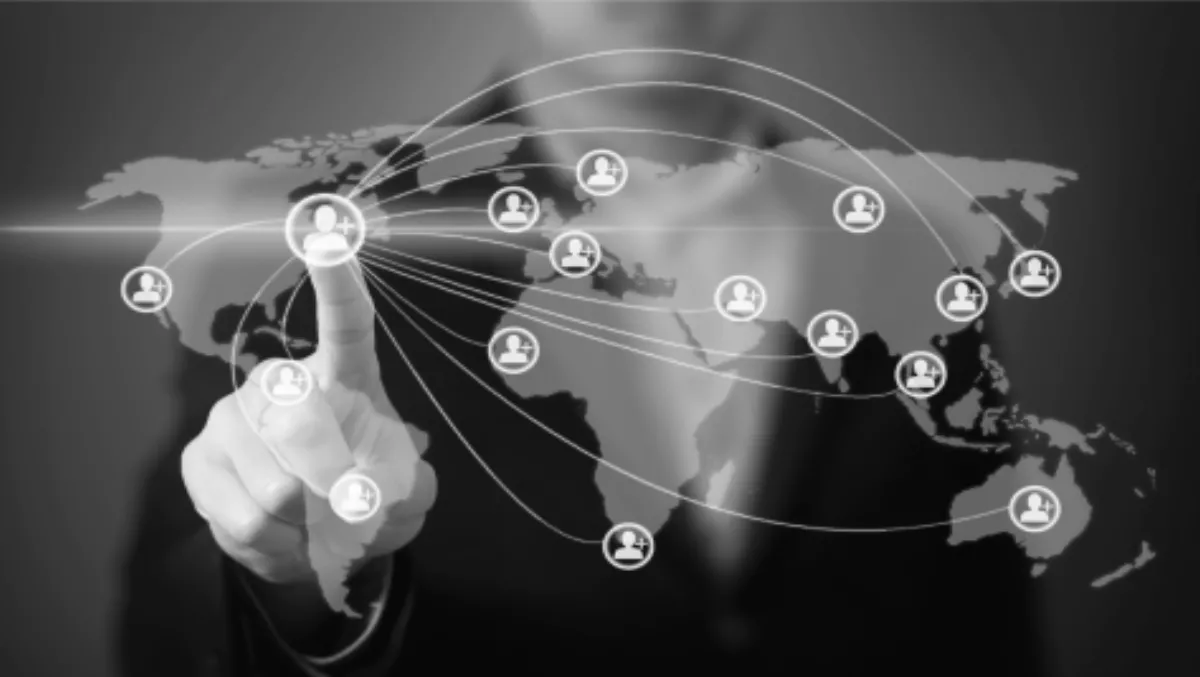 Kiwi company dials up global market
FYI, this story is more than a year old
Kiwi company Comworth Group is eyeing up the European and American markets with its locally developed Virsae offering, with the company bullish about the potential ahead.
Comworth Group's soon-to-be managing director, Mark Charlesworth, says Virsae – one of three Comworth Group businesses alongside integrated contact centre, collaboration and telecommunications specialist Agile and distribution arm Comworth Technologies – is expected to overtake the rest of the company's business in revenue terms within the next 24 months.
The privately held company, founded in 1983, does not disclose revenue.
Virsae provides cloud software for unified communications service management.
The company has already signed up tier one distributors in Europe and America, with Westcon and Arrow S3 – North America's largest Avaya reseller – respectively.
In June the company appointed John DeLozier, former Arrow S3 senior vice president of sales, as executive vice president to lead the North American business, in what the company said was a 'significant investment to widen Virsae's global foot print as it ramps up its presence in the North American market'.
Charlesworth, who takes over as Comworth Group managing director on Wednesday following the retirement of founder David Charlesworth, says the company has 10 resellers in the US, a number expected to quadruple over the next 12 months.
Virsae has seven resellers on-board in Europe, primarily in the UK. Charlesworth says while the reseller numbers are expected to double in the next 12 months, the number of sites or licenses is expected to grow well in excess of that.
"We see significant opportunity with Virsae in the global market," he says.
"We expect in a relatively short period of time, Virsae will be by far the largest part of the business."
Comworth Group, through its Agile business, was behind the development nine years ago of Contact Centre Express, which was marketing globally and ultimately sold to Avaya.
"So we have a lot of confidence that we know the market," Charlesworth says. "We know our product, we know we can develop good products and we have great relationships.
"We are not starting from scratch, this is really phase two, or Contact Centre revisited, albeit a different product."
The Virsae offering currently supports and manages and maintains Avaya. Microsoft Lync support is being developed, with Cisco support next off the block.
Acquisition ahead?
While Virsae may be shining particularly bright for Comworth Group, it's by no means the company's only play.
"The business as it stands is in good shape and we're seeing growth in each of the three businesses," Charlesworth says.
"On the distribution side, with Comworth Technologies we've taken on Panasonic Toughbooks and we're looking at new and emerging markets."
The distributor also recently entered the 3D print market, where Charlesworth says he sees plenty of opportunity at the personal print level.
Meanwhile the Agile business – an integrated contact centre, collaboration and telecommunications special – is also seeing 'good growth' particularly in Australia, where the Kiwi company now has representation in Sydney, Canberra and Melbourne.
"We are a small player, but we see very good growth potential for that business, leveraging our capabilities in New Zealand such as our network operations centre here, to service remotely."
Charlesworth says the challenge now is to continue to grow each of the businesses aggressively, and so, on top of the opportunities in each market, Comworth Group is also 'looking closely at acquisition opportunities to further accelerate our growth'.
He says the company is interested in complementary businesses or ones that will allow it to step up into areas its not currently involved in.
Comworth has made several acquisitions over the years, but getting the right fit can be 'difficult'.
"We're always having discussions, but actually getting something across the line is always challenging," he adds.
He says once a business with the right fit is found it's relatively easy to 'bolt another business on, or bring it into the group' given Comworth Group's shared service structure for warehousing, financing and HR.
"It's important for us to continue growing the business going forward," he says.
Related stories
Top stories