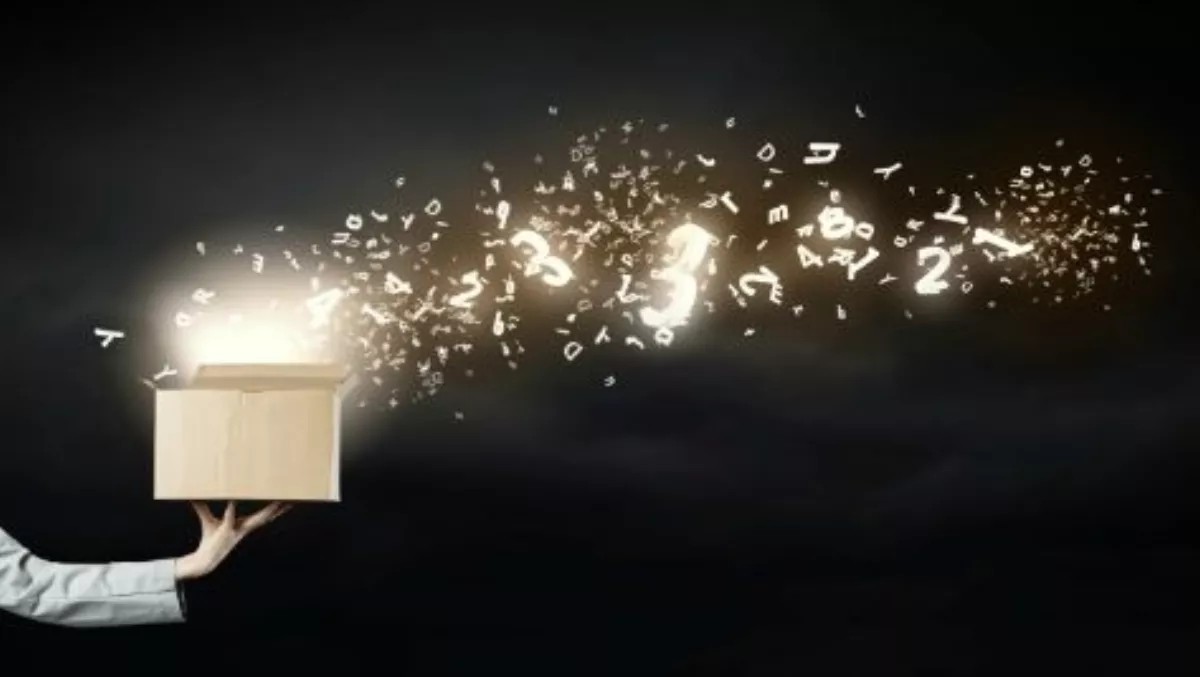 Kiwi company invests in IoT with new platform development
By Catherine Knowles,
Mon 14 Sep 2015
FYI, this story is more than a year old
The Internet of Things (IoT) is expected to be one of the largest sectors of the global economy, reaching as much as $11 trillion per year by 2025, according to McKinsey & Company.
Looking to harness the power of this, Zarex, the New Zealand digital marketing and development agency, is investing in the development of a local IoT platform.
The platform is designed to be used by New Zealand businesses to help them add value for customers, according to Zarex.
Simon Fortescue, Zarex director, says, "The IoT represents a fantastic opportunity for innovative […] businesses to remain engaged and upsell to their customers long after a sale.
"Further, and if you look at the myriad of intelligent devices already available to consumers which includes bikes, smoke alarms, intelligent clothing and even light bulbs, most businesses that resell or manufacture products really cannot afford to ignore it."
On the platform itself, Fortescue says, "Businesses using our platform will proactively alert their customers to issues with device performance and will even inform them of actual breakdowns before the user realises there is a problem.
"End customers should expect a responsive website dashboard showing key metrics and data from their products which can be accessed securely, from any device, at any time."
Fortescue says the platform will also be able to develop and integrate mobile apps.
"Businesses who fail to identify the opportunities presented to them by IoT may well be sidelined by the very manufacturers who supply them, as they will be able to form direct direct relationships with the end customers by supplying such information directly from their own websites," Zarex says.