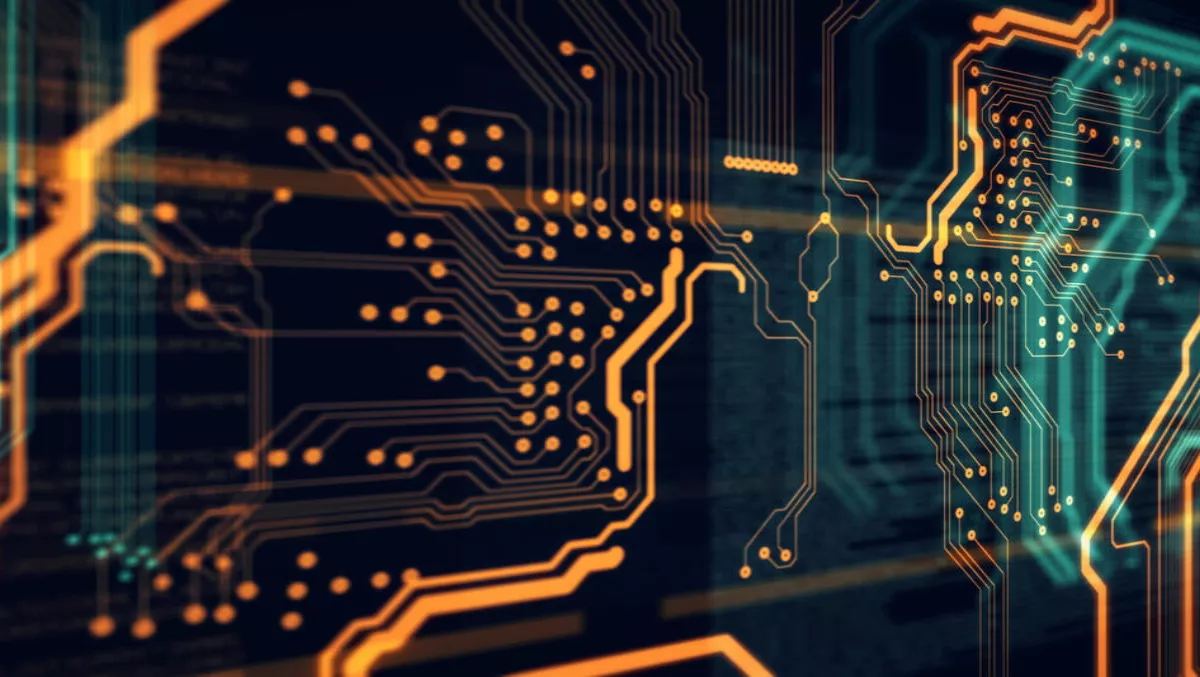 Kiwi company PowerShield leads UPS battery monitoring into a new era
By Julia Gabel,
Fri 25 Aug 2017
FYI, this story is more than a year old
​PowerShield has declared a new era of UPS battery monitoring with the release of their new component-based solution.
Specialising in the design, manufacturing and installation of advanced monitoring systems, PowerShield is an independently-owned Kiwi company based in Auckland.
With a long history in UPS battery management dating back to 1996, the company's CEO, Len Thomas, says this 21 years of experience in battery management has been poured into their latest solution: PowerShield 8.
"The traditional approach of simply monitoring battery health is no longer sufficient for data centre operators," says PowerShield CEO Len Thomas.
"They need to not just be able to ensure battery availability, but also maximise their investment by optimising battery lifecycles."
Thomas says market and technology trends are continuing to drive both considerable growth and consolidation in the data centre sector whether it's cloud, colocation or on-premise. He says organisations are looking at smarter ways of managing everything.
"Data center operators have so many variables to manage and such high standards to maintain, battery management is just one component."
"Effective battery management is about paying attention to the minor issues that can translate into major problems in terms of battery performance or even facility safety over time."
"PowerShield 8 stays across those issues and provides data centre operators with the insights they need to make smart, safe decisions about their battery investment."
"The strength of a battery management system is proportional to the number of points monitored and monitoring frequency. With regular monitoring comes the accumulation of data, the ability to report and spot trends, and the ability to make smart decisions – that's what PowerShield 8 is delivering."
PowerShield 8 is a battery management system that provides real-time insights for data centre managers, enabling them to make smarter decisions about their battery back-ups.
Battery performance information is sourced from sensors and processing hardware gathering data from the battery banks.
The Kiwi company's solution is used by organisations around the world, including Bank of America, Barclays, Bloomberg, BT, CenturyLink, Chevron, Equinix, Huawei, IBM, Intel, Microsoft, Morgan Stanley and NASA.