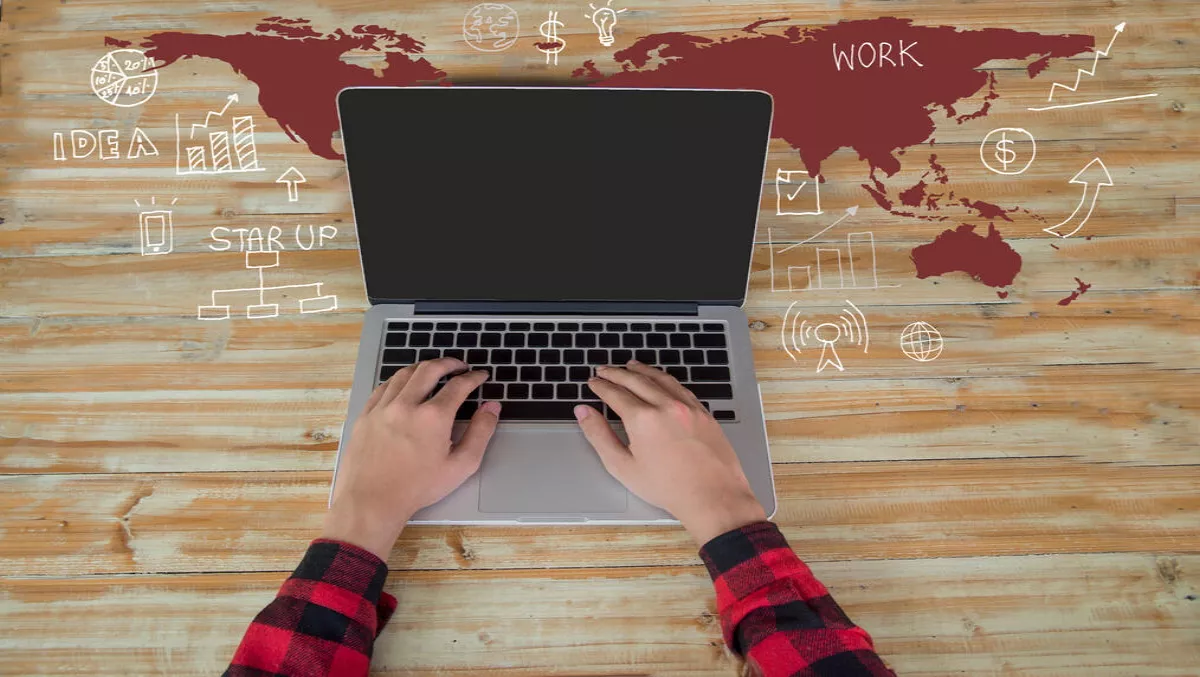 Kiwi company Promapp ramps up business process management with new client
Tue, 4th Apr 2017
FYI, this story is more than a year old
By Julia Gabel, News Editor
There is a new partnership in the industry and it's between New Zealand's Promapp solutions and Lantec, a provider of outsourced IT services.
Promapp solutions, established in Auckland in 2002, provides cloud-based business process management (BPM) software, with a client history that includes Coca-Cola Amatil, Audi and McDonalds.
The two companies have come together with Lantec's investment in Promapp's process mapping software. From this, Lantec hopes to see a range of key benefits including greater clarity of procedure across the business.
Other expected benefits include reduced training overhead, lower costs due to rationalisation of processes and significant enhancements to the overall quality of services delivered to customers.
On the need to meet complex and unique customer demands, Lantec's CEO, Howard Bootle commented, "due to the fast growth of our business it has become increasingly difficult to keep up with the volume of processes we are managing.
"We often need to meet extremely complex and unique demands from our customers, so being able to streamline and modify processes is critical and provides full accountability across the organisation.
Bootle explained that after a wide review of different process mapping solutions that could help the company tackle the challenge, the search eventually ended with Promapp.
Bootle notes that what they were drawn to most was Promapp's simplicity and that it did exactly what they were setting out to do.
"We wanted everyone to be able to use it, so it needed to be intuitive," he says.
Bootle adds, "with Promapp we can create a backbone of strength and stability from a blueprint of core standard processes, and with its PVM (Process Variant Management Module) we can then create bespoke processes to meet exact customer needs.
An example of these bespoke processes might include the way in which a job upload is processed or in the provision of IT services, what technology needs to be installed on a certain device.
In comparison, Lantec's past project managers have used Visio and Excel to record processes. However, according to Lantec, these were not easy to access or use by staff.
According to Lantec, no extensive technical knowledge is required when using Promapp, leaving users and process owners impressed.
Bootle adds that Lantec will also be using the mapping tool to show customers what's involved in the different services on offer, helping the company demonstrate their value to the consumer.
Bootle says that through Promapp there is now a system that allows Lantec to introduce cultural change and a new way of operating that will gradually eliminate any type of process failure in our business.