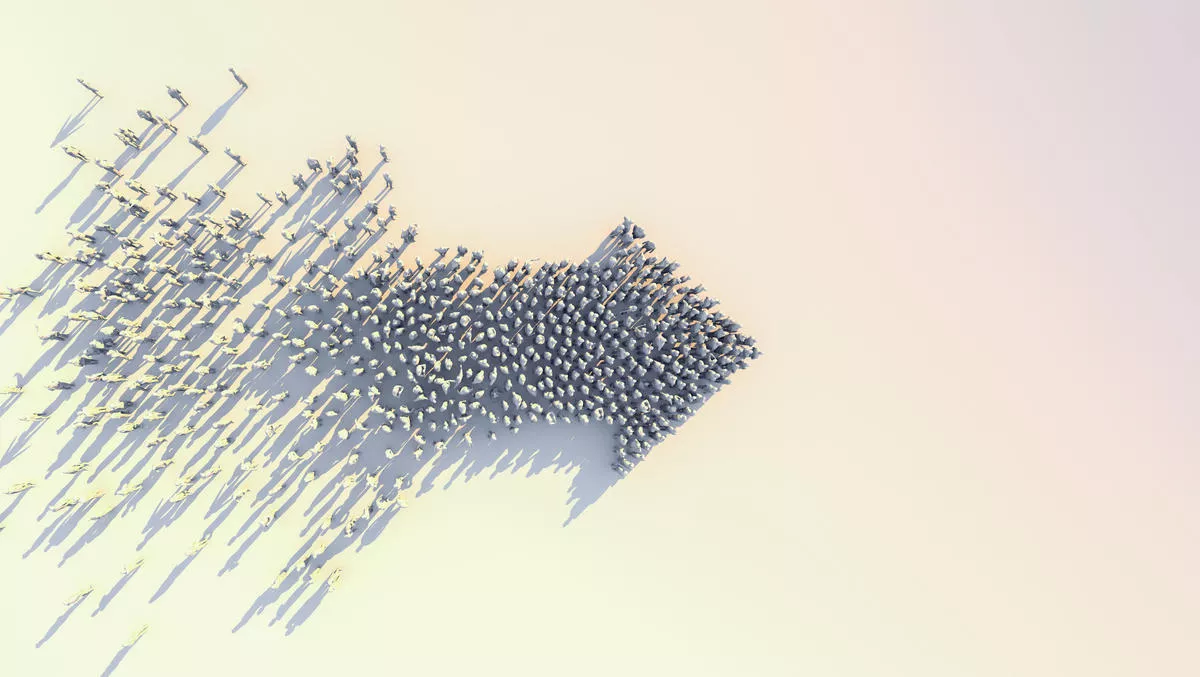 Kiwi company Seequent acquired by Bentley Systems for $900 million
Mon, 15th Mar 2021
FYI, this story is more than a year old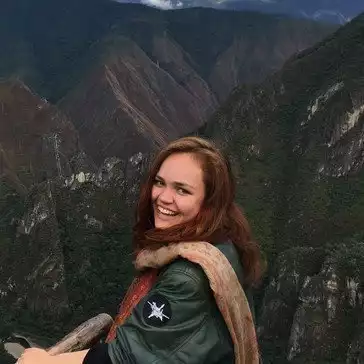 By Catherine Knowles, Journalist
Bentley Systems, the global infrastructure engineering software company, is set to acquire New Zealand company Seequent.
Founded in New Zealand and with its headquarters in Christchurch, Seequent is a provider of software for geological and geophysical modelling, geotechnical stability and cloud services for geodata management, visibility and collaboration.
The company currently has more than 430 colleagues in 16 office locations, serving geologists, hydrogeologists, geophysicists, geotechnical engineers and civil engineers in more than 100 countries.
The acquisition is reportedly to the value of $900 million in cash, subject to adjustment.
Bentley CFO David Hollister says, "The transaction is expected to close in Q2, with the cash consideration settled via a combination of cash on hand and availability under our undrawn $850 million revolving credit facility.
"We expect Seequent to contribute in excess of $80 million to our ARR during this year."
Hollister says, "Seequent impressively has a historical and current organic revenue growth rate which, coupled with an operating margin profile similar to ours, makes Seequent accretive to our financial model."
The acquisition is expected to initially add approximately 10% to each of Bentley Systems key financial metrics (ARR, annual revenue, and EBITDA) and is expected to be measurably accretive to Bentley's organic growth rate.
Most significantly, the combination will deepen the potential of infrastructure digital twins to help understand and mitigate environmental risks, advancing resilience and sustainability, Seequent states.
The acquisition is subject to customary closing conditions and regulatory approvals, including New Zealand Overseas Investment Act consent as well as clearance under the Hart-Scott-Rodino Antitrust Improvements Act.
Upon closing, Seequent will operate as a stand-alone Bentley subsidiary, with Seequent current chief operating officer Graham Grant succeeding current CEO Shaun Maloney.
Grant will report to Bentley's chief product officer Nicholas Cumins.
According to the company, Seequent's established presence in mineral-intensive geographies such as South America and southern Africa is expected to accelerate Bentley's overall opportunities in these regions with significant infrastructure requirements.
In turn, Bentley's established presence in China, and its reach across civil engineering sectors, is expected to accelerate Seequent's expansion in new markets.
Seequent's products include Leapfrog, its product for 3D geological modelling and visualisation, Geosoft for 3D earth modelling and geoscience data management, and GeoStudio for geotechnical slope stability and deformation modelling.
Bentley's complementary geotechnical engineering software portfolio, including PLAXIS, gINT, and OpenGround, will be integrated to support open digital workflows from borehole and drillhole data to geological models and geotechnical analysis applications, the company states.
Executive comments
Bentleys CEO Greg Bentley says, "We can be very confident about Seequent's contribution to our shared future not only because of our product synergies, but because we recognise in Seequent's trajectory an echo of the playbook that made Bentley Systems successful except they have grown faster.
"They have made farsighted decisions to benefit the future at every stage: identifying and then laser-focusing on the 3D vertical opportunity in earth modelling, institutionalising a subscription commercial model from the outset, directly populating the appropriate global markets, acquiring and consolidating the best software for adjacent disciplines, and bringing it all together with cloud services, ready for digital twins advancement together."
Bentley says, "I can think of no greater compliment than our determination to leave intact Seequent, as a Bentley Company, entrusting its management with greater responsibilities to continue their dynamic momentum.
"I congratulate retiring CEO Shaun Maloney on the quality of the business and the team he has developed, and we will warmly welcome his established successor Graham Grant, and all Seequent colleagues, to our shared values and endeavours in advancing infrastructure."
Seequent chief executive officer Shaun Maloney says, "By leapfrogging ahead with Bentley to align geosciences with infrastructure engineering through deeper digital twins, Seequent underscores our conviction that better understanding of the earth creates a better world for all.
"Users and accounts of Seequent, as a Bentley Company, can expect business as usual, with many product and commercial synergies eventually forthcoming.
"For my Seequent colleagues, I am confident that the future is in safe hands with like-minded Bentley Systems and our COO Graham Grant, so this presents a timely moment for me to announce my planned retirement. For all, our new larger scope presents a great opportunity for shared advancement."
DLA Piper advised Accel-KKR and Seequent Holdings Limited on the sale.