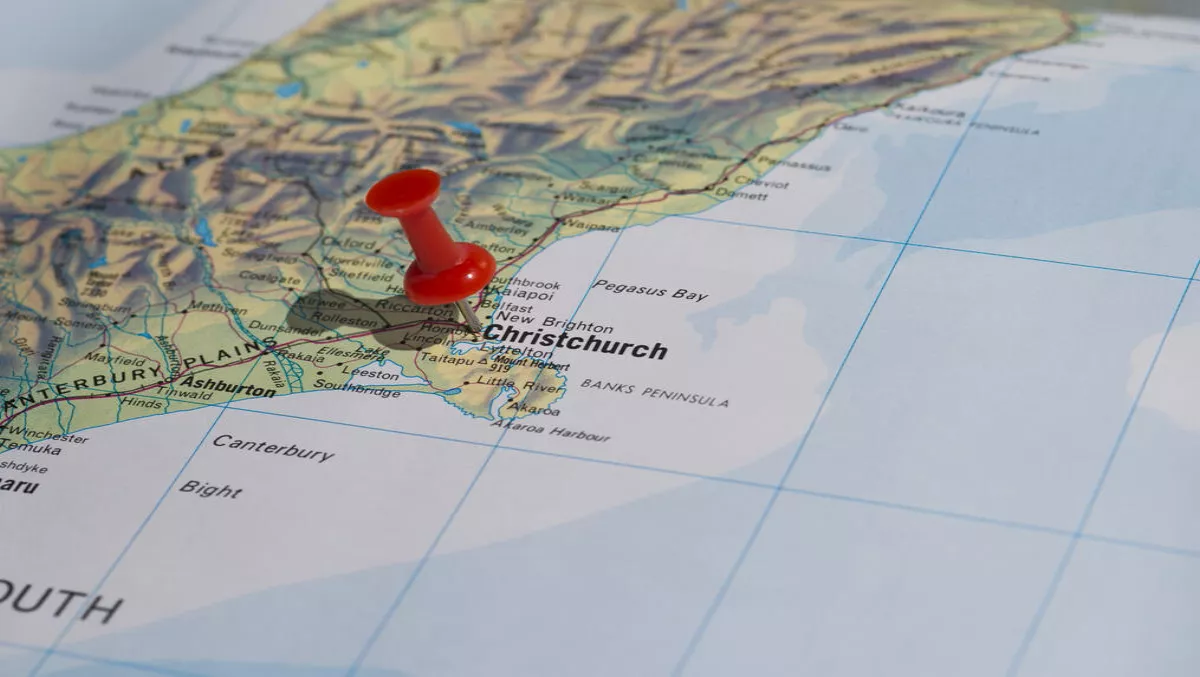 Kiwi CRM company sparks South Island growth with Christchurch office
FYI, this story is more than a year old
Magnetism is a Kiwi company that specialises in Microsoft Dynamics customer relationship management (CRM) systems.
And, they've just announced a new office in Christchurch with a look to expand their clientele in the South Island.
Mainly, the business is focused on implementing Dynamics CRM systems for businesses and training clients to make the most of the system.
Magnetism Director and CEO John Eccles says that this was not a token offering, and that the company is keen to develop a full presence in Christchurch.
"We're not just opening a satellite office that's reliant on Auckland," he says.
"Magnetism is developing new talent in Christchurch to provide our clients with local Microsoft Dynamics experts.
The organisation is also looking to increase the number of CRM specialists in the city.
"Magnetism has made a conscious decision to recruit computer science graduates from the University of Canterbury to grow our company," explains Eccles.
"CRM experts are scarce, so we are focused on training, rather than headhunting from other firms or importing talent.
At this stage, Magnetism already has a number of clients in the South Island and is working with companies like Meridian Energy in Canterbury and Otago.
"While we've been able to provide excellent service to them, this growth will allow us to up our game even further, along with attracting new clients," he adds.
"We're a New Zealand company and want to ensure we have a full offering for clients all over the country," adds Eccles.
"Magnetism has grown steadily, and this is a great next step - it will allow us to maintain our high standards while we expand and customise the services we offer to the needs of South Island clients.