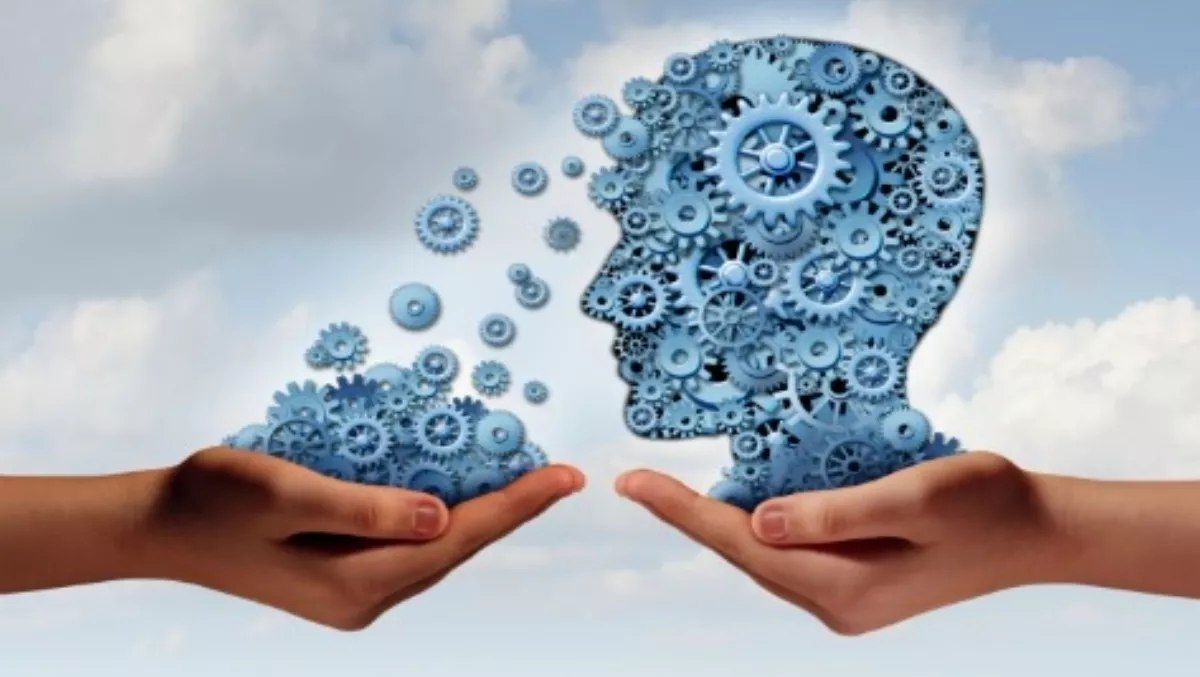 Kiwi DTS acquires ITtelenet and focuses on IP voice
By Catherine Knowles,
Tue 2 Dec 2014
FYI, this story is more than a year old
DTS, the NZ business service provider, has acquired ITtelenet, the Christchurch based IP voice provider.
This is the first acquisition for the company since it started in 2002. Brendan Ritchie, DTS, CEO, says it signals a clear focus on IP voice and increased market share.
Ritchie says with ITtelenet's network and customer base, DTS will be able to bundle IP voice and data services at competitive rates at a time when aspects of the ICT market are becoming heavily commoditised and prices are dropping.
"The market is changing and scale is important," says Ritchie. "Bringing ITtelenet into DTS significantly increases our volume of call minutes and SIP networking knowledge, all with a minimum of complexity in terms of integration."
Ritchie says ITtelenet was also attractive attractive because it has the same service capabilities in Australia and NZ as DTS.
DTS and ITtelenet have been working together for a number of years to provide a unified broadband and voice platform to mutual clients in both New Zealand and Australia. Ritchie says this will make the transition period smooth.
"DTS has worked closely with ITtelenet for years, and has ITtelenet core equipment hosted within our network. Many ITtelenet customers are already using our connection services," says Ritchie.
"This change of ownership will bring us officially under one umbrella allowing us to better service both DTS and ITtelenet clients."
DTS initially had offices in Wellington and Auckland, and in 2007 expanded into Australia with an office in the Gold Coast.