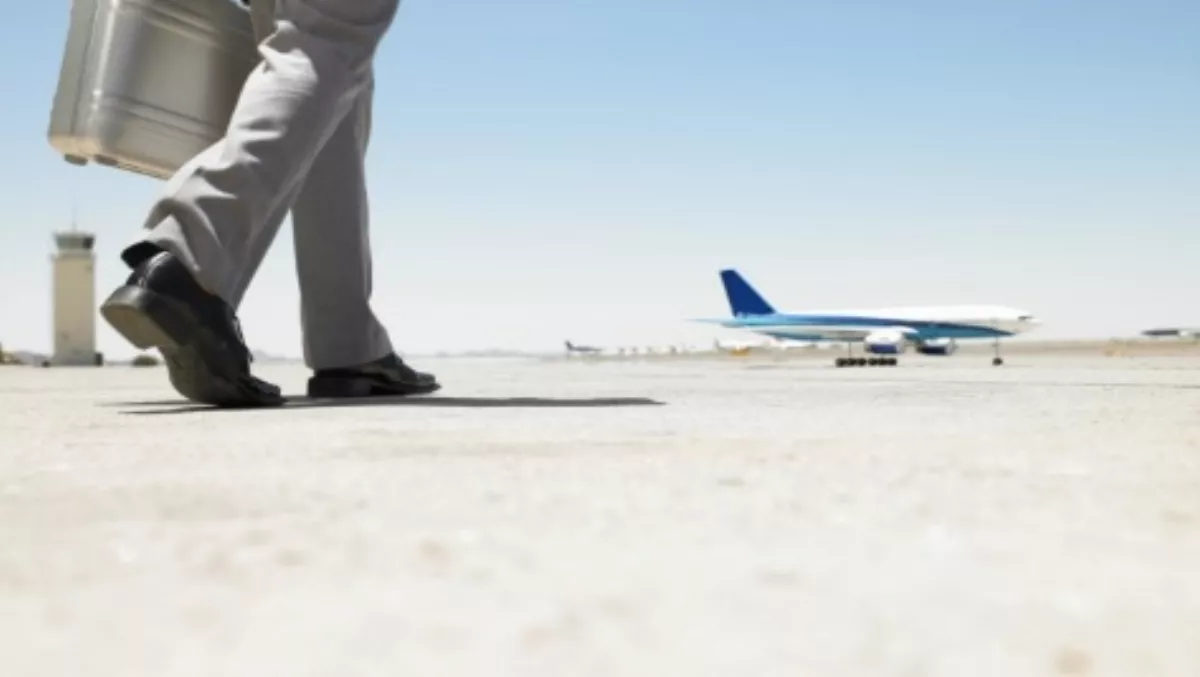 Kiwi employers face increased responsibility for travelling employees
Thu, 19th Feb 2015
FYI, this story is more than a year old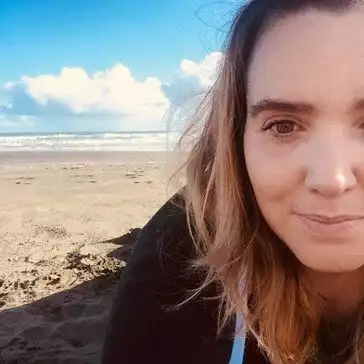 By Shannon Williams, Journalist
Spend management solutions and services provider Concur says employers have an increased responsibility to their employees due to increased travel risks.
"Employers owe a duty of care to employees, which extends beyond the office to those who are travelling," the company says in a statement. It says due to increased travel risks, it is vital employers know where their travelling employees are at any given time.
Matt Goss, managing director, ANZ, Concur, says, "Business travellers can face inconveniences arising from simple bad luck such as lost luggage, missed connections or minor hire-car accidents. Or they may suffer a health-related incident, be targeted by criminals or be injured due to airline turbulence.
He says, "regardless of the circumstances, employers must be able to find and communicate with their employees on the road. And they must be able to render assistance wherever possible.
"Smart businesses are turning to technology to help fulfil this duty of care and ensure workers' safety," Goss says. "For example, real-time risk assessments are key. Organisations should have a single view of every employee's whereabouts and travel insurance, and a system that can guarantee instant communication with travellers." Goss says, "This means if issues come up they are instantly aware of the location and risk profile of every member of the team that may be affected. From there they can deliver urgent messages directly, authorise additional expenditure and increase credit card limits where required, and generally do whatever is needed to secure the employee's safe return."