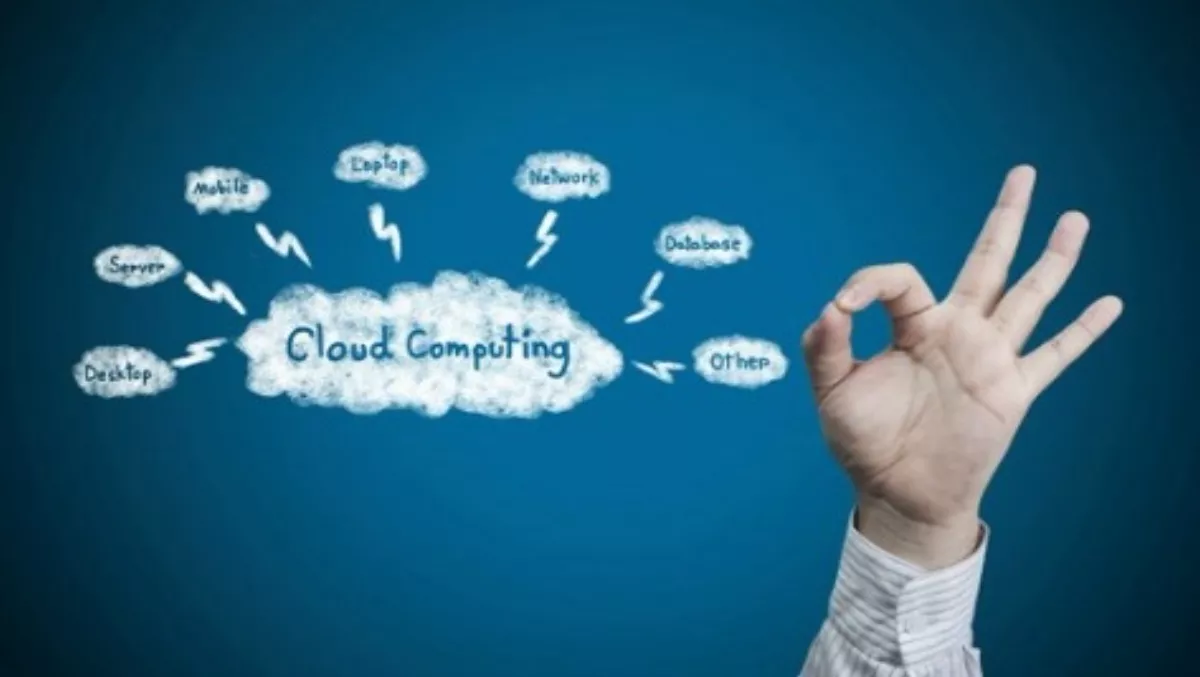 Kiwi enterprises not maximising cloud benefits
By Heather Wright,
Thu 5 Mar 15
FYI, this story is more than a year old
Kiwi organisations are failing to measure the specific business benefits they have achieved from their cloud strategy, according to a survey by Red Hat.
The open source solutions provider's inaugural ANZ Cloud Adoption Index indicates New Zealand businesses need 'more planning, deeper understanding' to maximise cloud computing benefits.
Forty New Zealand senior IT and management decision-makers took part in the survey.
The survey shows New Zealand organisations are leading their trans-Tasman counterparts when it comes to having cloud infrastructure in place, with 92% of Kiwi organisations having the infrastructure in place, while Australia lags behind at 78%.
New Zealand respondents also indicated a higher deployment of hybrid cloud at 45%. Only 15% have adopted public cloud.
However, planning for cloud adoption is not very advanced yet, with just 27% of Kiwi organisations saying they're in 'advanced planning stages', while 33% say they are still in the beginning stages of their cloud strategy.
When it comes to why organisations are adopting cloud, agility is the winner with 80% of local organisations looking at cloud deployment citing it as top priority. Decreasing costs was also a key priority at 73%, while increasing innovation ranked lowest with only 39% of respondents citing it as a key goal.
Security concerns and data sovereignty concerns were a key barrier to cloud adoption, according to 27% of respondents.
And their fears could be valid: 47.5% of New Zealand organisations said they had experienced security issues when adopting cloud services. Forty percent said onboarding or offboarding turned out to be more difficult than first though, and 40% said the solutions didn't interoperate with current systems.
Unintended cost (32.5%) and increased costs (30%) were also highlighted as issues when adopting cloud solutions.
Derek Wilson, Red Hat New Zealand country manager, says many large organisations are nervous about immersing themselves fully in public cloud offerings.
"Instead, they're opting for an open hybrid cloud strategy, using on-premise environments for traditional production workloads and looking at public cloud either for additional capacity or for workloads such as micro-sites for marketing campaigns," he says.
Wilson says there is growing interest locally in platform-as-a-service offerings.
"Many companies are starting to use PaaS to build services and solutions which let their customers use the right tools and technology to rapidly create and deploy custom applications and services, and to improve the delivery of applications to internal and external users in areas such as mobile access and usability."