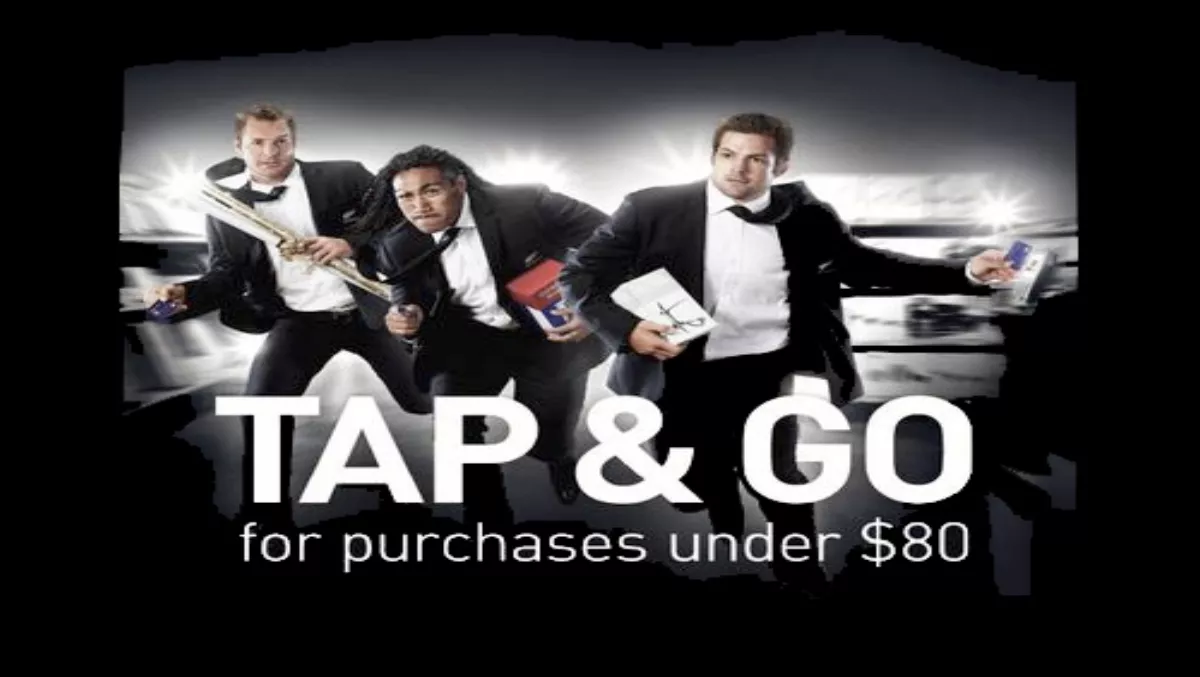 Kiwi expat returns home to lead MasterCard's NZ tech push
Tue 26 Nov 2013
FYI, this story is more than a year old
Global technology company MasterCard has announced the appointment of expat Peter Chisnall as its new Country Manager in the New Zealand market.
Born and raised in Taranaki, Chisnall brings more than 20 years experience to the table from working in the oil and gas, and then financial services industries.
Joining MasterCard in January 2012, Chisnall headed up the Melbourne office where he played a key role in helping to roll out MasterCard's latest digital wallet technology MasterPass.
"I'm thrilled to have the opportunity to return home to lead MasterCard's New Zealand business," Chisnall says.
"It's an exciting time to be working in the payments industry, as there's so much change occurring. Payment technology is moving ahead rapidly and MasterCard is leading the way with some impressive innovation.
"New Zealand is at the forefront of exciting new developments, and I look forward to taking up the opportunities ahead and building on the excellent work the team has done."
Chisnall believes New Zealand has a history of being innovative and Kiwis are early adopters of new technologies.
Eddie Grobler, Division President, Australasia MasterCard says the appointment comes at an exciting time for the New Zealand market as new technologies, such as MasterCard PayPass, are rolled out.
"Peter's appointment as head of MasterCard New Zealand comes at an opportune time and we are confident that with his vast experience, New Zealand will continue to be at the vanguard of introducing pioneering products," Grobler says.
Chisnall replaces Albert Naffah, who has moved on to a new role in the financial services sector in New York.