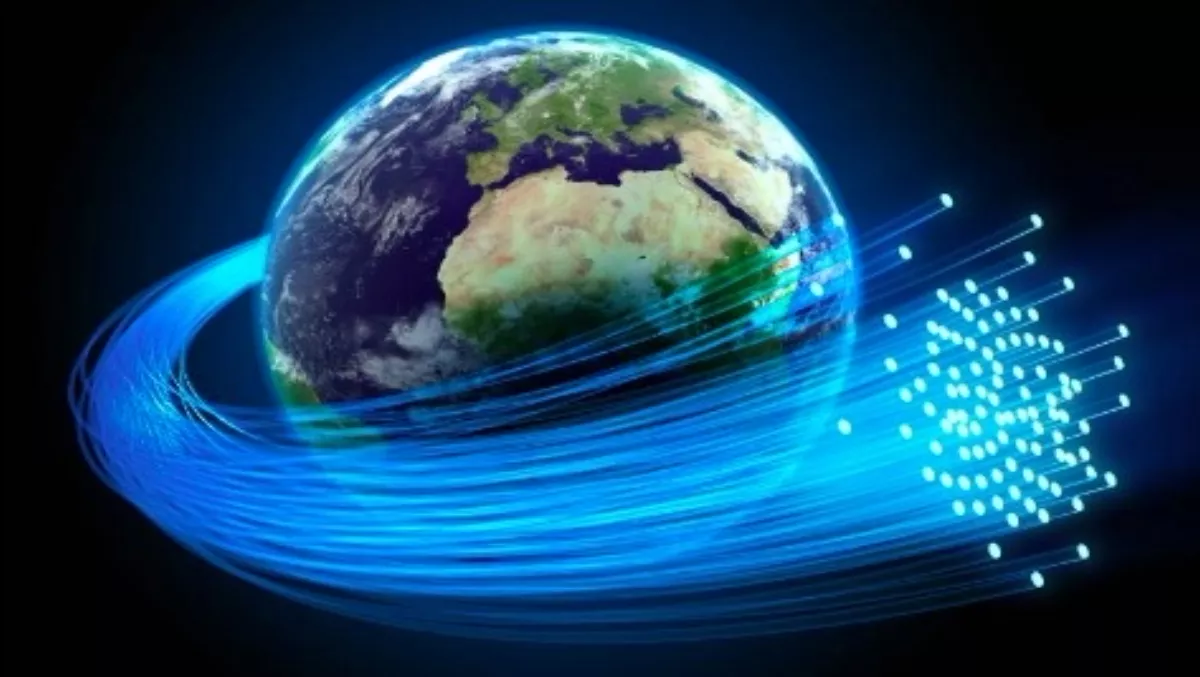 Kiwi fibre optic manufacturer extends focus to China
FYI, this story is more than a year old
New Zealand manufacturer, Hope King, has begun production of its hi-tech fibre optics components and plans on venturing into one of the world's most significant markets, China.
According to a statement, Auckland-based Hope King is aiming to export $9 million-worth of componentry to China in the first year.
Howard Chen, Hope King general manager, says his company aimed to win 10% of the huge Chinese market within three years.
Chen says he's confident the made-in-New Zealand hi-tech products will provide a point of difference in the Chinese telecommunication industry.
With a 1,000sq m factory established in Avondale last October, Hope King produces optic fibre connectors and components to be used in big data centers and cloud computing operations.
At this stage, Hope King employs 15 local staff but intends to boost numbers as it grows its export operations.
"Hope King has made a great contribution to the local economy in terms of export, tax revenue and employment," says Ross Clow, Auckland Council deputy chair of the Economic Development Committee.
"It has also lifted the competitive advantages of New Zealand fibre optics manufacturing industry and strengthened New Zealand products' influence in oversea markets, like China," he says.
Since 2014, Hope King has established its Auckland plant and transformed from a distributor to a manufacturer.
Hope King will invest up to $50 million by 2017 to build up research and development facilities, in partnership with its commercial associates and New Zealand universities.
With more than 650 million internet users, China is one of the world's most important markets for fibre optic components.
As a former distributor of fibre optic components, tools and testing instruments since 2007, Hope King has developed distribution channels and built relationships with local Chinese business partners.
"At this stage, Japan Pacific Technology, China Fibre and Yuanda Communication Technology are our major partners," Chen says.
Hope King produces fibre optic connectors and components such as MPO and AOC, which are vital for efficiency in big data centers and in the age of cloud computing.
MPO to MPO pre-connection is the preferred Ethernet standard for deployment in data centers, and offer affordable, low power consumption, flexibility and high density devices.
AOC, in particular, is on trend to be the transmitting tool for high-definition video, displacing HDMI.
Related stories
Top stories