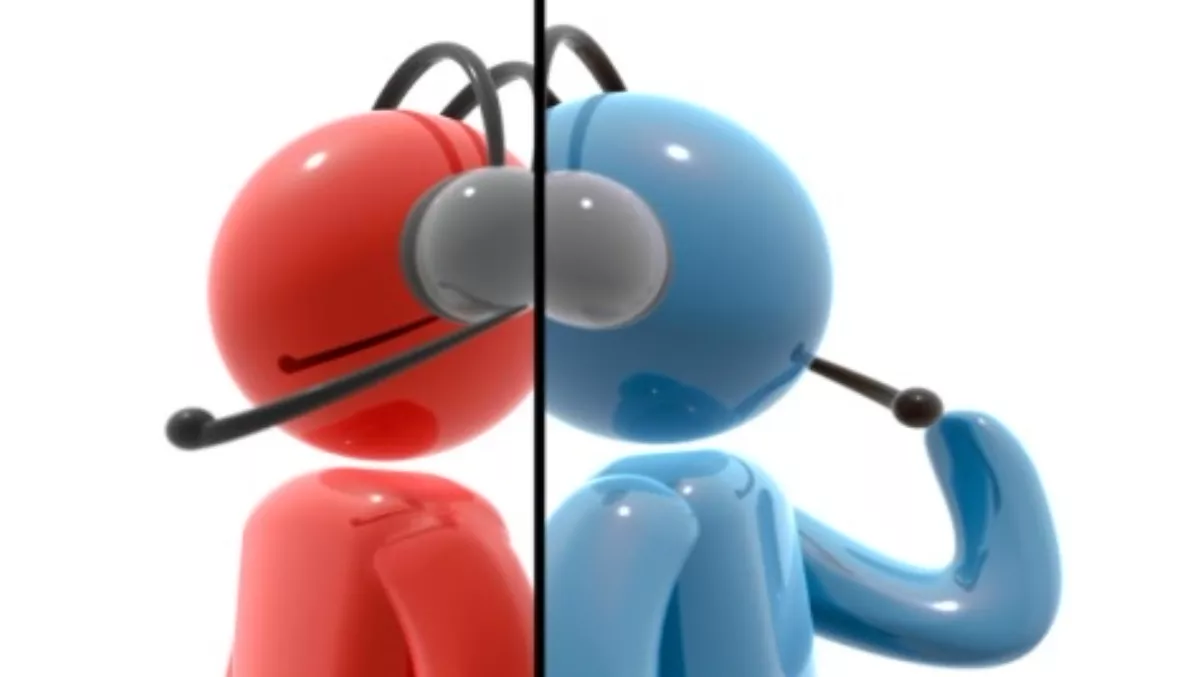 Kiwi firm Think I.T signs on as 3CX reseller
By Shannon Williams,
Fri 10 Jul 2015
FYI, this story is more than a year old
Kiwi company Think I.T have signed a reseller partnership deal with software-based phone developer 3CX following a successful deployment of the 3CX Phone System in its own organisation.
"We've become a partner and are working towards Premium partner status," Simon Walken, technical delivery supervisor, Think I.T, says. "The solution fits well with our target market and already, we've completed several implementations in the medical, manufacturing and other industries.
"Those clients are rapt, particularly when they discover features which are immediately available and which were until recently the preserve of big companies," Walken says. "In fact, 3CX has become our preferred platform over some better-known names as it delivers more value, ease-of-use and functionality than those vendors."
Think I.T was initially introduced to 3CX by Kiwi distributor Soft Solutions. The distributor discussed the pain points Think I.T were experiencing with other solutions, and introduced them to the benefits the 3CX solutions could have for them and their customers.
Think I.T says its existing hardware-based Ericsson LG PABX was proving too limited for business requirements and failures were occurring with increasing regularity as the system aged. The company says it was costing them a lot in maintenance as well as up to $1000 to provision a new staff member to use the PABX.
"This solution has completely changed how telephony is delivered in our organisation," adds Walken.
"3CX Phone System was proven to be 100% suitable and came at a competitive price. The implementation and training process was very simple and a drastic reduction in communication bills was noticed immediately."
Think I.T is the result of nearly 20 years' experience and the merger of some of New Zealand's top computer services providers. Specialist Computer Services and Rainbow Information Systems were both formed in the mid-1990s to provided maintained network services for small and medium businesses. The two companies merged in 2007, retaining their founding directors, to form Think I.T.
The company has since built a significant presence in the health professional market, acquiring Notable IT in 2011 and IT Force in 2013.