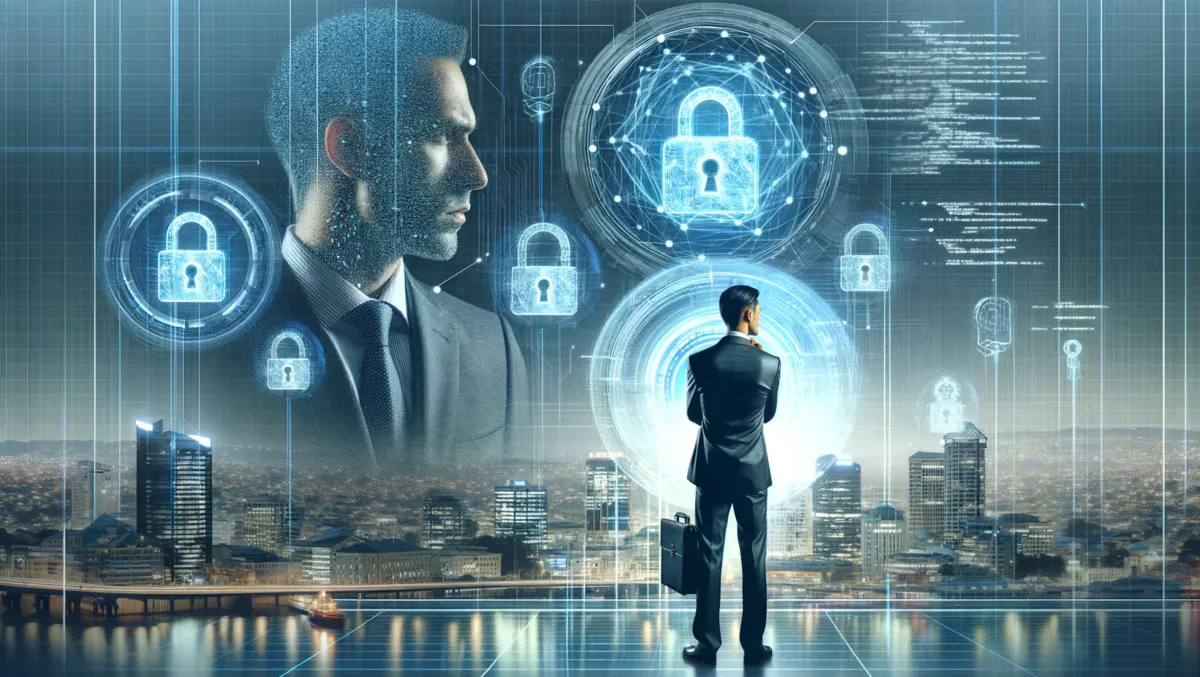 Kiwi firms risk IP loss through unchecked AI use – report
Convergence, the Auckland-based eCommerce integration company, warns that New Zealand businesses could potentially risk losing their intellectual property (IP) through unchecked use of artificial intelligence (AI). The caution follows the unfortunate incident where the confidential source code of global tech giant, Samsung, leaked online after a staff member overlooked security measures whilst using AI.
Mark Presnell, Managing Director of Convergence, stated, "Every company offers a point of difference because that is core to the value they add. Using AI could compromise their differentiation." He explains that while AI fosters productivity in our daily work and aids in research, it also introduces blurred boundaries, putting the companies' most crucial assets, their IP, in jeopardy.
Citing the Samsung case, Mr. Presnell commented on how the company's employees, while working on a new version of their core code, unintentionally released their source code to an open portal by using AI to find solutions. This case sets a vivid example of how potential threats may arise when technology is employed without adequate awareness or restrictions.
"We are in an era of open doors, where the lines between professional and personal use of technology are blurred. The fascination with technology's capabilities is wearing thin as we become increasingly aware of the potential threats posed by unchecked use," said Presnell. Speaking about the urgency of this situation, he continued, "The longer we stay ignorant, the more potential for trouble."
In lieu of these concerning developments, Mr. Presnell advises New Zealand businesses on three essential steps to navigate this new landscape and protect their intellectual property: defining their IP; establishing comprehensive AI policies and processes; and securing AI applications.
Presnell encourages businesses to identify what constitutes their IP and clearly define what needs protection. The second step involves the implementation of robust AI policies and processes which entail updating employment agreements to explicitly address the use of artificial intelligence in relation to confidential information. Finally, it is crucial to identify specific applications of AI in the business milieu and construct appropriate security boundaries around them.
"You cannot trade the loss of IP for speed unless making a conscious decision to do that," Presnell pointed out. Commenting on the necessity to adapt to the digital age, he said, "New Zealand businesses should act now to secure their intellectual property and ensure that their digital tools do not become the backdoor through which they lose their most valuable assets."