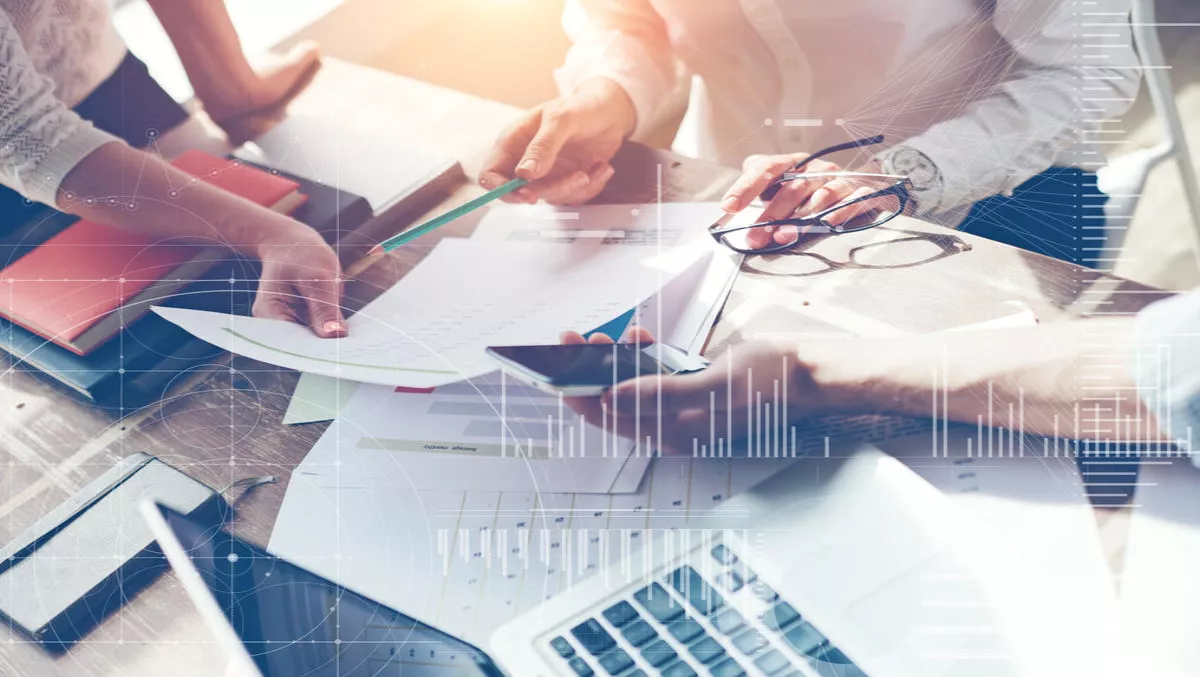 Kiwi gas company speeds up approval processes with Promapp
FYI, this story is more than a year old
One of the North Island's largest gas networks for high-pressure gas transmission and gas distribution pipes has teamed up with Promapp.
First Gas will deploy Promapp's cloud-based business process management software.
First Gas is the owner and operator of the New Zealand Gas Transmission System consisting of the 2,200 km First Gas transmission pipeline system and the 300 km Maui pipeline. The company also operates more than 4,800 km of gas distribution networks across the North Island.
Through these distribution networks, First Gas provides gas distribution services to retailers who sell gas to more than 65,000 customers in more than 40 towns and cities.
The organisation also provides pipeline management and metering services to other pipeline owners in New Zealand.
First Gas has signed a contract with Promapp, and will replace its current manual, paper-based business processes with Promapp's process mapping tool.
Huw Griffiths, information systems manager at First Gas, comments, "We were facing a situation where we had people with 20 years' experience in the industry but no one process was mapped from start to finish. Each department had its own way of doing things and its own version of the truth when it came to developing and following a process.
Promapp will work with First Gas to increase the control, audit trail and efficiency of their approval processes. Promapp's process approval workflow functionality includes change tracking from one version to the next, secure online approval of process changes, a personal dashboard for all change notifications, and updated status reports.
"Initially, we looked to see if our internal systems had the capability to capture existing processes and help us manage our process management efforts moving forward, but we concluded that Promapp would be ideal to help the organisation achieve those goals.
"What made our task easier was that Promapp set up a demonstration site within First Gas where we could put our own data to the test and see its benefits in real life scenarios.
Founded in 2002, Promapp is a Kiwi company based in Auckland. The organisation's expansive customer base spans a range of industries around the world and includes Coca-Cola Amatil, Air New Zealand, and Adelaide City Council.