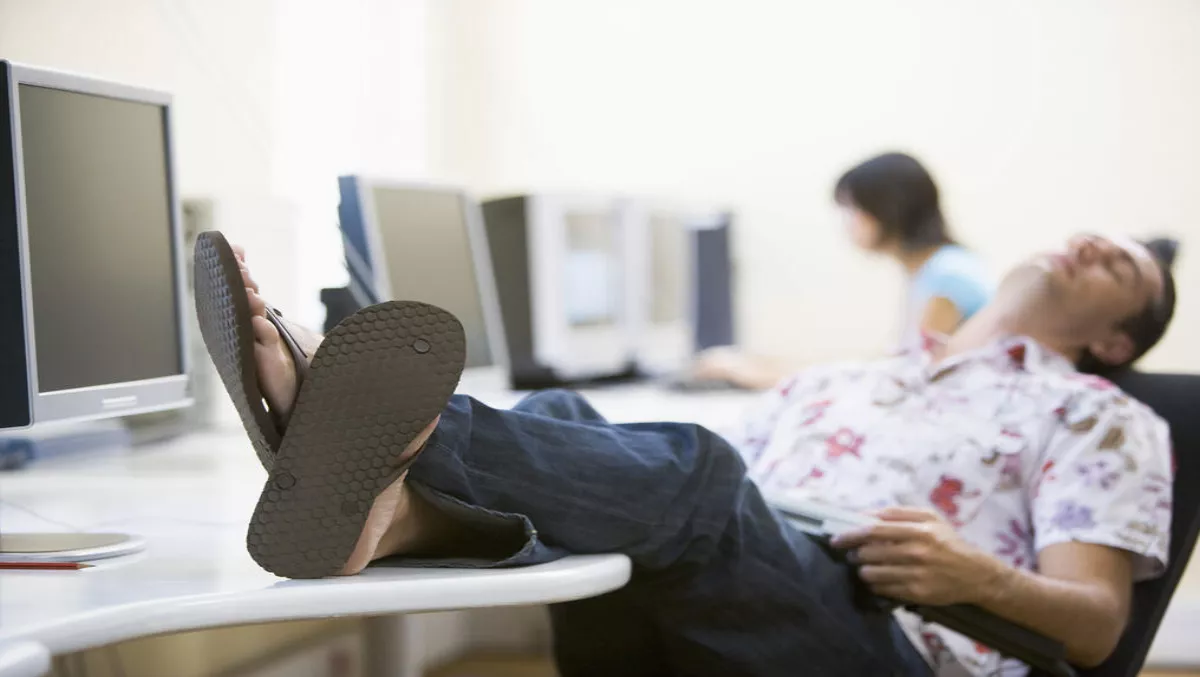 Kiwi graduates 'unemployable', expert says
Tue, 4th Oct 2016
FYI, this story is more than a year old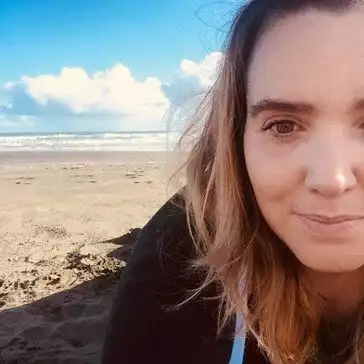 By Shannon Williams, Journalist
Kiwi graduates are lacking skills and experience employers are looking for, according to new research from Hays.
According to the recruitment firm, many of today's graduates may be forced to take on non-graduate roles as a large number of them are entering the workforce without the desired skillset.
"Year after year I listen to concerned employers who are worried that each fresh wave of graduates simply does not possess the skills required to excel in the modern world of work, or even get their foot in the door," explains Hays' CEO, Alistair Cox.
"They've spent at least three years racking up debt to study a course that will not help them find a relevant role.
With skills shortages already evident, as recently identified by the Hays Global Skills Index, failing to address the skills of those leaving education will only exacerbate the situation, Cox says.
Another issue is a lack of graduates who gain any practical work experience during their study.
"While employers often look for technical or vocational knowledge first, many students leave university or higher education without any relevant experience because many courses are not geared toward this," he explains.
"Yet employers value graduates with experience. Even a few weeks spent in the industry or sector they ultimately wish to enter puts graduates ahead of other candidates without such experience," says Cox.
As for a possible solution, educational institutes, employers, governments and graduates all have a part to play, he adds.
"Better careers advice needs to be provided within educational institutes so that students can consider all options before making an informed decision on their future," Cox says.
"Our political leaders should encourage universities to focus on providing the skills that will be vital to driving employment, businesses and the economy.
Cox suggests another potential solution is to make the high-employability courses and institutions free or cheaper, such as those offering training in STEM-related jobs. This would also incentivise younger people into taking such courses.
Coxo says businesses can do more to ensure educational institutes are producing the skills needed.
"Business leaders should be approaching top colleges and universities, asking how they can help prepare the future workforce and informing them which areas their business is struggling to recruit in," he explains.
Moreover, Cox says that it's also the responsibility of young people to focus on obtaining a skills set that is relevant to the world of work and that will benefit them.
"We need to be encouraging our young people to consider the future jobs market before choosing what to study," he says.