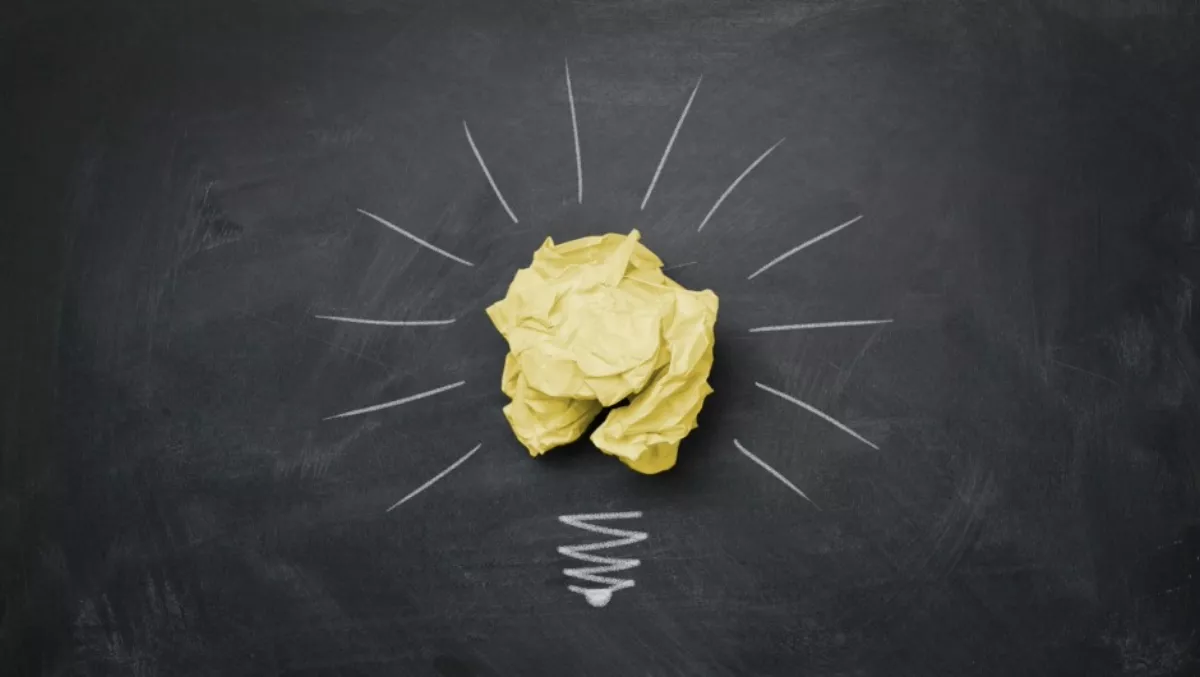 Kiwi IT course provider takes hit at skills shortage with new Agile certification
FYI, this story is more than a year old
Project management and IT professionals in New Zealand that are interested in becoming certified Agile specialists now have the opportunity.
One of New Zealand's premier ICT training provider's, Auldhouse, has just launched its first Agile and Scrum certification course. These courses also lead to certification granted by EXIN, a provider of internationally recognised certification programmes.
Melanie Hobcraf, managing director of Auldhouse, says these courses could not have come at a better time for New Zealand.
"Being agile, increasing speed to market and delivering value in shorter cycle times is now a critical business capability," explains Hobcraft.
"To be able respond rapidly and adapt to changes in their environment, organisations need a new approach to software development and project management. To enable this, they require skilled professionals who understand how to adopt, apply and scale Agile practices."
Hobcraft adds that Agile is now being used to drive business transformation.
"According to a new report by McKinsey, Agile is no longer just a methodology for software development or operations management. It is becoming a critical capability for companies to manage their data more strategically," she says.
"Organisations are using Agile methodologies to ensure crucial business data is available when and where it is needed - enabling these companies to address their highest business priorities and realise positive outcomes quickly."
Because of this, Hobcraft says there is a tremendous opportunity for management and IT professionals to expand their skill sets and become certified in Scrum.
"Our new set of Agile and Scrum courses will provide the fundamental skills required for Agile professionals to lead business process transformation within their organisations," she explains.
Auldhouse will run its first Agile Scrum Foundation course from the 16th to the 18th of February.
This will be followed by its first Certified Agile Scrum Master and Leader course from the 19th to the 21st of April.
"The Scrum Master role is a unique blend of leader, coach, project manager and team captain requiring specific skills and capabilities. This course will provide students with the all skills they need to facilitate and lead Agile transformations in their organisations," adds Hobcraft.
Auldhouse's Agile and Scrum courses will also be available throughout New Zealand through Auldhouse Anywhere - the company's live, online training offering, launched in 2016.
Related stories
Top stories