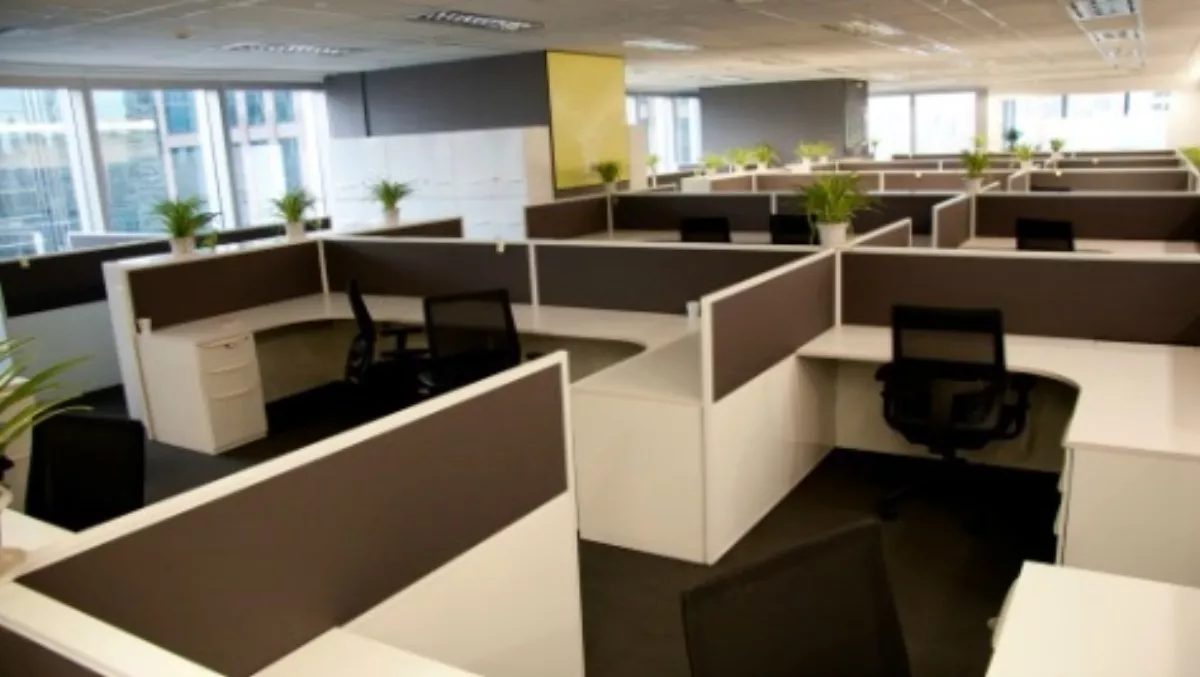 Kiwi IT professionals in short supply
FYI, this story is more than a year old
Highly skilled IT professionals continue to be in short supply in New Zealand as organisations seek to improve processes and upgrade systems, says recruitment firm Hays.
Mobile developers, business analysts and intermediate software project managers are among the roles topping the Hays Quarterly Report of skills in demand for IT for January to March 2015.
"Employers looking for IT talent are beginning to create positions for the right people as the New Zealand market is becoming more and more candidate short in skilled areas," says Jason Walker, managing director of Hays in New Zealand.
"The contract development market will pick up in the first quarter of 2015 and most skilled candidates are employed within a few weeks of coming onto the market and will have multiple offers."
According to the recruiter, experienced Kiwi developers with good communication skills are the most sought after IT candidate at present.
"Test driven development and standard unit testing principles are in demand as employers are seeking developers who can understand how to test code and make it robust enough to use for years to come," says Walker.
"There is a particular shortage of mobile developers with local development and commercial experience in Auckland, while front end developers in the digital and creative space are also rare," he says.
"We're also seeing demand for Java integration middleware developers in Auckland as they are mostly based in Wellington for government agencies."
Demand for IT business analysts is also expected to remain high as organisations continue to seek process improvement efficiencies and upgrade systems.
"Business analysts with specific system expertise including SharePoint, and those who can truly engage with the business and elicit requirements will continue to be sought after," Walker says.
"We're also seeing a need for intermediate software project managers. There are plenty of senior candidates in the market, but they are looking for more than what the market can pay at the moment so the demand for intermediate managers is high."
In the related area of IT sales, one of the biggest growth areas is the sale of managed services solutions.
"We expect this to continue as companies look to disrupt established managed services relationships with new technology and service solutions," says Walker.
"Smaller companies are becoming increasingly able to offer sophisticated IT solutions and challenge the larger established players," he says. "This is leading to roles being created with smaller firms hiring their first or second true business development manager, as well as offering exciting opportunities for IT sales professionals."
The IT skills shortage is set to intensify in New Zealand as the economy grows. "The trend for employers to recruit IT professionals offshore will increase across 2015, not just from Australia, but also globally as skills shortages start to have an impact on the delivery of major projects," adds Walker.
Related stories
Top stories