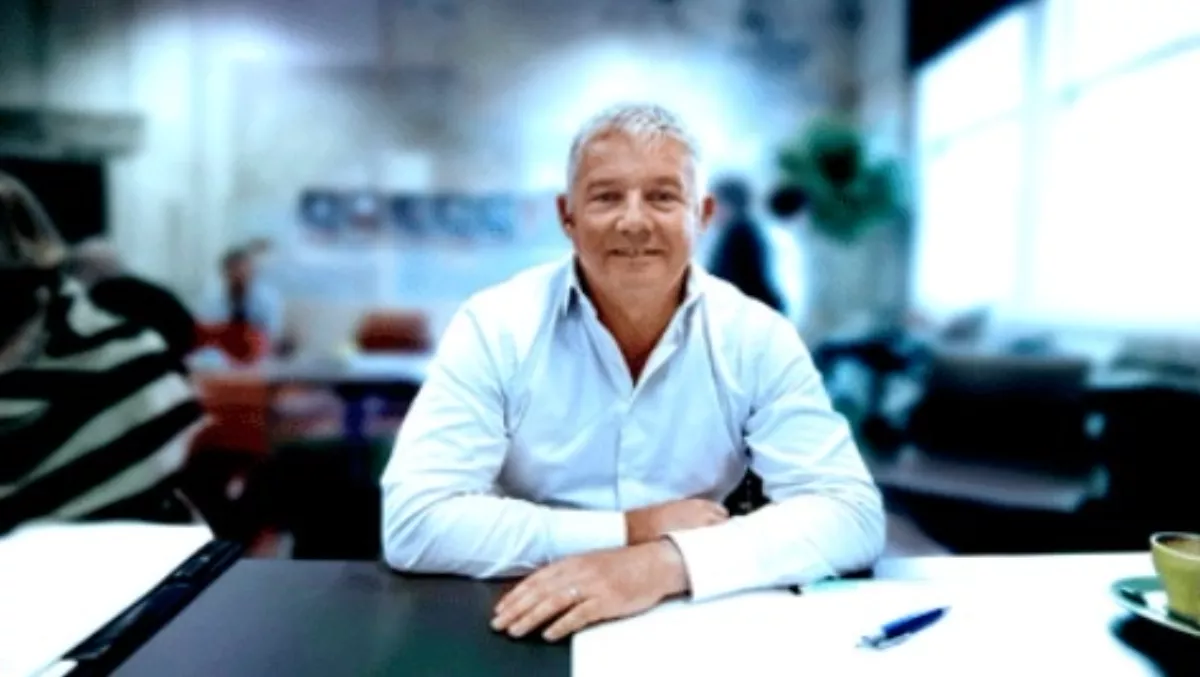 Kiwi management software provider Greentree delivers fully integrated ERP software platform
By Shannon Williams,
Thu 13 Nov 2014
FYI, this story is more than a year old
Business management software provider Greentree International has launched Greentree4, a next-generation fully integrated ERP software platform that provides a unique browser-based user experience designed to transform the way enterprises work.
Greentree's new software platform follows a three-year research and development project conducted by a globally sourced team of designers and developers and was based on Greentree4's 'work it your way' philosophy, which streamlines the configuration and design of screens and forms so that they can be customised at an organisational, group or individual level with no special training.
"Greentree4 is as much a revolution as it is an evolution," Peter Dickinson, Greentree CEO, says. "Greentree4 has all the functionality and credibility that we currently deliver in a Windows environment, sitting seamlessly alongside new browser-based capabilities supporting high-resolution graphics, touch frameworks, pluggable applets (e.g. Google Maps), multimedia and more.
"At the same time, anyone with a good understanding of their organisation and work processes and a working knowledge of Greentree will be able to use Greentree4's design-it-yourself technology".
Dickinson says the implications of this are enormous. "You get to tailor screens and forms to work exactly the way you want them to, as well as changing colours, terminology and layout to fit your brand."
With its ERP software having been available in the Cloud for over a decade, Greentree is enabling customers to run Greentree4 in the Cloud, on premise or a combination of both. "Our platform mix across JADE and HTML5 is environment and device agnostic," says Dickinson. "We are looking to give users the greatest flexibility possible and truly future-proof their options. We have a philosophy of building technology to last and this has never been more true than with Greentree4."
New capabilities are focused around Greentree4Sales, a pre-configured environment that delivers ERP software capability into the sales arena and effectively connects the revenue engine with the business engine.
The company says sales teams are traditionally not well served by ERP software, but Greentree4Sales looks to change that. "It unleashes the horsepower Greentree has to offer, but in a way that will suit any member of a sales team – at a desk or on the road. One of its key features is that users can move seamlessly from desktop to laptop or tablet and back again".
As Peter Dickinson explains, Greentree4 is being continuously developed and deployed, "as a result there is no real 'finish' point", he says. "Users now have immediate access and can then gain exponential benefit as new Greentree4 capabilities come on line. Key to this is our proven ability to deliver what is seemingly disruptive technology in a uniquely non-disruptive way."
The launch of Greentree4 underpins Greentree's reputation in research and development and also earned it a multi-million dollar New Zealand government (Callaghan Innovation) grant to support the development of new Greentree4 technology.