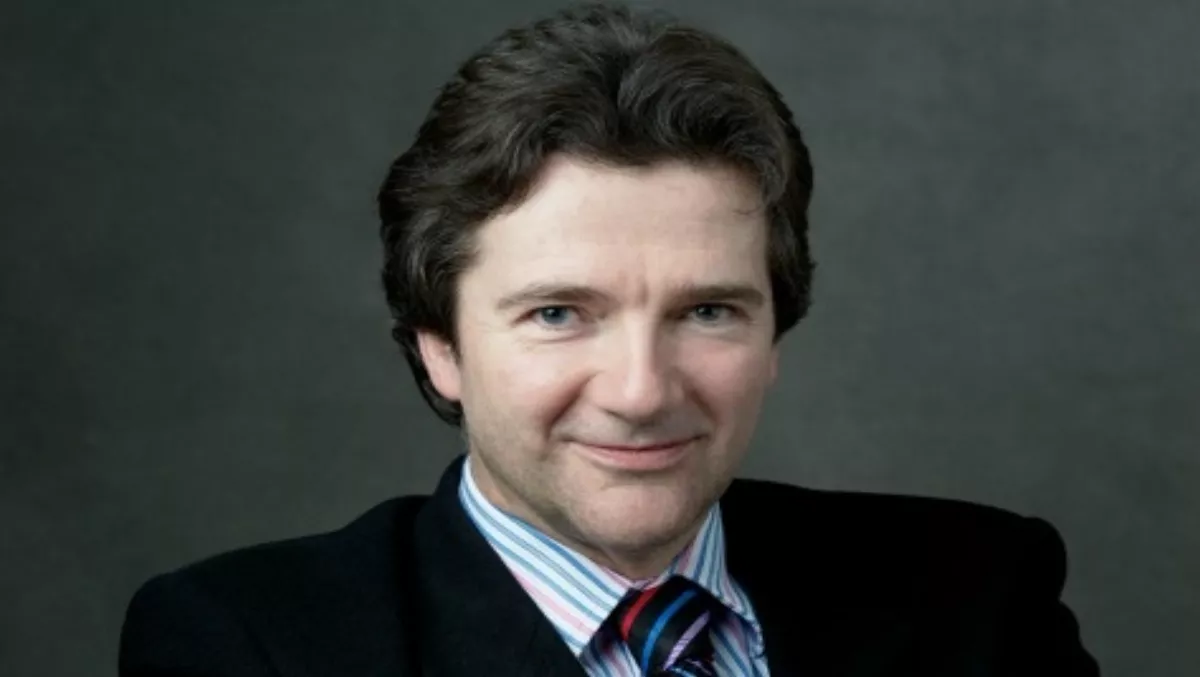 Kiwi managers must integrate IT into their management plans
By Shannon Williams,
Wed 3 Dec 2014
FYI, this story is more than a year old
Within the last few decades information technology and information systems have had an enormous impact on organisations and their ability to gain and maintain a competitive advantage, according to the Assoication of MBAs (AMBA).
IT has become an important change lever for reinventing the structure, operation and management of organisations, and managers must be able to integrate IT into their management plan.
Andrew Main Wilson, AMBA chief executive officer, recently visited New Zealand for the 2014 Asia Pacific AMBA Conference. During his visit he noted that MBA courses here are helping provide a solid foundation for IT and IS in New Zealand business by providing graduates with a specialist skill-set in this area that complements the all round general management skills learnt.
He says, "MBAs are important to New Zealand business because, like the rest of the world, what is needed now are people with highly developed problem solving skills and good all round business experience"
Wilson says MBA graduates are highly prized for their strategic and financial acumen in particular. "Now employers are looking for the graduates who are comfortable and proficient in understanding how to leverage IT and IS systems for optimum short-term and longer-term competitive advantage."
He adds, "While visiting New Zealand I was impressed to see that a number of MBA courses are providing specialist Information Systems modules to help ensure managers can to contribute in a knowledgeable and informed manner to information systems decisions affecting their area."
One such course is the MBA offered by the Victoria Business School. The specialist IT module at Vitcoria University is designed to improve the students' understanding of information technology, its role in sustainable organisational performance, and the many managerial issues that surround its adoption and use.
Dr Arun Elias, MBA Director at the Victoria Business School says MBAs will have a positive impact on the technology usage in New Zealand business. "Courses such as the one at Victoria Business School will encourage senior business managers to implement IT systems in a positive and effective manner."
He concludes, "the questions that must be answered to leverage systems cannot be left solely to IT staff. While IT staff will contribute to the decision process, managers need to be responsible for IT strategic decisions."