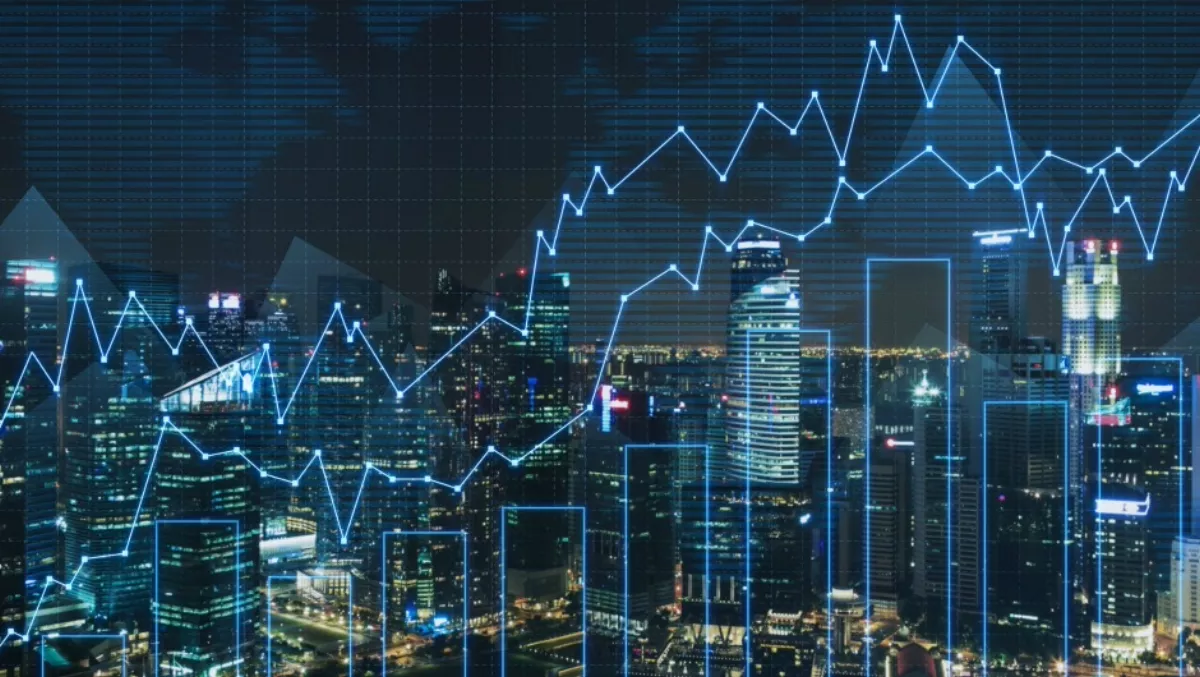 Kiwi smart city projects recognised on a global stage
FYI, this story is more than a year old
IDC has identified the top technologically-advanced cities in the APAC region with it's 2016 Smart City Asia Pacific Awards, and a number of cities and regions in New Zealand have been highlighted in the shortlist.
This year, 50% of the criteria for judging for the winners will come from public votes while the other half will be based on internal assessment (25% from the IDC Research Team and 25% from the Advisory Council). The voting period will begin on 23 May and end on 23 June 2016.
The following New Zealand Smart city projects have been shortlisted:
Forward Works Spatial Coordination Project: Category - Public Works, (Christchurch City)
EMS (Energy Market Services) Load Forecast Service: Category - Smart Grid, (Various Cities)
Environment Canterbury Matrix of Good Management Farm Portal: Category - Land Use and Environmental Management, (Canterbury Region)
Wellington Smart Parking: Category - Permitting, Licensing, Inspection and Zoning, (Wellington City)
Auckland Transport CCTV Convergence Project: Category - Public Safety, (Auckland City)
South Island Patient Information Care System (SI PICS): Category - Connected Health, (South Island)
The IDC Smart City Development Index is an evolving benchmarking framework that helps smart city planners analyse the current state of their Smart City initiatives, according to IDC. In doing so, these executives can chart future development plans.
Annually, IDC Government Insights methodically carries out a six phase benchmarking assessment to determine the top projects across 14 functional smart city domains as described below. IDC's Smart City Development Index will take into consideration inputs from IDC Analysts across APeJ, public opinion through online voting and the assessment of an International Advisory Council.
IDC's SCAPA will focus on shortlisted cities across 14 Smart City functional eServices such as transportation; public works; smart buildings; smart grid; smart water; administration; economic development; land use and environmental management; permitting, licencing, inspection and zoning; public safety; education; tourism, arts, libraries, culture, open spaces; connected health; and social services. New Zealand projects are shortlisted in 6 of the 14 categories.
"Smart city projects can make huge differences to urban life. Whether its improving traffic congestion using data analytics, saving rates by collecting rubbish more efficiently, or improving public safety through smart CCTV solutions," says IDC country manager Peter Wise.
"The IDC Smart City Asia Pacific Awards are about acknowledging these sorts of initiatives and it's wonderful to see that New Zealand projects have been shortlisted in 6 of the 14 categories, up against huge economies such as China." says Wise.