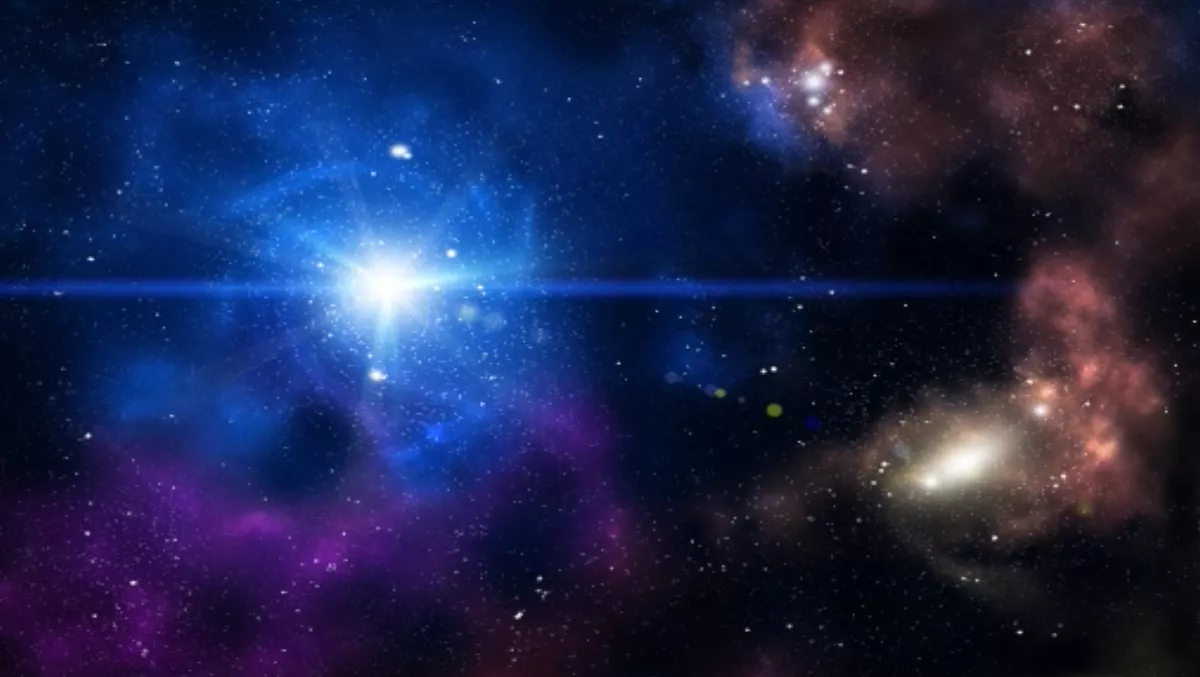 Kiwi software co has bigger ambitions
Thu 11 Apr 2013
FYI, this story is more than a year old
Kiwi based software company Delta is ramping up its efforts locally with a new CEO, a new focus on NZ sales and fine tuning it's relationship with distributor Express Data.
Delivering proactive IT solutions to a range of businesses, the Tauranga-based firm aims to raise the bar further, instilling a marketing push aimed at raising the company's profile on both a local and global level.
In a Techday exclusive, CEO Chip Dawson was unwavering in his plans going forward, offering a clear insight into the future of Delta.
"Our aim is to stay focused, project a clear message and concentrate on key players within our chosen niche industries," he says.
With a strong background in sales & marketing, following senior roles at Apple, Telecom and Hitachi to name a few, Dawson outlined how he hopes to take Delta to the next level.
"I plan to raise the visibility of the company tenfold," he says.
"From my experience I understand what companies need to work efficiently and effectively, and I also realise the best way to communicate this."
And as the Kiwi company continues its global expansion, Dawson was quick to remind businesses how they can benefit from Delta's software, and where they differ from industry rivals.
"We provide a 24x7 international system evaluation and reporting for all your platform services," he says.
"Whether you are a small or medium business or a global enterprise, Delta has an easy to install robust system for monitoring attacks to your network, desktop, or servers.
"When one of your branches is offline in the global market, Delta is there working remotely to keep your systems on track and functioning through online backup,remote monitoring, systems security, or email services."
Citing the company's iManager solution, developed to deliver beyond the boundaries and capabilities of what is considered 'normal' within the ICT Monitoring Sector, Dawson believes Delta has a unique point of difference.
"With the surge in popularity of mobile devices today, people are becoming walking mini-IT departments," he says.
"But if business devices leave their networks they can become exposed to harmful breaches and even lose a competitive advantage if documents are leaked.
"This is where iManager comes in however."
"The solution ensures businesses are robust, as small companies especially can't afford to suffer system failure."
Using the company's unique MOTHER framework, the Delta solution is a fully integrated full remedial service - not a product.
Dawson says the solution delivers monitoring, compliance and security with a framework that provides a full suite of supplemental services in a way that brings the enjoyment back to running an IT infrastructure.
"Both MOTHER and iManager are the enterprise software which will give Delta a competitive advantage," he says.
Looking forward, Dawson's steely determination is clear, as well as an understanding of the challenges ahead.
"There are many New Zealand businesses, of all sizes, which need assistance in protecting data," he says.
"Delta speaks to both the technical guys doing the ground work, and the business guys making the decisions.
"And our skill is in mirroring both strategies to form one, as companies often fall-down when these crucial aspects of business differ."
In a bid to dominate a niche market, Dawson identified four key areas where the company is looking to capitalise.
"We are looking closely at the Health Sector, City Council and Local Government, smart technology in retail and of course Big Data," he says.
"But overall my role is to ensure the company progresses at a steady rate, and as a result I fully expect exponential growth in the near future."