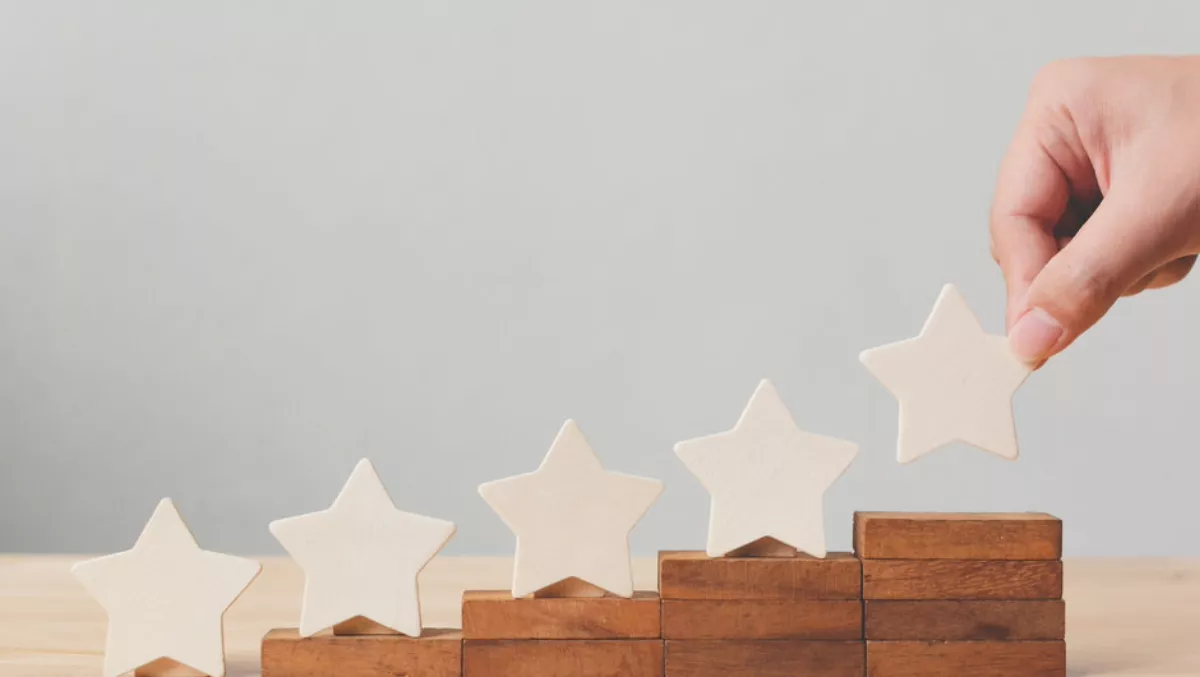 Kiwi software company aims to improve global customer experience
FYI, this story is more than a year old
Kiwi mobile engagement software company Plexure Group has reported an annual result for the year ended 31 March 2019, of strong revenue growth with more than 110 million users globally on its platform.
Highlights for the year include:
Continued revenue growth of 44 per cent ($16.9m), up to $5.136m from FY18.
$7.25m of cash on hand at balance date, increasing to $12.7m immediately post balance date including proceeds from the investment by McDonald's.
Cash flow positive from operating activities for the second successive year.
110 million users in 49 countries.
Net loss after tax down 58 per cent to $0.703m due to accounting treatment for convertible note (excluding this, net profit after tax of $0.948m)
Plexure Group's chief executive Craig Herbison says financial year 2019 has been Plexure Group's most successful year to date.
"The Company's trading performance has improved dramatically with a full year profit after tax of $0.948m if the impact of the accounting treatment for its convertible note is excluded," he says.
"The company was cash flow positive from operating activities for the second successive year, and customer usage was also at record levels with 110 million users on the Company's platform at year-end," adds Herbison.
This improved performance has driven revenues to a new high of $16.9m and at year-end, Plexure had $7.25m in the bank ($12.7m following the investment by McDonald's on 2 April 2019).
Immediately following the year-end, Plexure's major customer McDonald's purchased a 9.9 per cent equity stake in the company at a 15 per cent premium on market price.
Herbison says it was satisfying to see the Board's confidence in the business matched by its major customer.
"This strategic investment by McDonald's will assist Plexure to develop its offerings and market presence for McDonald's and other customers," says Herbison.
The Company is now well poised for its next round of growth with investments in its product roadmap, technology platform and its people.
Plexure has developed an intelligent technology platform that powers mobile marketing, helping brands create world-class customer engagement.
The Company makes the sales process for physical retailers seamless, engaging and profitable by identifying where customers are, what they want and then facilitating their purchases.
Its technology supposedly delivers increases in purchase frequency, average basket value, impulse visits and customer lifetime value, which are all key metrics for retailers.