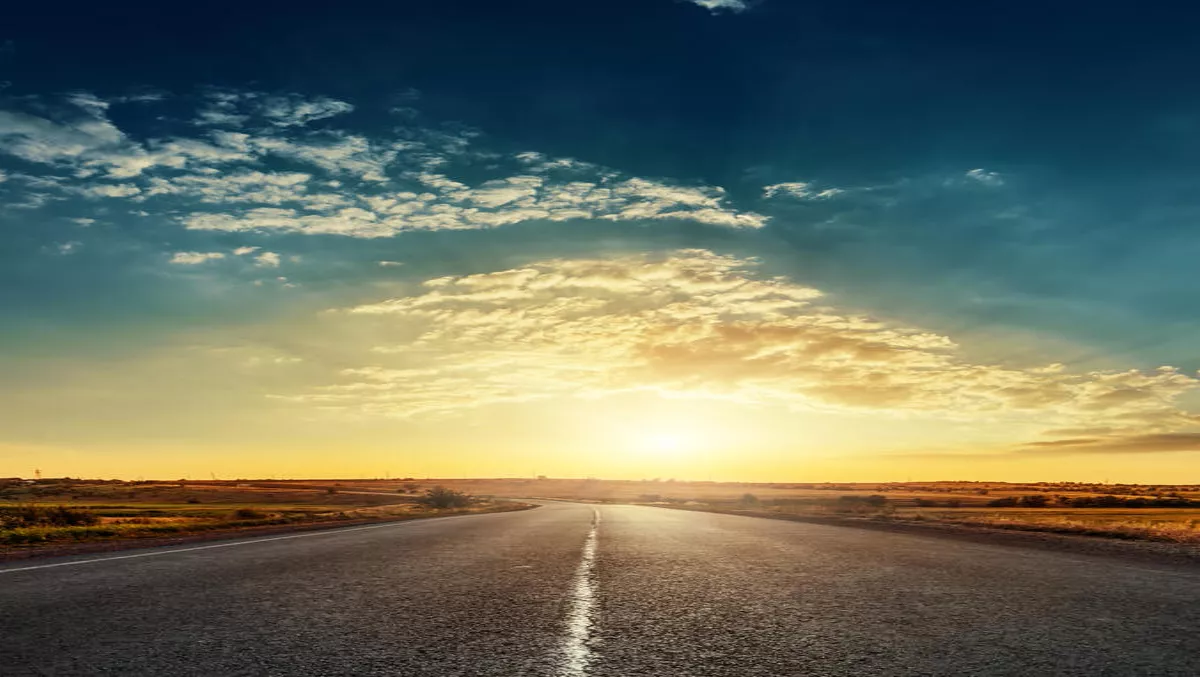 The Kiwi software company helping NZTA build a $700m road
FYI, this story is more than a year old
The New Zealand Transport Agency (NZTA) has called on a Kiwi software company to help manage one of the country's largest infrastructure projects - a $709.5 million motorway from Pūhoi to Warkworth.
In 2004 CS-VUE was created to help the former Auckland City Council better manage its stormwater consents.
Since then, the software start-up has grown in clients to include the NZTA, providing software to manage a number of the Agency's operational network and capital project consents.
Roads of National Significance (RoNS) projects can involve hundreds of consents across multiple teams and construction areas, with work often staged.
Currently, there are seven RoNS projects spread across the nation's largest cities - Auckland, Hamilton, Tauranga, Wellington and Christchurch.
The Transport Agency says prior to using CS-VUE's software to help manage their consent conditions and compliance, they relied on a range of spreadsheet-type systems that differed from contract to contract.
CS-VUE general manager Wayne Fisher, comments on the procurement process, "I recall they wanted us to design some enhancements to the software and quickly. We were thrilled for the call up. It was scoped, designed and built in time for the award of the contract to Northern Express Group (NX2)."
Fisher says with construction underway, their software module is now doing its job and will continue to work after the four-lane motorway opens because many of the consents are ongoing, as is monitoring and compliance.
CS-VUE has built extra capability into its cloud-based management system alongside improved data exchange to allow "two-way conversations" between the consent holder and its contractors and the regulator, Auckland Council.
"Normally a consent holder would rely solely on its contractors to ensure every consent was being monitored and complied with. Our module gives the Transport Agency direct oversight and Auckland Council instant access to the status of consents with the ability to directly sign them off," adds Fisher.
Graham Jones, senior monitoring officer at Auckland Council's Resource Consents department says, "To the best of my knowledge this is the first time the regulator has shared a common platform with both the consent holder, the NZ Transport Agency and the contractor, NX2. All parties having access to common software allows us all to be on the same page at any instant in time on the status of conditions."
Tom Newson, NZTA's principal project manager, explains, "As a PPP, the Pūhoi to Warkworth conditions require input and oversight from the three key parties during construction and once in service to ensure compliance and management of the outcomes-based consents set by the Board of Inquiry in 2014."
"CS-VUE's new system provides all parties with quick access and a single source of truth via a two-step validation process with Auckland Council."
Fisher says the 18.5km motorway is scheduled to open by 2022.
Related stories
Top stories