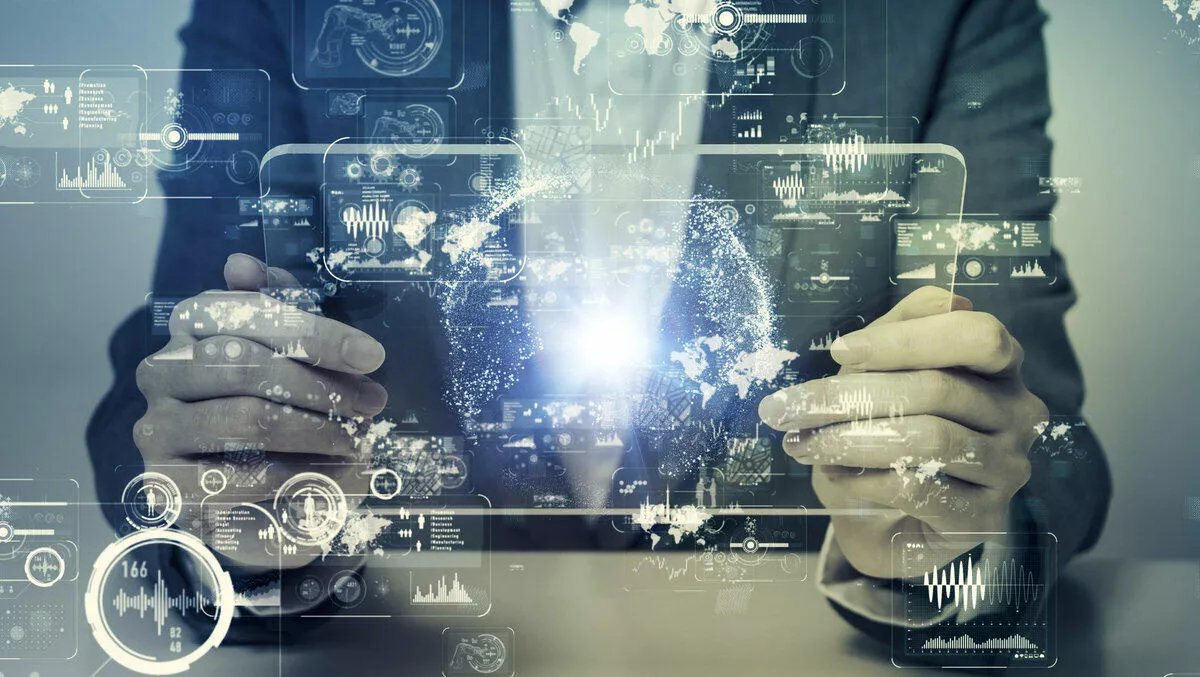 Kiwi software startup and AWS create new tool to empower businesses
FYI, this story is more than a year old
Amazon Web Services (AWS) has helped Quantiful, the New Zealand based software startup, to create the world's first consumer, insight-led business planning tool QU.
According to Quantiful, businesses of all sizes around the country rely on sales forecasting to make informed decisions for their businesses, but the introduction of social media, marketing and eCommerce has transformed consumer behaviour.
The erratic purchasing of today means that enterprises can no longer rely on traditional tools and methods to forecast what they will sell and how they will allocate resources, the company says.
This drove the company to create the planning tool that utilises machine learning (ML) to gather global, real-time consumer demand data to forecast customer purchasing behaviours.
Pulling from macroeconomic, social media and sales/service subscriptions data, all information is run through and deployed within the AWS environment, leveraging Elasticsearch and Amazon S3, housing enterprise IP and data in one place to mitigate security risks.
Quantiful cofounder James Cormack says, "AWS is QU's sole cloud provider. 18 months ago, when we were developing the tool, we realised we needed access to a cost-effective mechanism that could store these huge amounts of data in a secure way. We also needed the ability to flex up and down on computational power.
"AWS provided us with hands-on, skilled consultancy, which effectively helped us build out the foundational architecture of QU. Being a startup, AWS continues to allow us to be extremely agile - we are now planning for international growth and expansion as a result of the flexibility it provides us," Cormack says.
Since working with AWS and launching QU in March 2019, Quantiful has brought on four enterprises, including Spark, Vodafone NZ, and Burgerfuel.
According to the company, QU's insights allow these enterprises to empower the company's supply chain, improving sales forecasts from 15%-60%. Vodafone NZ has already doubled its forecast accuracy since deploying the tool, the company states.
AWS NZ country manager Tim Dacombe-Bird says, "AWS is committed to helping New Zealand's vibrant Startup and Software Vendor community grow.
"Our broad technology platform and diverse set of tools and resources helps customers, such as Quantiful, to move quickly to deliver innovative solutions and expand into international markets.
"The success of Quantiful and other local startups and Software Vendors will be critical in driving our future economic prosperity," he says.