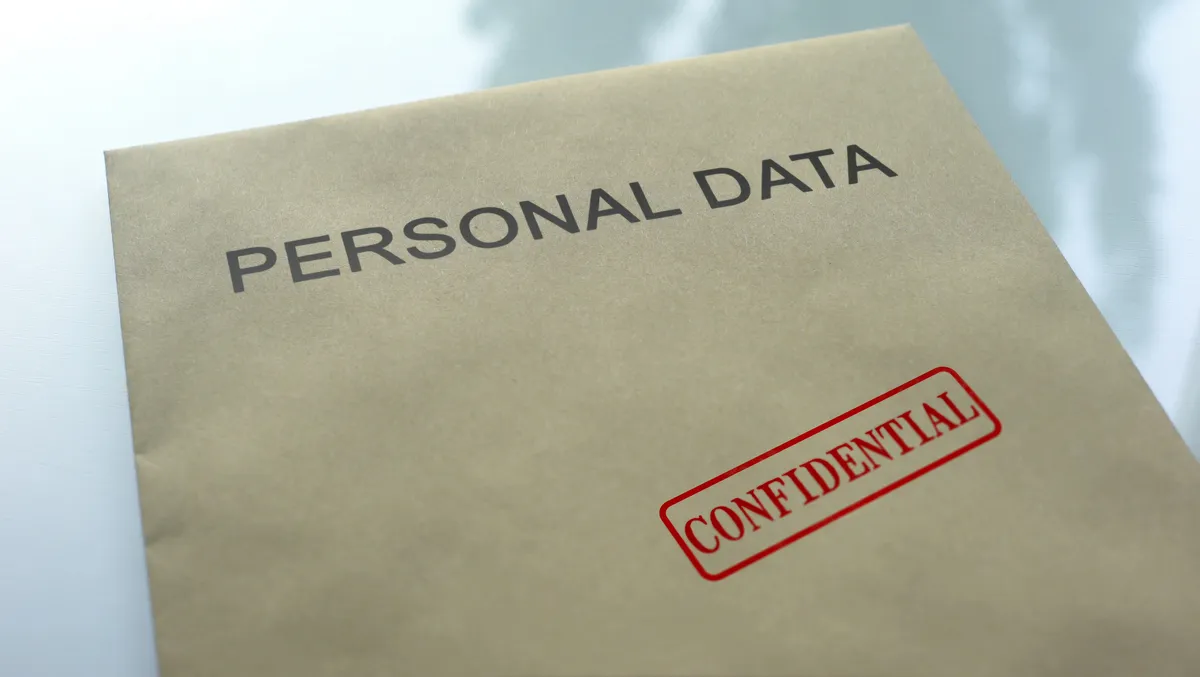 Kiwi start-up to prevent Big Tech from using personal data
A pioneering Kiwi technology start-up has launched that allows individuals and businesses to take control of their digital footprint and prevent giant tech companies using their data.
EsseVault is an online platform offering zero knowledge encryption to store information of all kinds until it is released at a designated time only to the people its intended for.
The platform also tackles the critical issue of digital legacy management, recognising the importance of preserving parts of an individuals digital footprint beyond their lifetime.
"In today's digital landscape, data privacy has become a luxury and personal information is treated as a commodity," says EsseVault's founding CEO, Jess Firth.
"EsseVault takes a stand against this by empowering individuals and businesses to store and reclaim control of their data from big tech companies that have commoditised personal data for far too long.
"An EsseVault user is our customer, not a product," he says.
EsseVault's cutting-edge platform leverages state-of-the-art encryption, surpassing industry standards to safeguard sensitive information from unauthorised access or breaches. By utilising highly advanced encryption protocols, EsseVault ensures that personal and business data remains impervious to prying eyes, offering individuals a much-needed sense of security and ultimate privacy.
The platform's user-friendly interface is also useful to corporates and small businesses, who are guaranteed that their data will never be accessed by 3rd party data farms, as it is to a grandparent leaving personal messages and bank access codes for family members to open on their death, seamlessly preserving memories and assets for future generations.
"For decades, big tech companies have thrived by harvesting and monetising personal data, treating individuals as mere products," Firth says.
"EsseVault challenges this status quo by providing a solution that puts users back in the driver's seat, ensuring their information remains confidential and accessible only to those they authorise."
EsseVault is a New Zealand owned and operated technology start-up focused on data security and digital legacy management. With its innovative platform, EsseVault aims to empower individuals and businesses by providing a secure and user-friendly solution to protect and manage their critical information.
By reclaiming control over personal data, EsseVault challenges the existing paradigm and ensures that individuals' information remains confidential and accessible only to authorised users. Through advanced encryption and comprehensive access controls, EsseVault enables users to safeguard their data and preserve their digital legacies.
EsseVault offers a comprehensive set of features that empowers people to regain control over their data and digital legacies:
Robust Data Security: EsseVault's advanced encryption protocols surpass industry standards, ensuring unparalleled data security and protection from unauthorised access or exploitation.
Empowering Access Controls: Users retain full autonomy over their files and information, deciding who can access and interact with their data. Customisable permission settings allow individuals to grant appropriate access to chosen beneficiaries, maintaining complete control.
Digital Legacy Preservation: EsseVault understands the significance of preserving one's digital legacy. By designating beneficiaries and managing access permissions, individuals ensure that their loved ones can access vital information, preserving memories and assets for future generations.
Intuitive User Experience: EsseVault offers a user-friendly interface, enabling individuals and businesses to effortlessly manage their data securely. With a streamlined and powerful platform, users can take charge of their digital assets without any hassle.