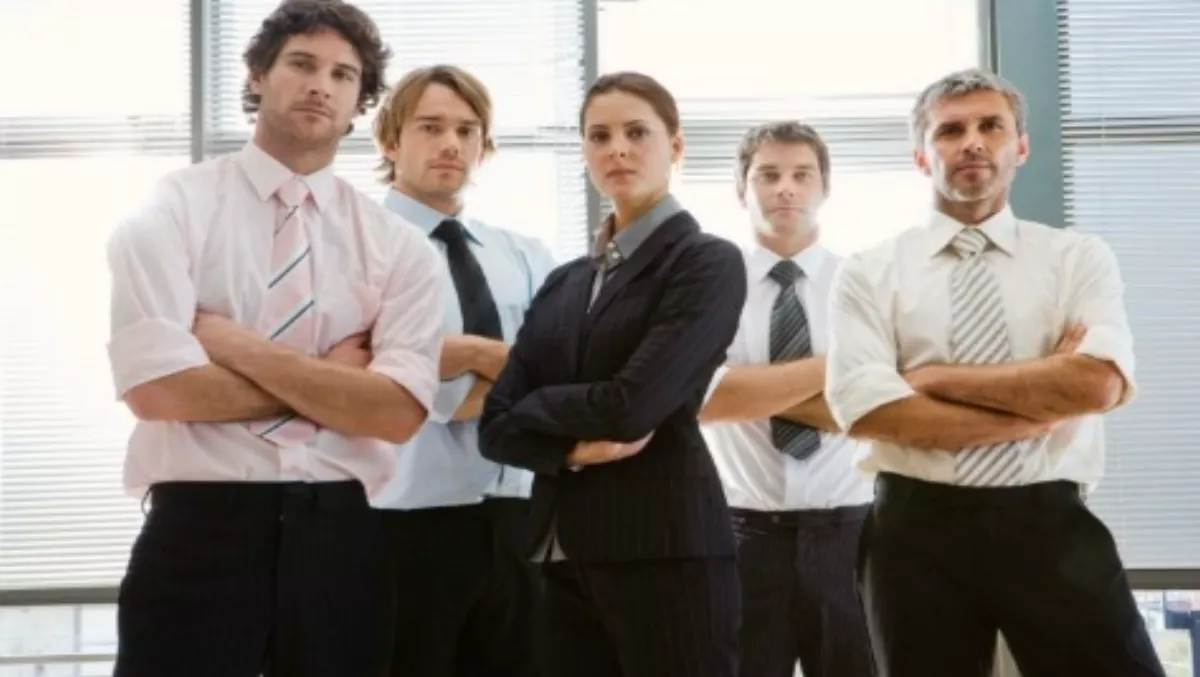 Kiwi streaming companies VS the world
By Shannon Williams,
Tue 7 Apr 2015
FYI, this story is more than a year old
In response to what they believe is a breach of copyright, Lightbox, MediaWorks, SKY and TVNZ have announced they intend to take action against internet and technology companies who sell and promote services that enable access to international geo-blocked TV and movie services.
Acting together, the four New Zealand competitors have sent several ISPs, including Slingshot, Orcon, Bypass Network Services and others, requests to cease operation of Global Mode and other similar services in New Zealand.
In a joint statement released late week, Lightbox, MediaWorks, SKY and TVNZ say they believe companies who set out to profit by marketing and providing access to content they haven't paid for are operating outside the law and in breach of copyright.
"We pay considerable amounts of money for content rights, particularly exclusive content rights," the statement says.
"These rights are being knowingly and illegally impinged, which is a significant issue that may ultimately need to be resolved in court in order to provide future clarity for all parties involved."
It says, "This is not about taking action against consumers; this is a business to business issue and is about creating a fair playing field."
The statement highlights the fact that Lightbox, Mediaworks, Sky and TVNZ invest significant sums of money into the rights to screen content sourced legitimately from the creators and owners of that copyrighted material.
"These businesses are investing heavily in new forms of delivery so customers can have legitimate access to the latest TV shows and movies using the device they prefer," it says. "These are New Zealand businesses who collectively employ thousands of New Zealanders, support local businesses who produce local content, pay tax and follow local laws."
The statement advises that the legal advice provided to Lightbox, Mediaworks, Sky and TVNZ is that Slingshot, Bypass Network Services and other ISPs who have set up unlawful systems to access copyrighted content are operating outside the law.