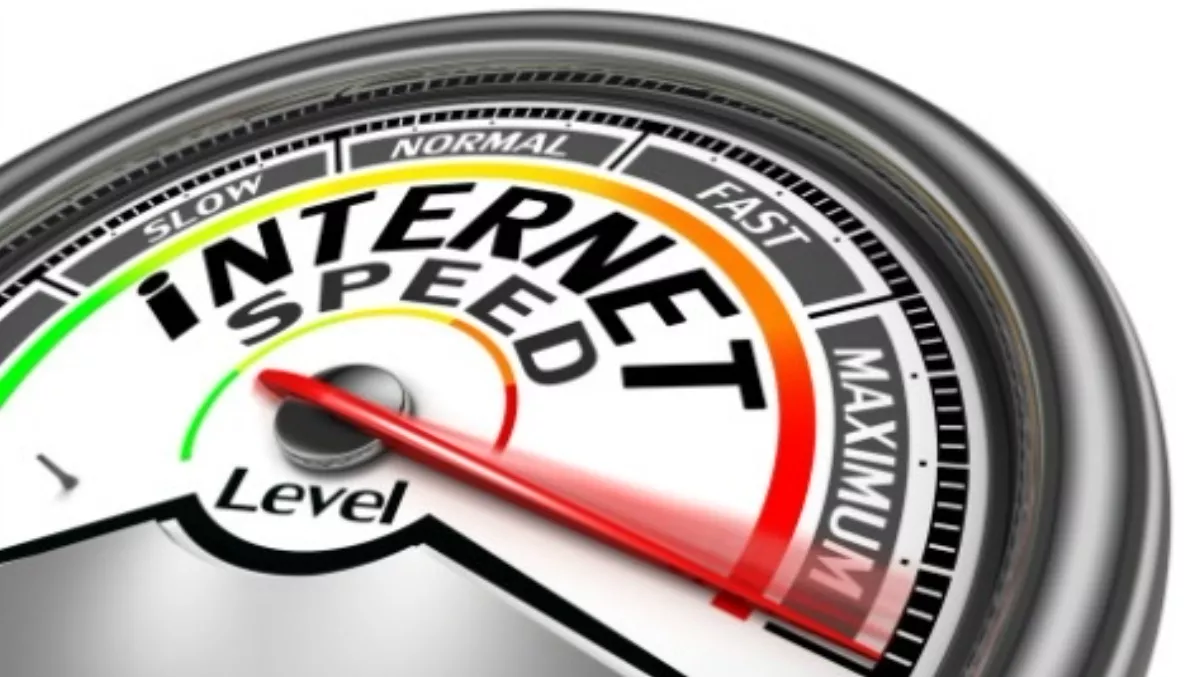 Kiwi telco provides snappy home broadband
By Shannon Williams,
20 Oct 2014
FYI, this story is more than a year old
Fast-growing New Zealand-owned and operated telecommunications provider Snap has announced a national-high speed of 200Mbps UFB plan, giving Kiwis access to the country's fastest broadband throughout New Zealand.
Faster internet speeds are becoming a high priority for households when selecting their internet providers.
The new Lightwave plans offer a high-speed 200/200 service over the Chorus network and a 200/20 option over Enable and Ultrafast Fibre. To date, the 200/200 service has only been offered in Auckland.
Snap is offering its unlimited plans for only $10/m more than the base plan price, on a new two year term to new and existing customers.
Because high speed plans require better hardware than the standard routers that normally accompany a broadband package, Snap will be providing a free high speed AC wireless device capable of supporting 200Mbps (and faster) for new customers joining any two year 200Mbps plan.
The AVM 7490 modem is capable of delivering 200Mbps over a wireless connection as well as up to Gigabit speeds over a wired connection.
Snap's broadband and fibre plans are free of rate shaping, traffic management and fair usage restrictions.
"There is no faster commercially-available service across the whole country today," says James Koers, Snap Retail general manager.
"We've built our own network to ensure customers receive the fastest, most reliable service possible. We don't cache or proxy or shape traffic in any way, giving customers peace of mind that they're getting the service they expected and paid for".
Snap says that two out of every three of its sign-ups are for a fibre service, indicating New Zealanders are becoming more interested in UFB as it becomes more widely available.
"200Mbps is just the beginning as we're now trialling Chorus' new 1Gbps residential service," adds Koers.