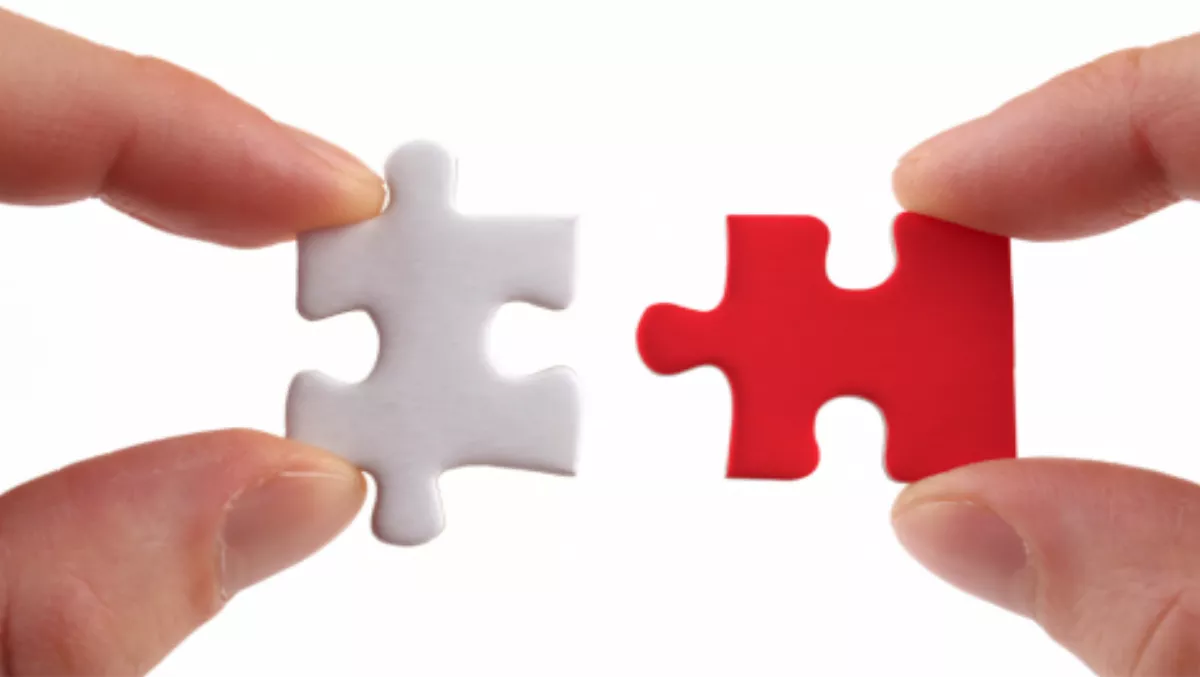 Kiwi UC firm Cogent enters strategic partnership with Nectar Services Corp
By Shannon Williams,
Thu 16 Jul 2015
FYI, this story is more than a year old
New Zealand-based unified communications and collaboration solutions firm Cogent has announced an exclusive partnership arrangement with Nectar Services Corp.
Nectar provides comprehensive monitoring and diagnostics software solutions for UC services to enable IT and operation organisations to proactively ensure the end-user experience.
"We have been looking for partners that offer a unique value proposition that we can add to our managed service portfolio," Ray Noonan, Cogent CEO explains. "Nectar offers us that opportunity."
"Nectar's Unified Communication Management Platform (UCMP) provides Cogent with the ability to manage network performance in real time across the key Unified Communications vendor platforms of Microsoft's Skype for Business, Cisco, Avaya and Mitel," Noonan says.
"The ability to monitor, report, and heal in real time across the major industry players is rare, and provides Cogent with a unique value proposition within the New Zealand market."
Noonan says Cogent selected Nectar as they had the most comprehensive monitoring and diagnostics solution for Lync and Skype for Business.
"Their unique capabilities in the areas of network assessment, multi-platform visibility, and real time diagnostics set them apart and are a great addition to our world class Network Operations Centre and will help drive adoption of Unified Communication and Collaboration solutions," he says.
David Giangano, Nectar CEO, says Cogent is the ideal partner for Nectar to team up with.
"We became aware of Cogent in the New Zealand market and were excited at the prospect to work with them," he says. "Cogent's owners' history in developing and growing enterprise class solutions make Cogent a perfect partner for us.
"We are extremely excited to be working with Cogent to help ensure their commitment to delivering the highest quality Skype for Business user experience to their clients," says Giangano.
Noonan adds, "We are committed to delivering a best-in-class service and we believe Nectar is in the best position to do just that for Cogent and our clients.
"With the recent launch of Skype for Business we are seeing unprecedented demand in the market for mature service offerings to support clients drive the greatest productivity improvements from the Skype for Business platform," Noonan says.